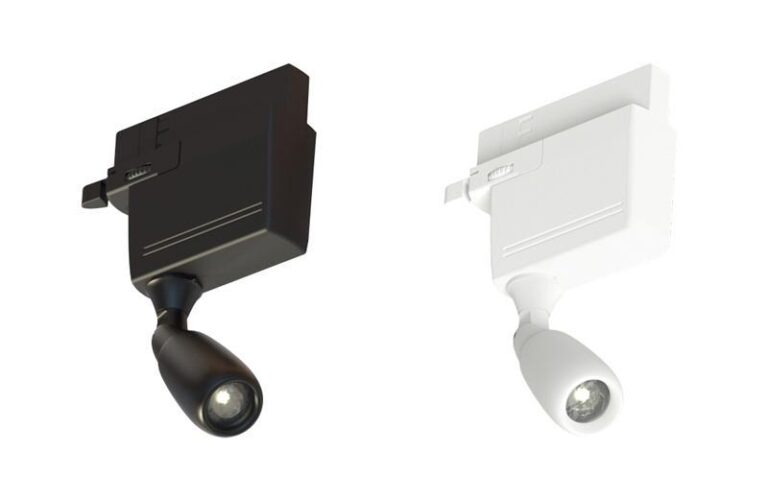 (This Fixture has been discontinued)
The Focus HP T 230V is a 6 watt, compact zoom fixture that is perfect for use in museums and galleries. It has a very precise and stepless zoom range from 13° to 65°, and features local dimming through the use of CLS Magno Dimming. This makes it an ideal programmable lighting solution that can be tailored to meet the specific needs of any space.
6 Watt, compact zoom fixture.
Typical applications
Programmable lighting solution for museums & galleries. Also, very suitable as general lighting system in low ceiling rooms & residential spaces.
Local dim through CLS Magno Dimming
With the use of a simple magnet, dim values can be programmed and stored with great accuracy in the internal memory of the Focus.
CLS Performance Zoom
Very precise and stepless zoom range from 13° to 65°.
Internal slot
The Focus series offer an internal slot for mounting colour– and/or correction filters.
High CRI
CRI>95 available
Type
Focus HP T 230V, Zoom track spot
Colour
Black or white
Weight
250 gram
Swivel
350° horizontal | 90° vertical

---

Optics
13º-65º
Light source
High Power LED
CRI
>95
LED colours
2700K | 3000K | 4000K


---

Power consumption
Max. 6 Watt
Power supply
100-240 VAC
Driver
Driver excluded | Driver external
Dimming
Magno dim
Connection
Track adapter

---

IP rating
IP 20
Protection class
1
Certifications
CE

---

Lifetime
50.000 h
Warranty
3 years

---

Accessories
Snoot, databus rails
Remarks
Internal slot for correction filters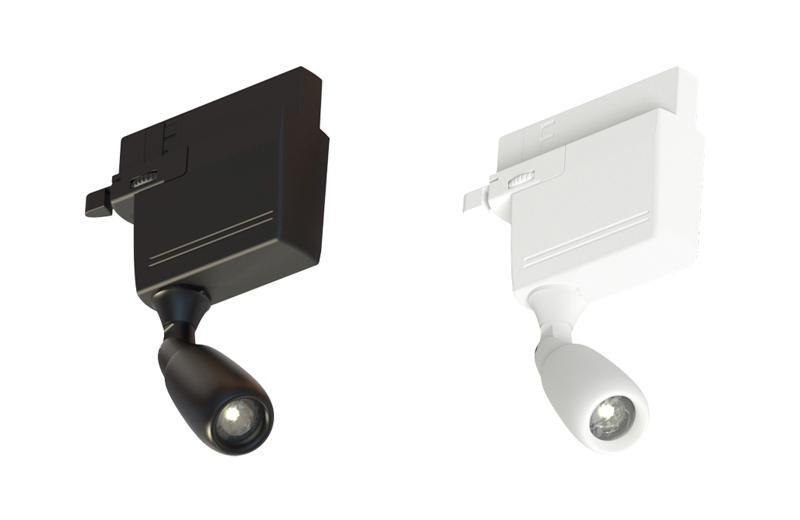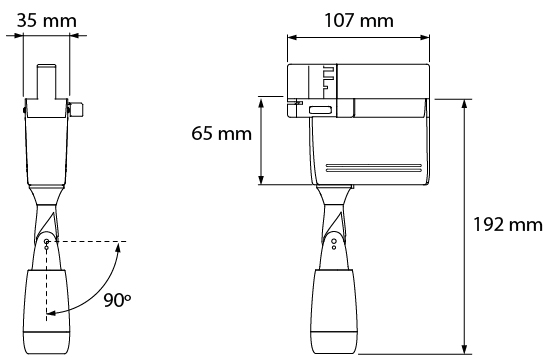 >

Article numbers
F-4-2-16-Z CLS Focus 2700K, zoom, black, Track MAGNO 100-240VAC, CRI>95
F-4-2-12-Z CLS Focus 3000K, zoom, black, Track MAGNO 100-240VAC, CRI>95
F-4-2-15-Z CLS Focus 4000K, zoom, black, Track MAGNO 100-240VAC, CRI>95
F-4-3-16-Z CLS Focus 2700K, zoom, white, Track MAGNO 100-240VAC, CRI>95
F-4-3-12-Z CLS Focus 3000K, zoom, white, Track MAGNO 100-240VAC, CRI>95
F-4-3-15-Z CLS Focus 4000K, zoom, white, Track MAGNO 100-240VAC, CRI>95