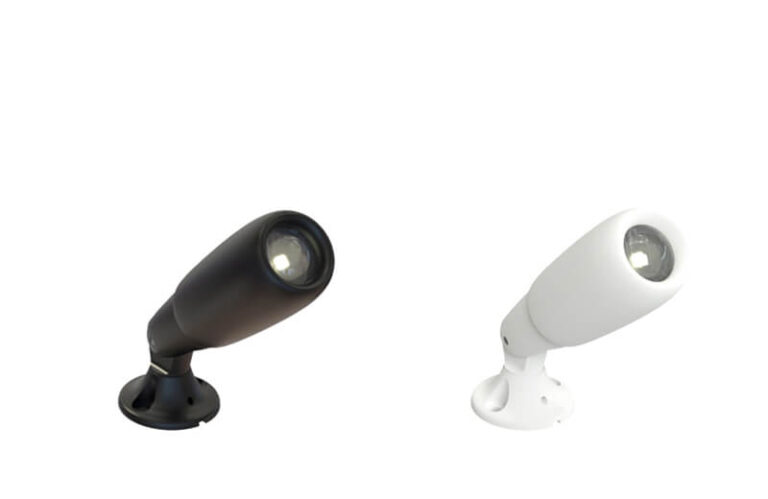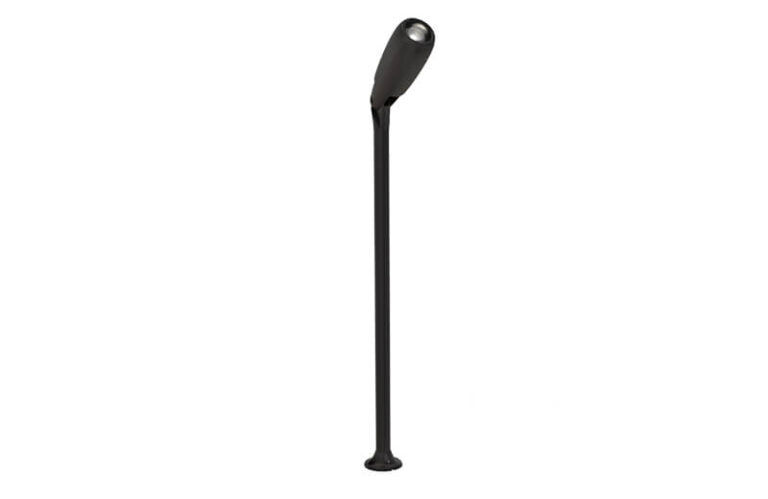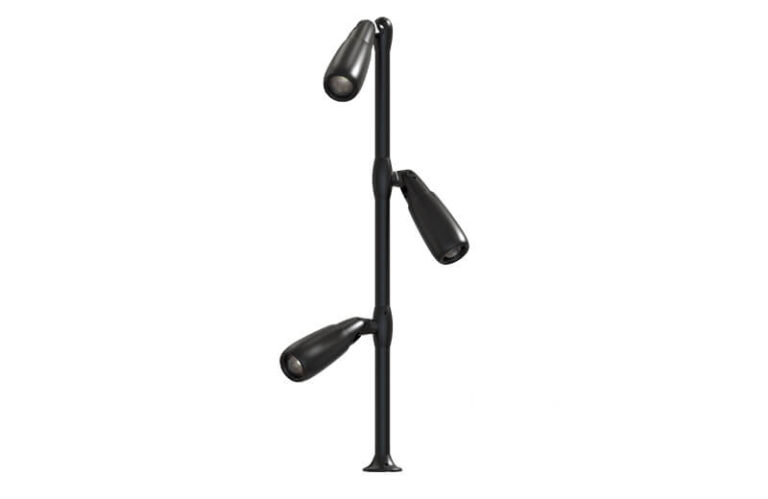 (Dit armatuur is uitlopend)
De Focus HP Spot is een krachtig en compact zoomarmatuur dat perfect is voor musea, galerijen, winkels en andere soortgelijke toepassingen. Het heeft een zeer nauwkeurig en traploos zoombereik van 13° tot 65°, waardoor het een ideale oplossing is voor het uitlichten van specifieke gebieden of objecten. Bovendien heeft de Focus HP Spot een intern 'slot' voor het monteren van kleur- en/of correctiefilters, zodat de lichtopbrengst nog verder aangepast kan worden. Met een hoge CRI van 95 is dit armatuur perfect voor toepassingen waar een nauwkeurige kleurweergave vereist is.
6 Watt, compact zoom armatuur.
Typische applicaties
Verlichting voor musea, galerijen, winkels en als compact opbouw zoom armatuur voor de meest uiteenlopende applicaties zoals restaurants, gangen en showrooms.
CLS Performance Zoom
Traploos en nauwkeurig zoombereik van 13° tot 65°.
Intern slot
De focus serie biedt met een intern slot de mogelijkheid om kleuren– en/of correctiefilters te monteren.
Hoge CRI
CRI>95 mogelijk.
Grote keuze in accessoires
Snoots.
Tilt extenders.
Couplers.
Montage (verleng) stelen zodat de Focus tot een hoogte van 120 cm te monteren is.
Keuze uit alle mogelijke dimmethodes
Type
Focus HP Spot, Indoor surface mounted
Colour
Black, white
Material
Anodized aluminium
Weight
190 gram
Swivel
350 horizontal, 90 vertical

---

Optics
13º ~ 65º
Light source
High Power
Power consumption
6 watt
Light output
298 lumen
CRI
>95
Led colours
2700K | 3000K | 4000K


---

Drive current
700mA
Driver
Driver excluded | Driver external
Dimming
Mains dimmable | 1-10V dimmable | DALI | Casambi | DMX512
Connection
CLS Smart Connect system
Cable length
150 cm

---

Lifetime
50.000 h
Warranty
3 years

---

IP rating
IP 20
Protection class
1
Certifications
CE
Energy label
A

---

Accessories
Snoot, extension pipe of 10 & 30 cm
Remarks
Internal slot for correction filters.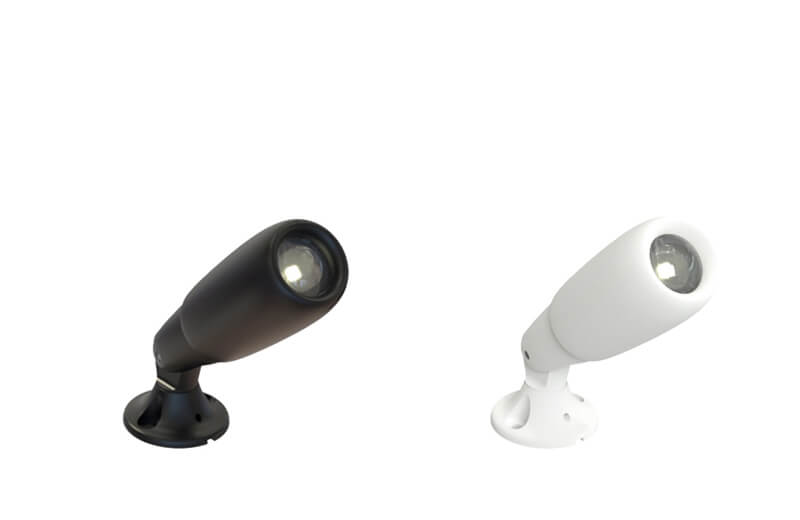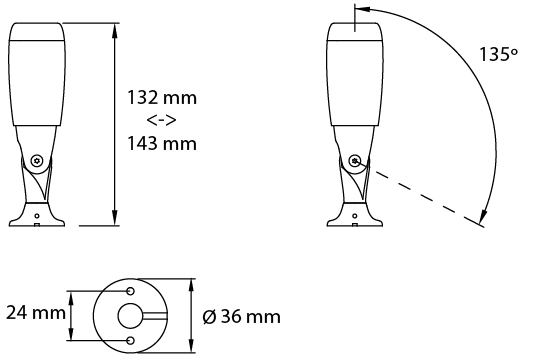 >

Artikelnummers
F-1-2-16-Z CLS Focus HP 2700K, zoom, black, max. 700mA CRI>95
F-1-2-12-Z CLS Focus HP 3000K, zoom, black, max. 700mA CRI>95
F-1-2-15-Z CLS Focus HP 4000K, zoom, black, max. 700mA CRI>95
F-1-3-16-Z CLS Focus HP 2700K, zoom, white, max. 700mA CRI>95
F-1-3-12-Z CLS Focus HP 3000K, zoom, white, max. 700mA CRI>95
F-1-3-15-Z CLS Focus HP 4000K, zoom, white, max. 700mA CRI>95