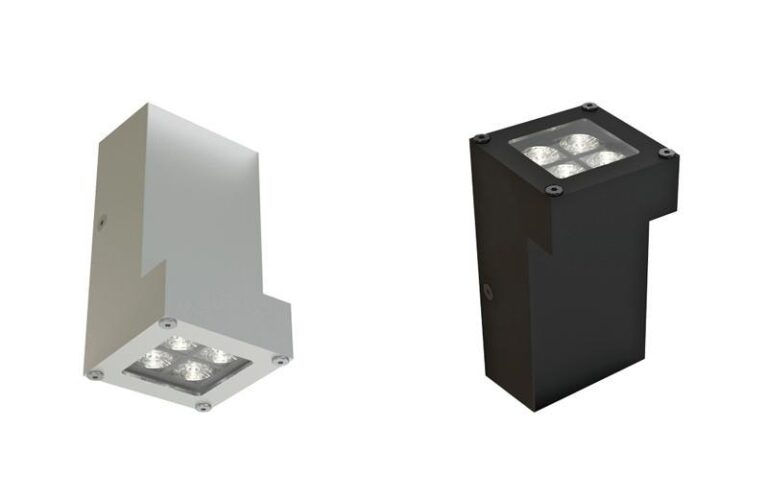 De Hylo Compact Up or Down is een 6 watt LED armatuur en is ontworpen is voor zowel moderne als monumentale gevels. De Hylo Compact is IP67-geclassificeerd, wat betekent dat deze buiten in alle weersomstandigheden kan worden gebruikt. De Hylo Compact beschikt ook over verwisselbare optieken, zodat u de lichtopbrengst kunt aanpassen aan uw specifieke behoeften.
Compacte 6 Watt, IP67, up of downlighter.
Ultieme keuzemogelijkheden
Mogelijkheid om verschillende lichtkleuren en verschillende licht openingshoeken voor de boven- en onderzijde te configureren.
Typische applicaties
Gevelverlichting voor zowel moderne als monumentale panden. Dankzij het fraaie design ook als up of downlighter voor interieurtoepassingen te gebruiken. Verrassend hoge lichtopbrengst.
Optimale duurzaamheid
Alle onderdelen zijn individueel eenvoudig verwisselbaar. Het armatuur is daarom een solide langetermijninvestering.
Configureerbaar
Meer dan 800 mogelijke varianten. Stel binnen 30 seconden uw eigen variant samen op onze website.
Verwisselbare optieken
Lenzen zijn snel een eenvoudig te verwisselen voor optimale afstelling.
Type
Hylo Compact Up or Down, Outdoor Up- & Downlighter
Colour
Aluminium or black
Material
Anodized aluminium
Weight
1200 gram
Swivel
horizontal, vertical

---

Optics
8º | 12º | 30º | 60º | 80º | 12x46º
Light source
Luxeon
Power consumption
6 watt
Light output
550 lumen
CRI
>80
Led colours
2700K | 3000K | 4000K | 5000K | 6500K | amber | blue | green


---

Drive current
110~240 VAC
Driver
Driver included | Driver internal
Connection
Cable with open end
Cable length
200

---

Lifetime
50.000 h
Warranty
3 years

---

Protection class
1
Certifications
CE

---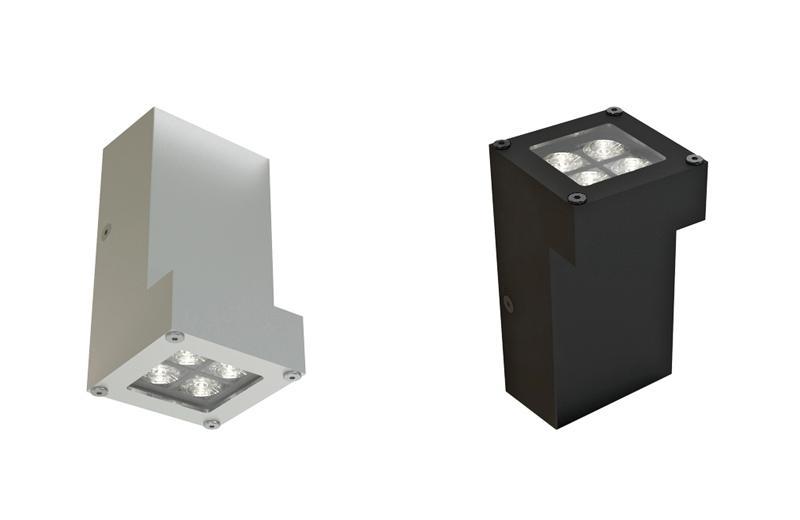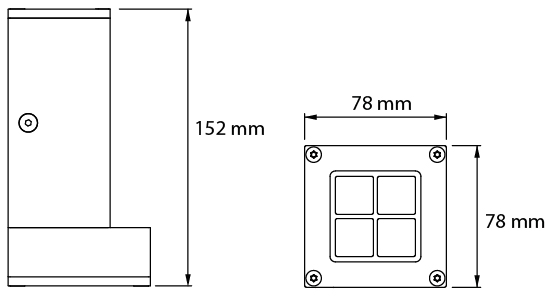 >

Photometrics

Dit zijn de meest voorkomende Photometric & LDT files. Staat uw configuratie hier niet tussen? Neem dan contact met ons op via info@cls-led.com