The Revo Micro is a sleek and compact 5 watt LED fixture that is perfect for accent lighting and other applications where small fixure with a high light output is required. The CNC cut, massive aluminium housing ensures that this fixture will last for years, while the ventilation gland with Gore-Tex membrane minimizes the risk of condensation. The interchangeable optics make it easy to customize the light setting to your needs, and the 200 different configurations make it easy to find the perfect fit for your needs.
Extreem compact 5 Watt, IP67, opbouw armatuur.
CNC gefreesd uit massief aluminium.
TYPISCHE APPLICATIES
Gevelverlichting, tuinen, parken, (kunst) objecten, accenten en alle andere mogelijke applicaties, waarbij een compact armatuur met een verrassend hoge lichtopbrengst gewenst is.
CONDENS PREVENTIE
Uitgevoerd met een Gore-Tex membraan in de wartel, waardoor condensvorming geminimaliseerd wordt.
OPTIMALE DUURZAAMHEID
Alle onderdelen zijn individueel eenvoudig verwisselbaar. Het armatuur is derhalve een solide lange termijn investering.
CONFIGUREERBAAR
Meer dan 200 mogelijke product varianten. Stel binnen 30 seconden uw eigen variant samen op onze website.
VERWISSELBARE OPTIEKEN
Lenzen zijn snel en eenvoudig te verwisselen voor optimale afstelling.
Type
Revo Micro Basic, Outdoor surface mounted
Colour
Aluminium or black
Material
Anodized aluminium
Weight
340 gram
Swivel
360° horizontal | 270° vertical
Ambient temperature
-10ºC till 40ºC

---

Optics
20º | 30º | 66º | 20x42º
Light source
High Power LED
Light output
450 lumen
CRI
>80
LED colours
2200K | 2700K | 3000K | 3500K | amber


---

Power consumption
Max. 5 Watt
Power supply
100~240 VAC | 12~24 DC
Driver
Driver included | Driver internal
Connection
Cable with open end
Cable length
200

---

IP rating
IP 67
Protection class
3
Certifications
CE

---

Lifetime
50.000 hours
Warranty
3 years

---

Accessories
Snoot, ground pin, extension pipe
Remarks
Gore-Tex membrane to avoid moisture and condensation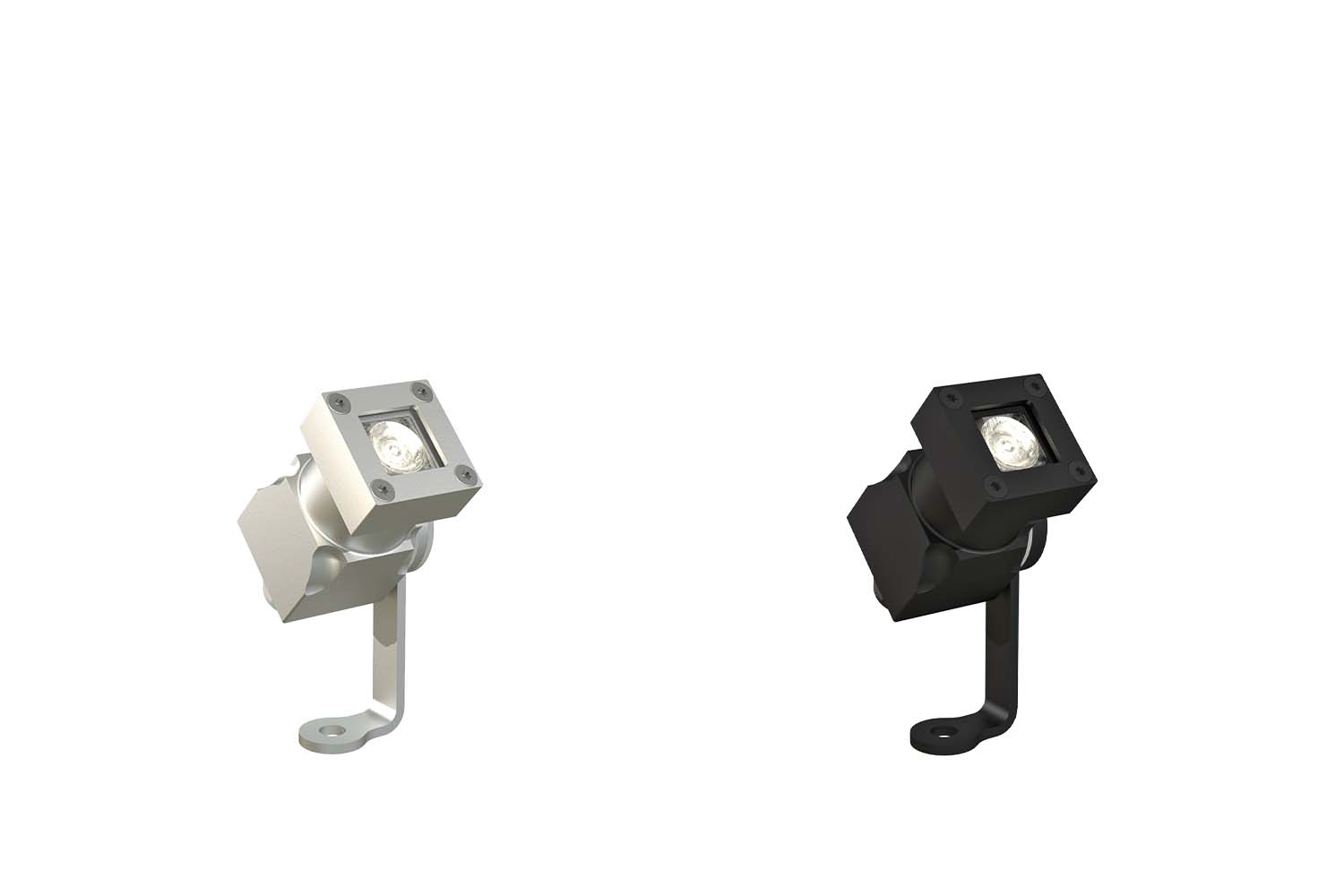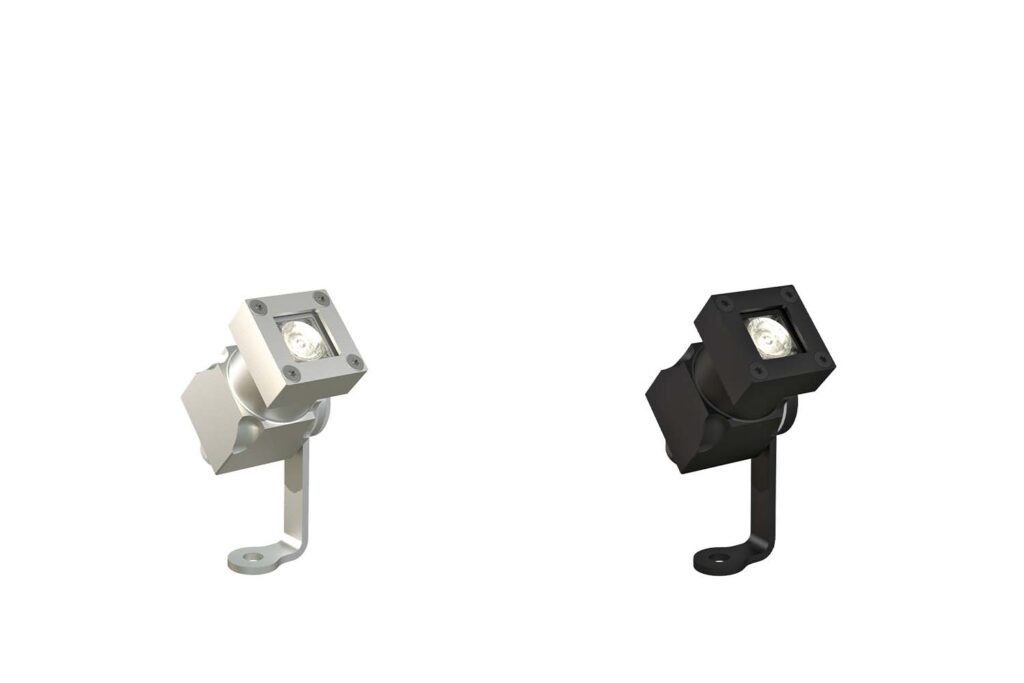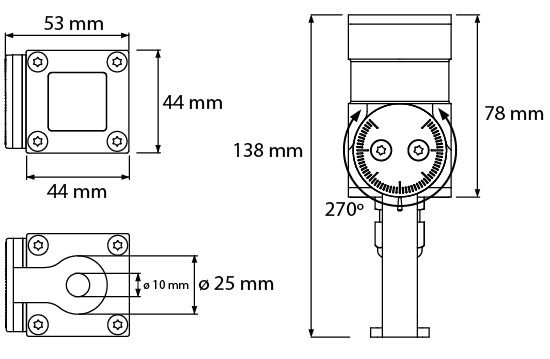 >

Photometrics

Dit zijn de meest voorkomende Photometric & LDT files. Staat uw configuratie hier niet tussen? Neem dan contact met ons op via info@cls-led.com