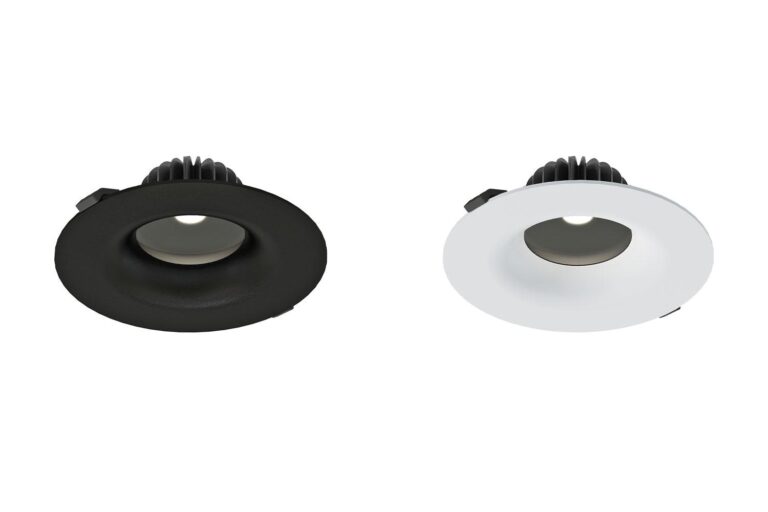 Afin que vous puissiez trouver le luminaire idéal pour répondre à vos besoins, le downlight Emerald est disponible en 4 puissances différentes, 5 températures de couleur différentes et différentes valeurs d'IRC. Étant donné que toutes les méthodes de gradation sont compatibles avec le downlight Emerald, vous aurez un contrôle total de votre éclairage à tout moment.
Projecteur downlight design de 15-20-28 et 41 watts
Types d'application
Toutes les applications pour lesquelles les utilisateurs souhaitent économiser autant en termes de coût d'énergie que de maintenance en mettant en place un système d'éclairage à LED de haute qualité, de conception et de fabrication purement néerlandaises.
Une flexibilité d'installation unique
Emerald M pour des trous d'installation variant entre 14 et 20 cm.
Tous les luminaires PL et CFL existants peuvent donc être remplacés avec un seul design. Grâce aux tailles de montage variables, vous ne connaissez aucune limite.
Grand angle de faisceau
Grâce à la largeur de l'angle de faisceau, le nombre d'unités par mètre carré peut être réduit, ce qui permet de réaliser de belles économies sur votre investissement.
Un grand choix de versions
4 puissances différentes.
5 températures de couleur différentes.
Différentes valeurs CRI disponibles.
Toutes les méthodes de gradation possibles sont disponibles
Type
Emerald M, Downlighter
Colour
White or Black
Material
Plastic PC_ABS V0, Anodized aluminium
Swivel
horizontal, vertical
Mounting hole
14 ~ 20 cm
Installation depth
71mm (4 serie), 106mm (5&6 serie) or 131mm (7 serie)

---

Optics
70º | 83º
Light source
Bridgelux
Power consumption
15 - 41 watt
Light output
1600 - 4000 lumen
CRI
>90
Led colours
2500K | 2700K | 3000K | 3500K | 4000K
D2W 1800K-3000K


---

Drive current
198-280 VAC | 350mA-1000 mA
Driver
Driver included | Driver external
Dimming
Mains dimmable | DALI | Casambi | DMX512
Connection
CLS Smart Connect System
Cable length
150

---

Lifetime
50.000 h
Warranty
5 years

---

IP rating
IP 40 | IP
Protection class
3
Certifications
CE

---

Remarks
Innovative convex lens application that generates a unmatched light efficiency in combination with a very low glare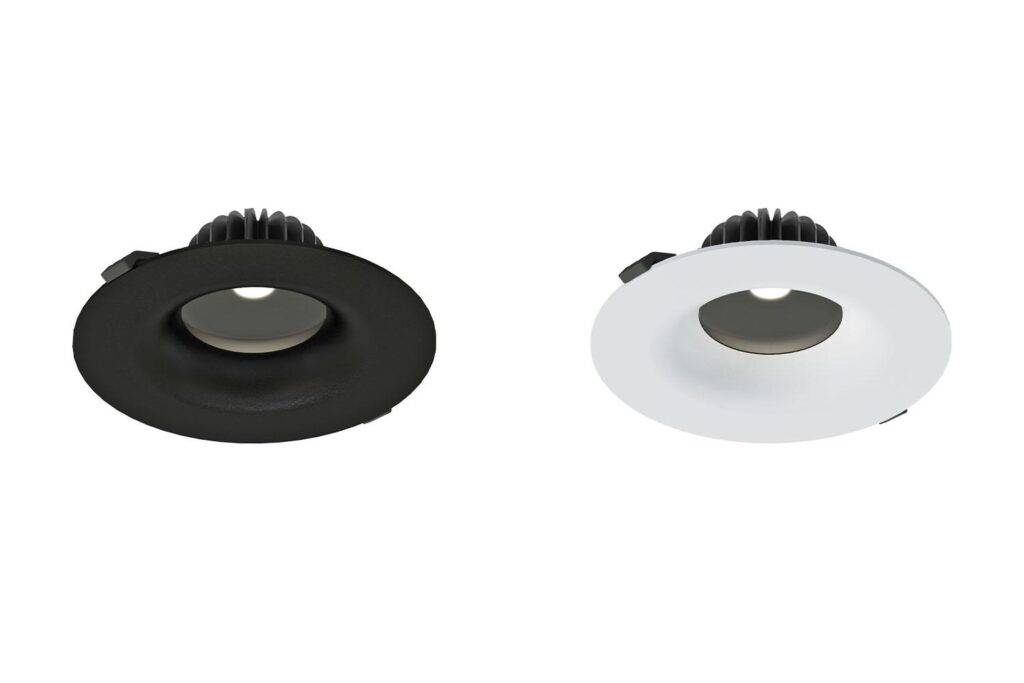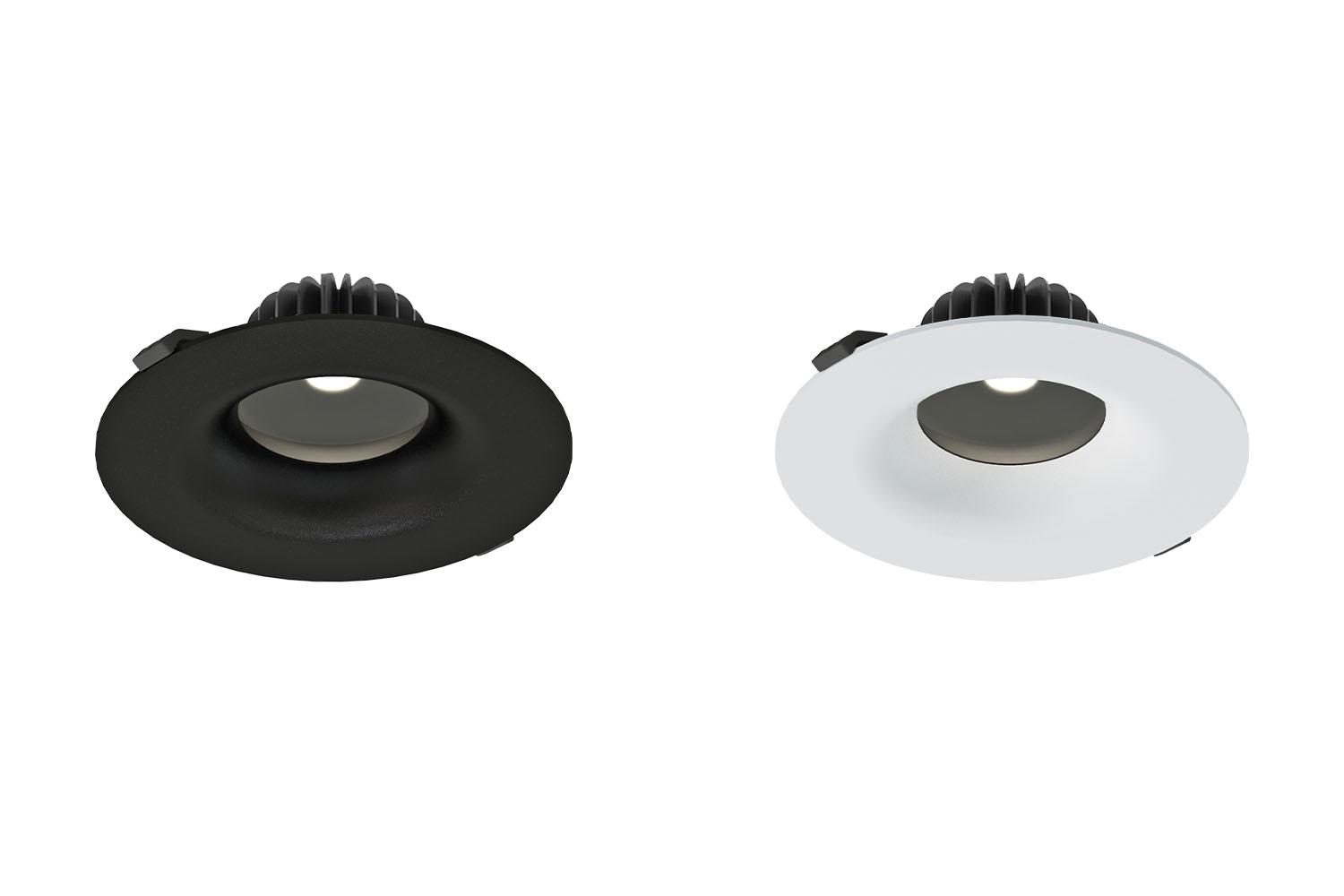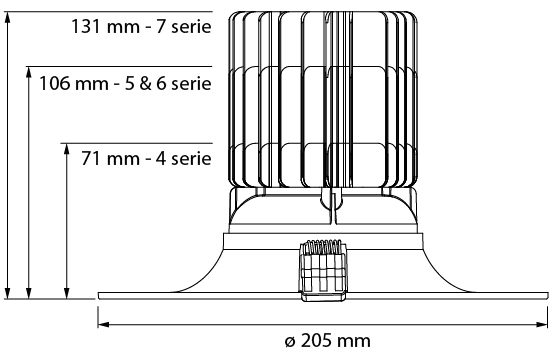 >

Photometrics

Voici les fichiers photométriques et LDT pour les configurations les plus populaires. Veuillez nous contacter via info@cls-led.com si votre choix ne se trouve pas dans la liste.