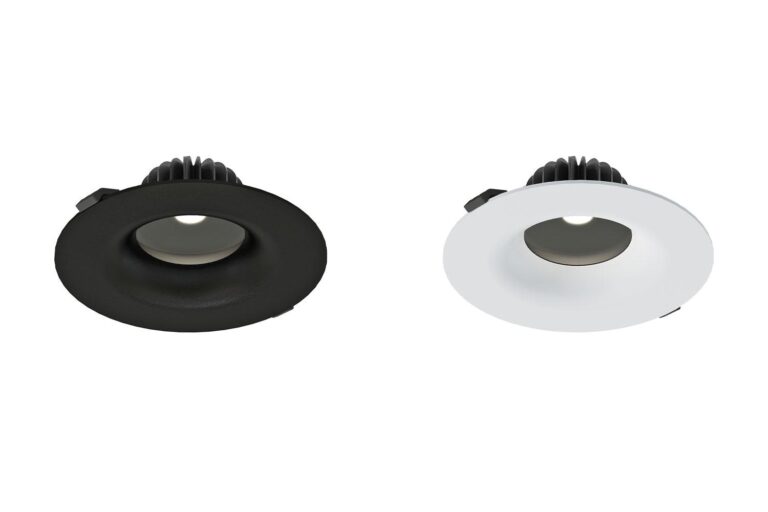 The Emerald downlighter is available in 4 different wattages, 5 different colour temperatures, and with different CRI values, so you can find the perfect fixture for your needs. And because all dimming methods are compatible with the Emerald downlighter, you'll have complete control over your lighting at all times.
15-20-28 & 41 Watt design downlighter.
Typical applications
All possible applications where users want to save on both energy- and maintenance costs by implementing a pure Dutch Design & Made high quality LED Lighting system.
Unique installation flexibility
For installation holes variable from 14-20 cm. All existing PL & CFL fixtures can be replaced with just one design form. With the variable mounting sizes you are not restricted in any way.
Large beam angle
As a result of the large beam angle, less units per square metre are required, thus resulting in large savings on your investment.
Large choice in versions
4 different Wattages.
5 different colour temperatures.
Different CRI values available.
All possible dimming methods available
Number of DMX channels needed per LED colour
Number of DMX channels needed
LED colour
1
2
3
4
Single colour
Tunable White
ColourFlow
Type
Emerald M, Downlighter
Colour
White or Black
Material
Plastic PC_ABS V0, Anodized aluminium
Mounting hole
14 ~ 20 cm
Installation depth
71mm (4 serie), 106mm (5&6 serie) or 131mm (7 serie)

---

Optics
70º | 83º
Light source
High Power LED
Light output
1600 - 4000 lumen
CRI
>90
LED colours
2500K | 2700K | 3000K | 3500K | 4000K
D2W 1800K-3000K


---

Power consumption
Max. 15 - 41 Watt
Drive current
350mA-1000 mA
Driver
Driver included | Driver external
Dimming
Mains dimmable | DALI | Casambi | DMX512
Connection
CLS Smart Connect System
Cable length
150

---

IP rating
IP 40
Protection class
3
Certifications
CE

---

Lifetime
50.000 hour
Warranty
5 years

---

Remarks
Innovative convex lens application that generates a unmatched light efficiency in combination with a very low glare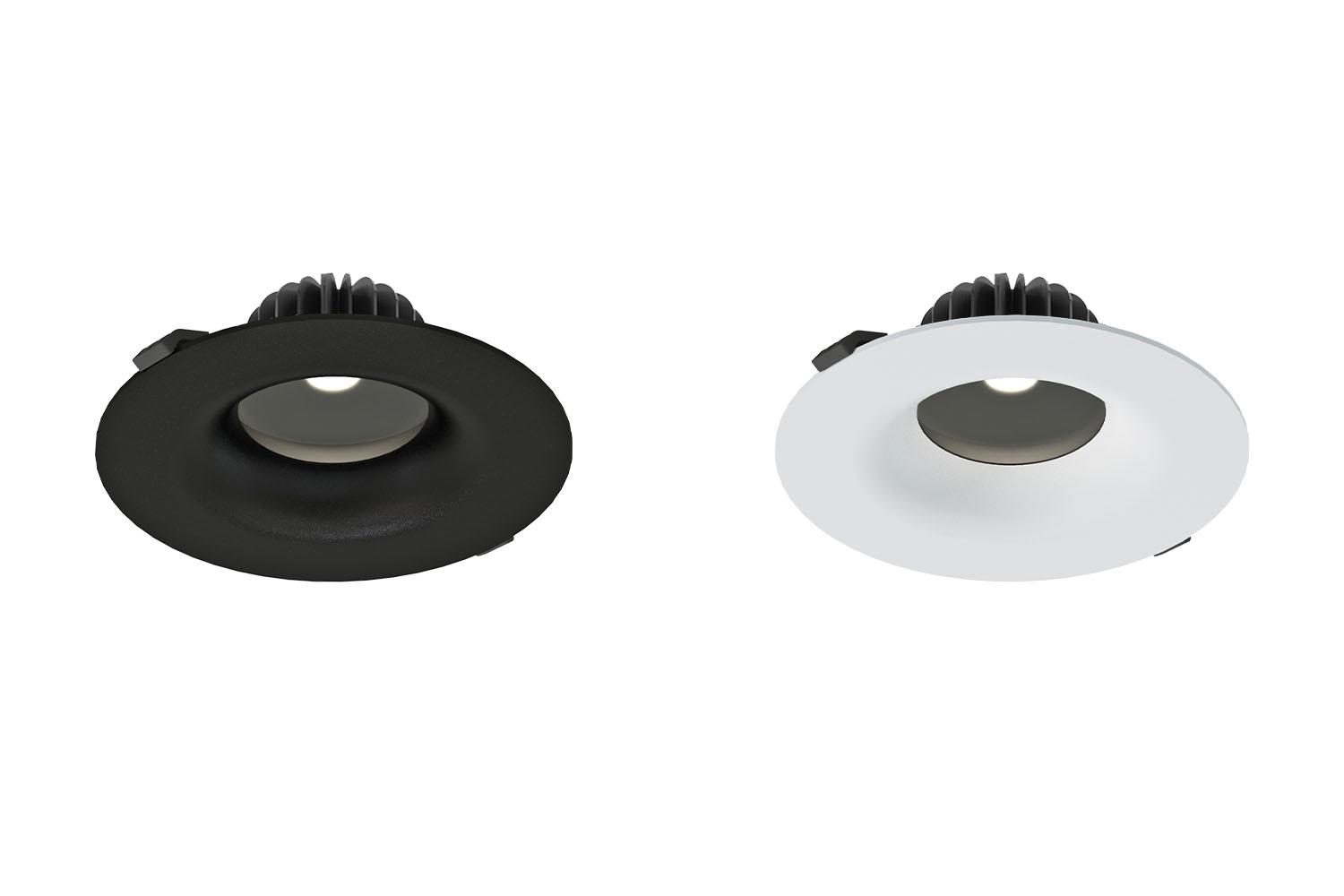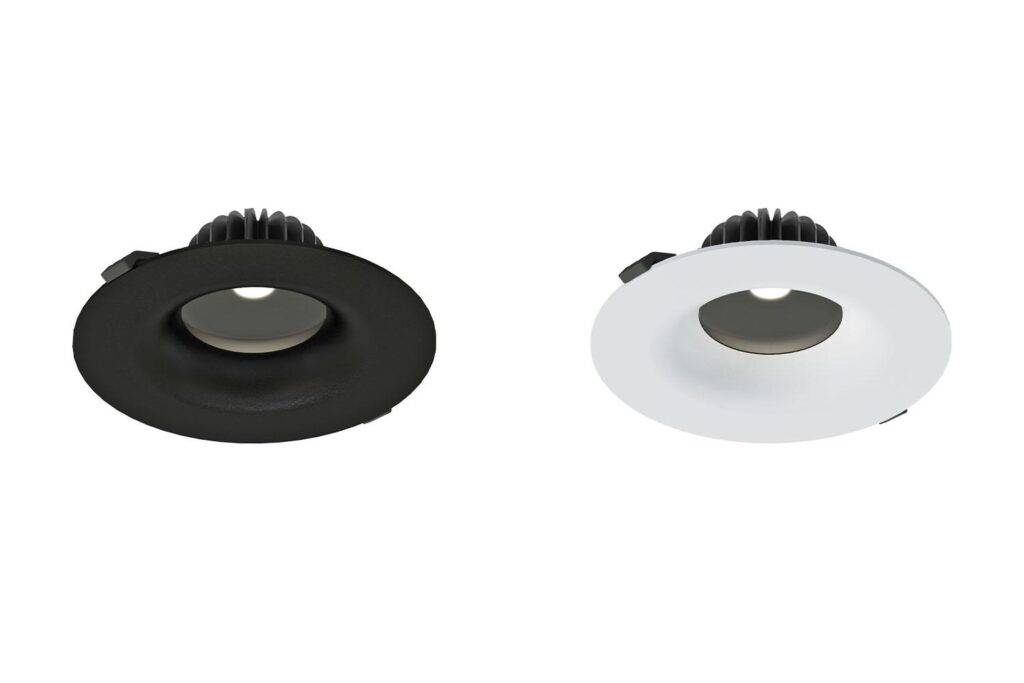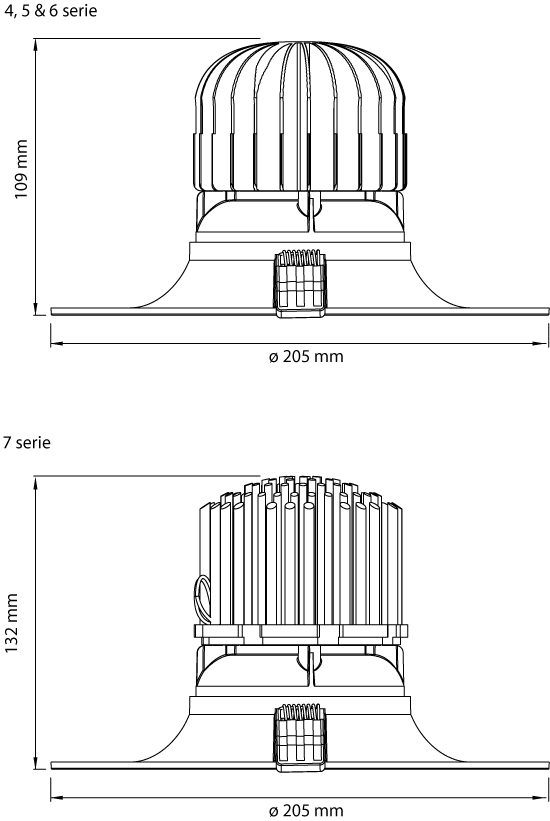 >

Photometrics

These are the Photometric and LDT files for the most popular configuration(s). Please contact us via info@cls-led.com if your choice is missing from the list.