Due to intensive contact with attraction designers and themepark operators, CLS knows exactly what the requirements are for themeparks and attractions. CLS manufactures a wide range of outdoor fixtures. All of our fixtures are rated IP67. Due to very compact sizes of the fixtures, they are easy to integrate in every décor. In addition to various single LED colour options, a wide range of programmable colour changing fixtures is available.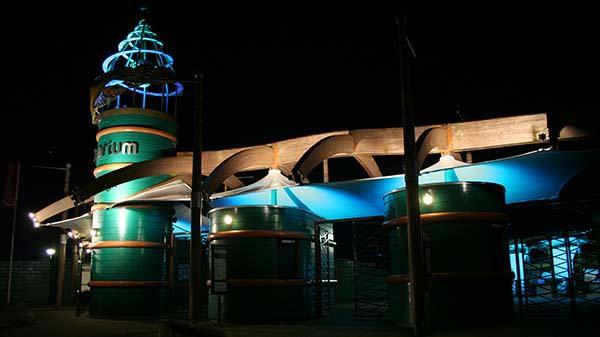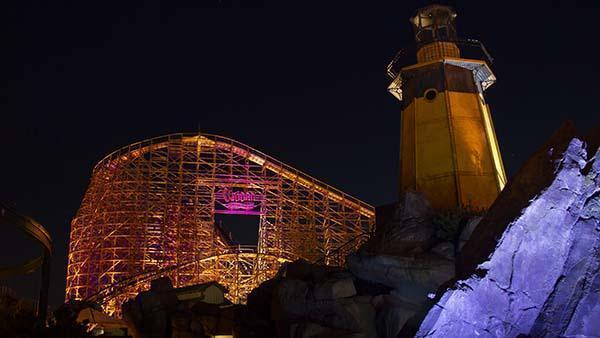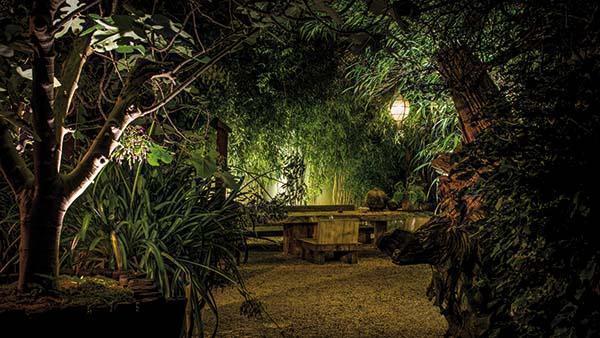 Beautiful pastel shades, deeply saturated colours, and excellent renderings of white tones. The possibilities are endless with CLS ColourFlow fixtures. Set accents or transform entire indoor and outdoor spaces. You can do this from the palm of your hand with control via Casambi, via a user-friendly app. Or choose (Wireless) DMX to control to a fraction of a second.
Save up to 80% in energy and maintenance costs
>

QUALITY WITHOUT COMPROMISE
Our fixtures are developed and produced in the Netherlands. We only use the best components, and the modular design of our fixtures makes it easy to make upgrades or changes. With an expected lifespan of 50,000 hours, the interim replacement of light sources is consigned to history. The light output and colour remain excellent from the first moment to more than ten years of use.
>

HIGHLIGHTED PRODUCT SERIES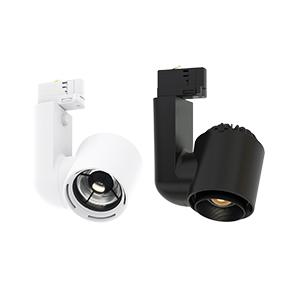 Zoom, Tunable White, ColourFlow and various mounting options with one design – the Jade is a solution for an infinite number of situations. View the product series via the button or configure the Jade and discover all the possibilities.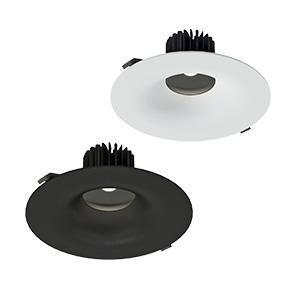 The Emerald is a very versatile fixture. Configurable with choices in power, colour temperature, control and housing. Also available in an Office variant, with a lower UGR (view) value, making the lighting comfort even greater.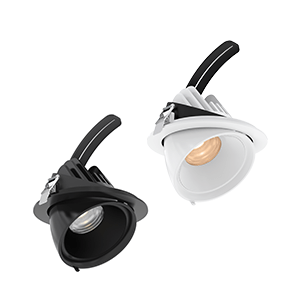 The Mika is a rotatable and tiltable downlighter. Because of this, the Mika is virtually invisible in the ceiling. Besides a white light and tunable white version, there is a ColourFlow version of this fixture available as well.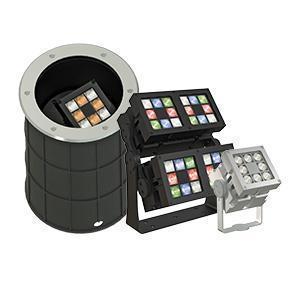 Solid aluminium, the best components and a modular design. The Revo is a fixture that lasts. Available in every configuration imaginable. Create compelling experiences with Casambi, without the need for additional infrastructures.
Do you want more information about our solutions for themeparks? View our product pages for fixture-specific information or contact us. We are happy to help.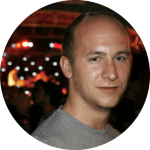 Roy Verhoeven
LightTwist
"With the fixtures of CLS, I can create the right atmosphere and accents for almost every location."