Perfect lighting creates the right mood. CLS fixtures are dimmable to very low values, without blinking but with significant savings on energy consumption. Our light sources have outstanding colour rendering capabilities, which makes ingredients look even fresher, dishes more beautiful than ever and it increases the readability of menu's. Next to indoor lighting, we also offer exterior lighting for facades. The sustainable Revo series makes architecture stand out and create an inviting atmosphere that attracts passers-by.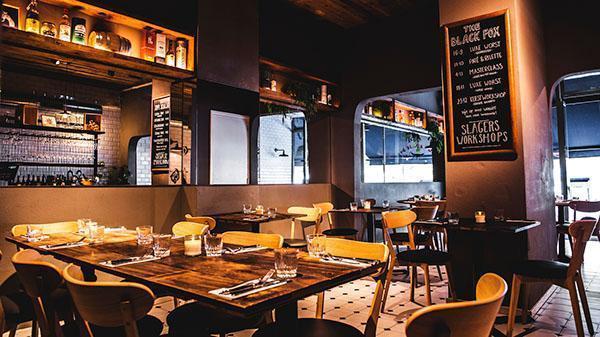 For restaurants, cafés and hotels we offer fixtures with extensive functionalities. For example, we offer solutions that combine work lighting and mood lighting, track and surface mounted options and a large choice in beam angles to create the perfect effect, regardless of the ceiling height. Create inviting atmospheres, where guests feel at home and make the dinner or stay a true experience. Thanks to the long lifespan and high quality of our fixtures, they only thing you will need to do for the coming years is to enjoy the effect of lighting that is just right.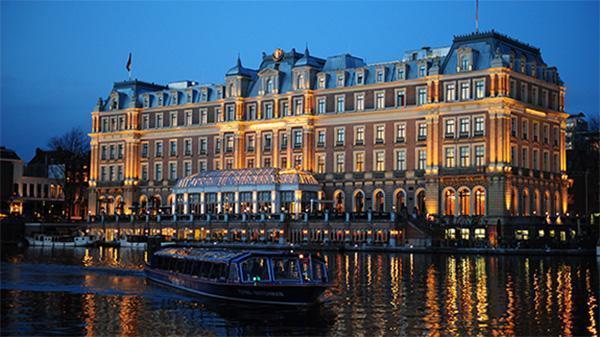 With the outdoor lighting from the Revo series, we offer you the tools to create outstanding effects and enhance the architecture of the building. Just that extra moody lighting on the terrace or transforming the whole building into an eye-catcher. The Revo series offers you the possibilities. The housing of the Revo is machined from a single block of aluminium and contains only the best components. Thanks to the extensive configuration possibilities, the lighting will match the architecture beautifully.
>

COLOURS MORE VIBRANT THAN EVER
A warm, inviting atmosphere, without having to compromise on excellent colours. Research shows that up to 90% of the people choose their food on colour alone. Especially in restaurants, it makes an enormous impact when food looks like it 'pops' of the plate.
Dishes have never looked more attractive, thanks to good colour rendering.
Guests take more beautiful pictures and more often, which generates free publicity.
No maintance costs for many years to come, resulting in savings of up to 80%, when combined with the decrease in power usage.
Save up to 80% in energy and maintenance costs
Energy and maintenance costs for conventional lighting
>

QUALITY WITHOUT COMPROMISE
Our fixtures are designed and produced in the Netherlands. We only use the best components available and thanks to the modular design of our fixtures, changes or upgrades are performed with ease. With an expected lifespan of up to 50.000 hours, continuously changing bulbs is something of the past. From the first moments up to more than 10 years later, the light output and colour remains excellent.
Throughout the years, we have helped our customers create amazing projects. From grand hotels to local restaurants. Some examples are the Bell Rock hotel in Europapark, the Mercure hotel in Latvia, the Amstel hotel in Amsterdam, Pizza & Pasta and The Black Fox in the Netherlands. We offer solutions for both exterior and interior lighting, including; front desks, corridors, cafés, restaurants and conference rooms. Want to give your space just that little bit extra? Most of our fixtures are also available in a ColourFlow version.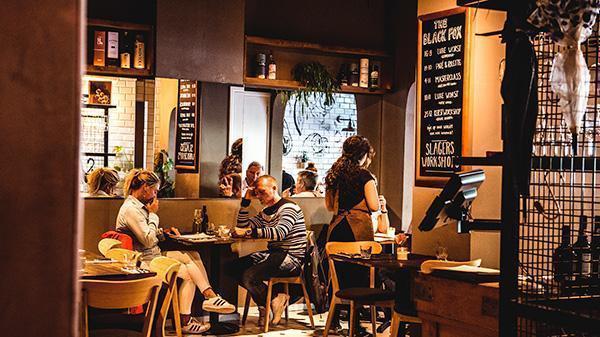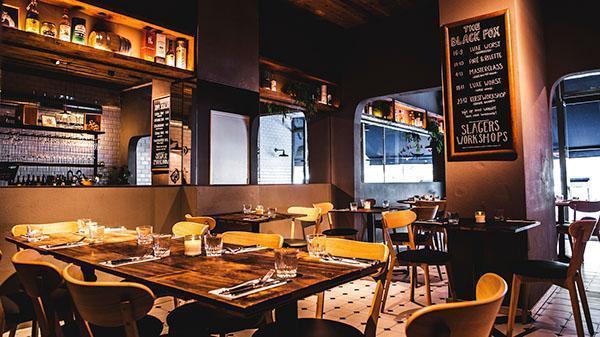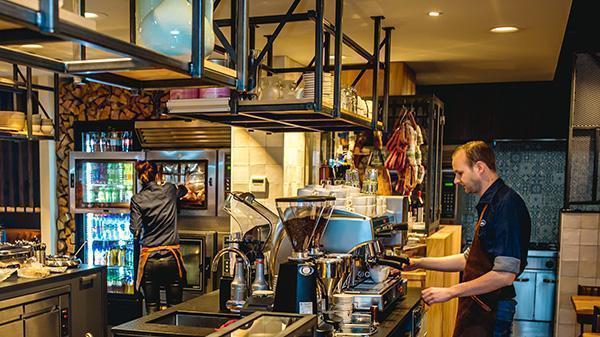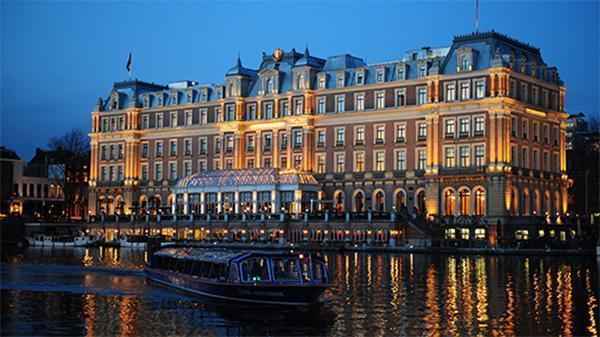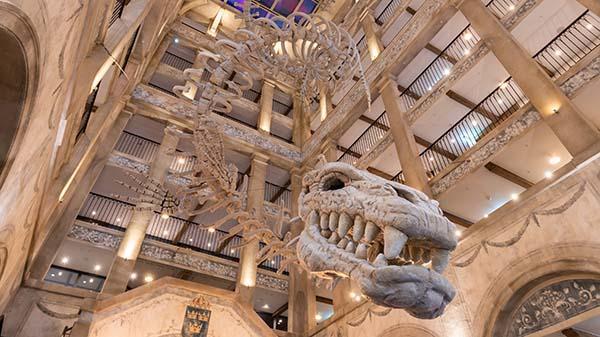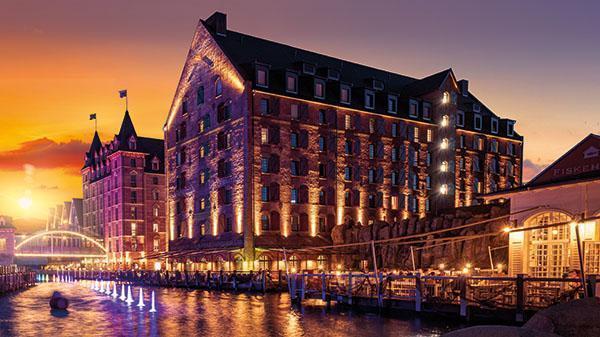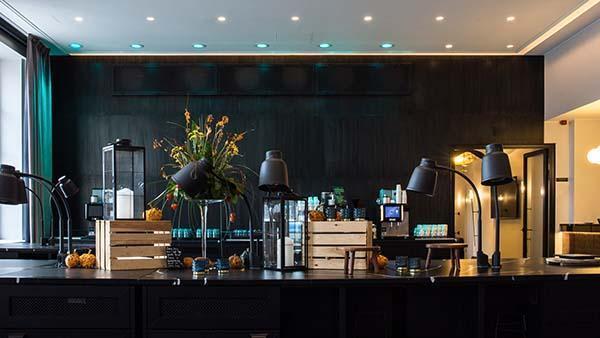 >

HIGHLIGHTED PRODUCT SERIES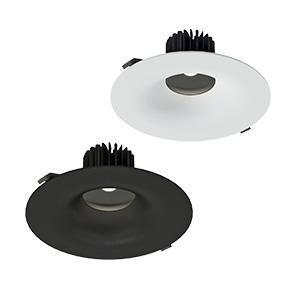 >

15-41 W – up to 4036 lm
A large selection of light colours, dimming methods and a very high comfort lighting. This makes the Emerald a perfectly suited, cost-effective solution for many situations. Whilst fitting in most existing holes in the ceiling, which makes installation a breeze.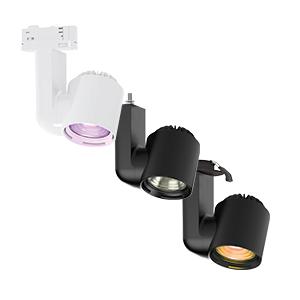 >

20-40 W – up to 3848 lm
Colour, High output, Zoom and multiple mounting options, with just one design. The Jade is a solution for a wide array of situations. Discover the series by clicking the button or take our configurator for a spin and try all possibilities.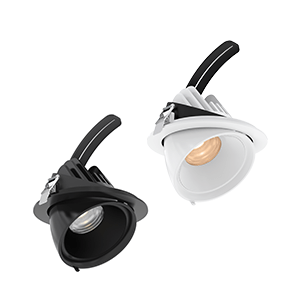 The Mika is a rotatable and tiltable downlighter. Because of this, the Mika is virtually invisible in the ceiling. Besides a white light and tunable white version, there is a Colour Flow version of this fixture available as well.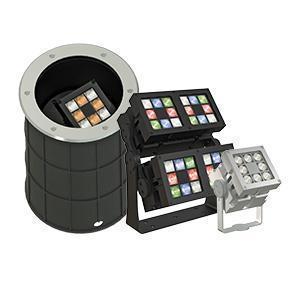 Solid aluminium, the best components and a modular design. The Revo is a fixture that lasts. Available in every configuration imaginable. Create compelling experiences with Casambi, without the need for additional infrastructures.
Do you want more information about our solutions for restaurants and hotels? View our product pages for fixture-specific information or contact us. We are happy to help.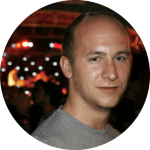 Roy Verhoeven
LightTwist
"With the fixtures of CLS, I can create the right atmosphere and accents for almost every location."