At the request of a number of successful retail entrepreneurs, we have developed a range of fixtures for use in different kinds of showrooms. The requirements and wishes of these experienced entrepreneurs with regard to colour rendering, light output, and competitive pricing have led to an extensive range of fixtures.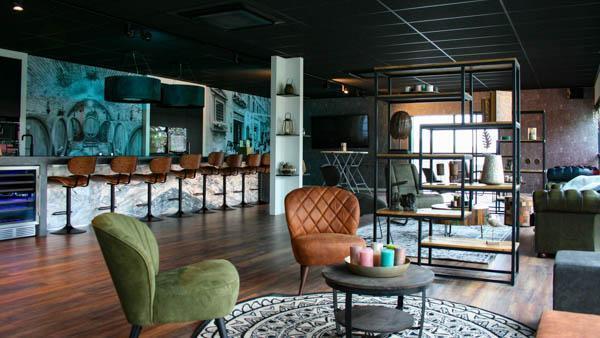 Perfect colour reproduction for furniture, kitchens, bedrooms, fabrics and floors. These are the main features of the fixtures from the Otis GII Series, Jade Series and Mika Series. The right LED lighting not only ensures savings, but also contributes to proven higher turnover figures. Shops look much 'fresher'. Colours of all types of materials come across much better and sparkle much more, which invites customers to purchase.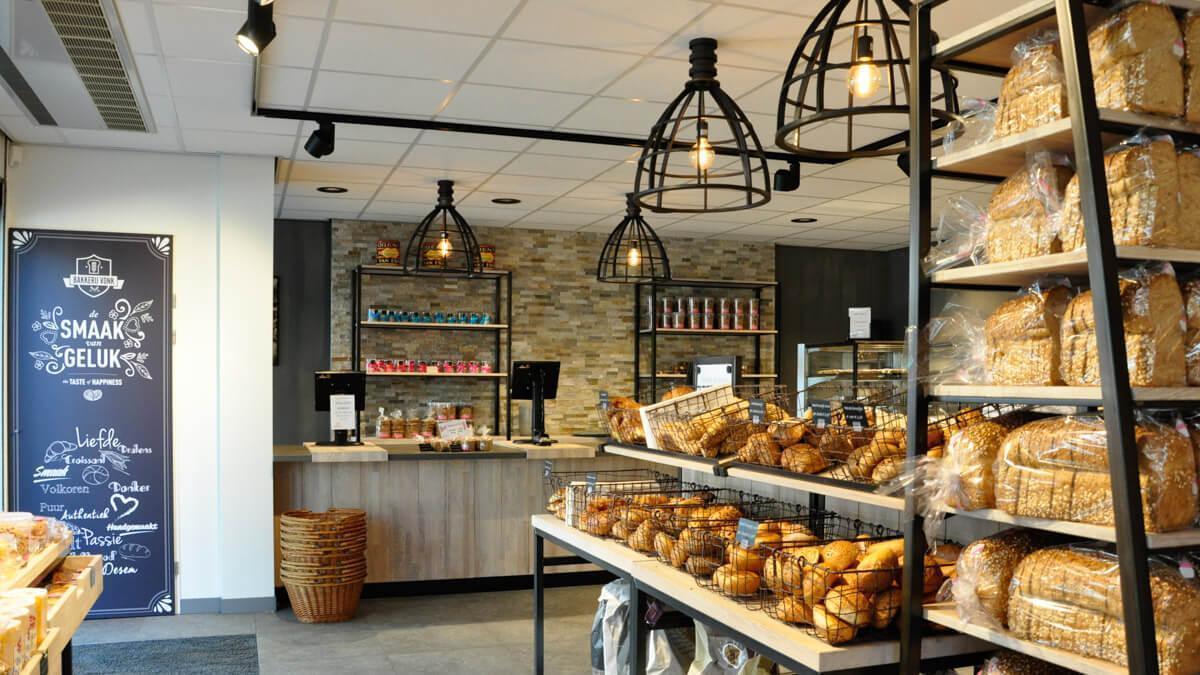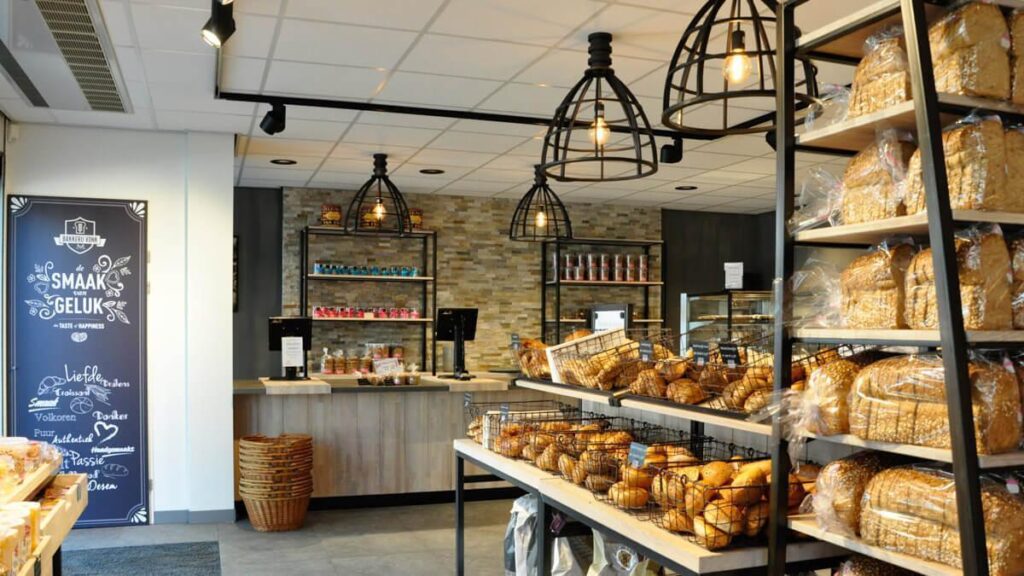 Food should look inviting, the right lighting of products can encourage customers to purchase something. CLS has special configurations to achieve this. The different fixtures, mounting options and the various light colour options can achieve exactly the desired effect. And all produced in the Netherlands, so we can guarantee fast delivery, and products of the highest quality. 
You can use CLS fixtures for the following applications: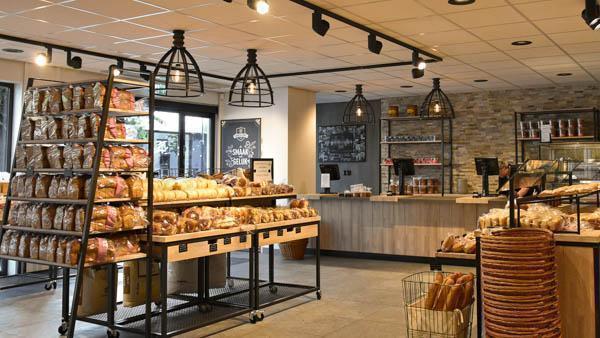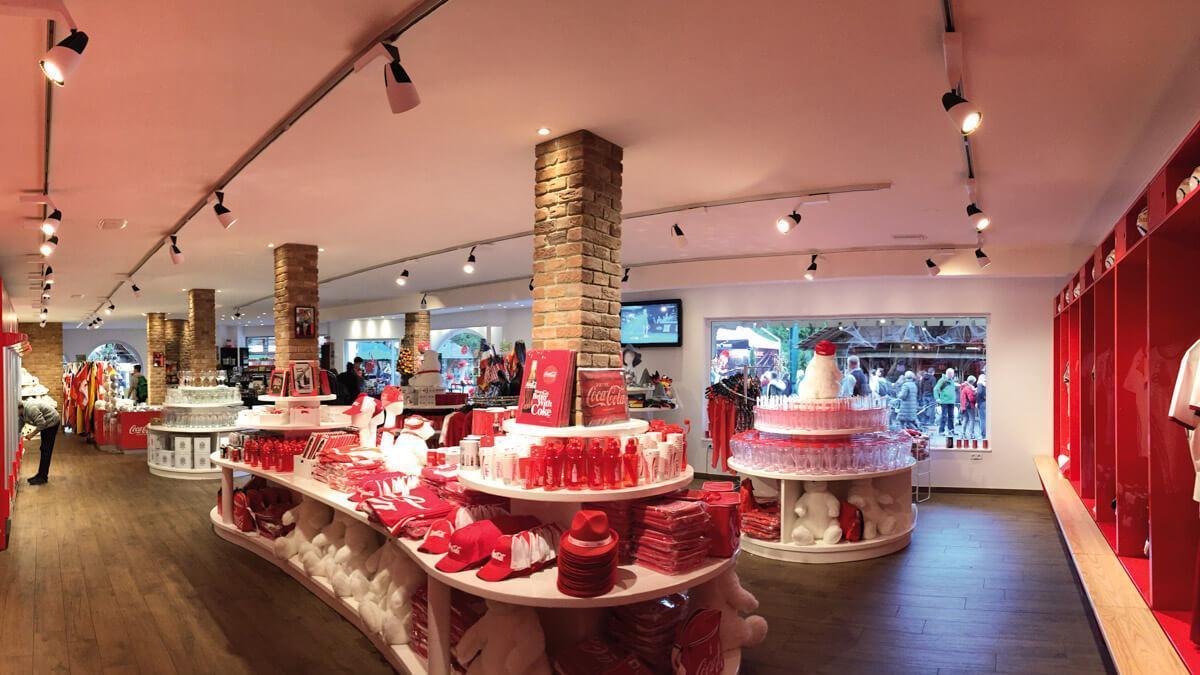 >

AND VARIOUS OTHER STORES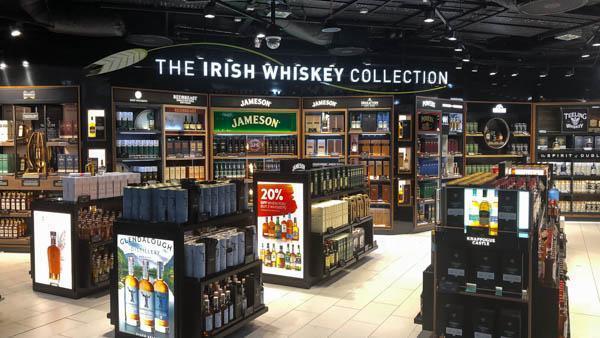 Our fixtures are designed and made in the Netherlands. We only use the best components and because our fixtures are designed to be fully modular, upgrades or changes are made with ease. Our engineers stay in touch with customers and our partners from all around the world. Most of the time, the development of new fixtures actually initiates after a question from one of these contacts. Our tailor-made solutions often find their way to our product portfolio. For example; we designed a Jade fixture especially for food and retail purposes. 
Throughout the years, we have been providing our customers with fixtures and advice to realize beautiful projects. Some examples are Opti-Flor in The Netherlands, the Coca- Cola Giftshop in Rust, Germany, the airport in Dublin, and Jansen Totaal Wonen in Huissen, The Netherlands. When our 'regular' product portfolio does not provide a perfect solution, our R&D team will develop one that fits the needs. For the retail and food sector, we developed the Jade Retail & Food. This fixture perfectly illuminates clothes, kitchens, jewellery, shoes, and all kinds of food.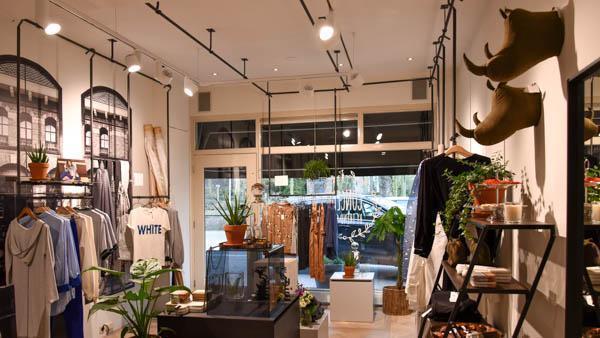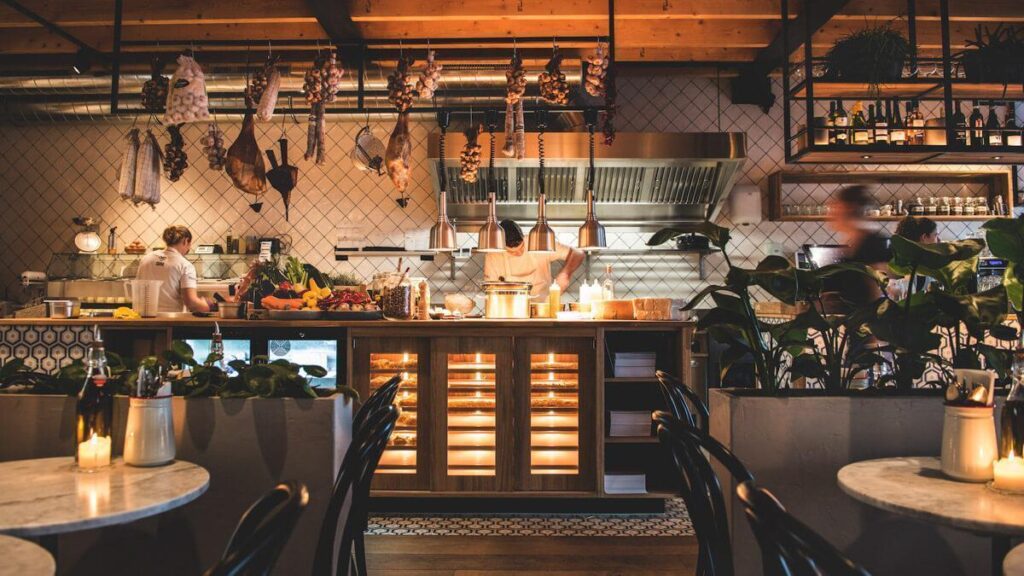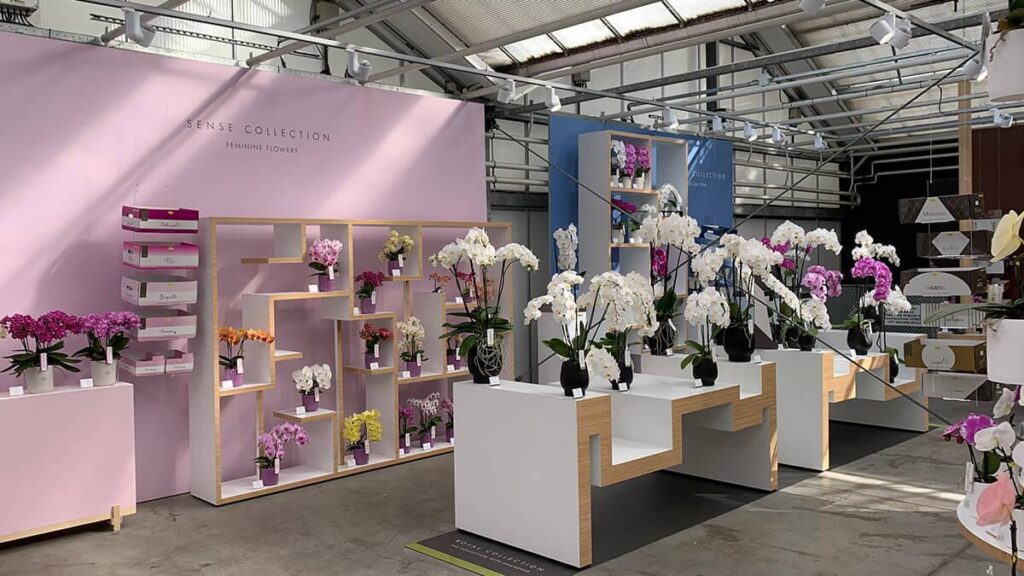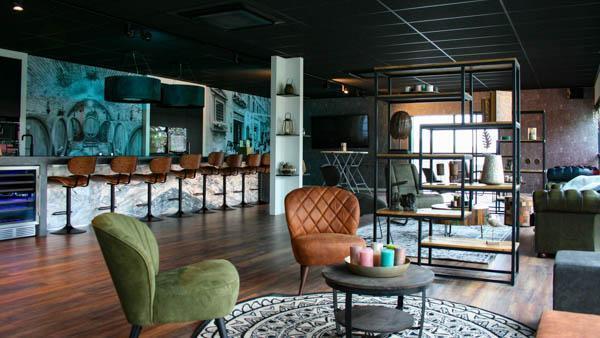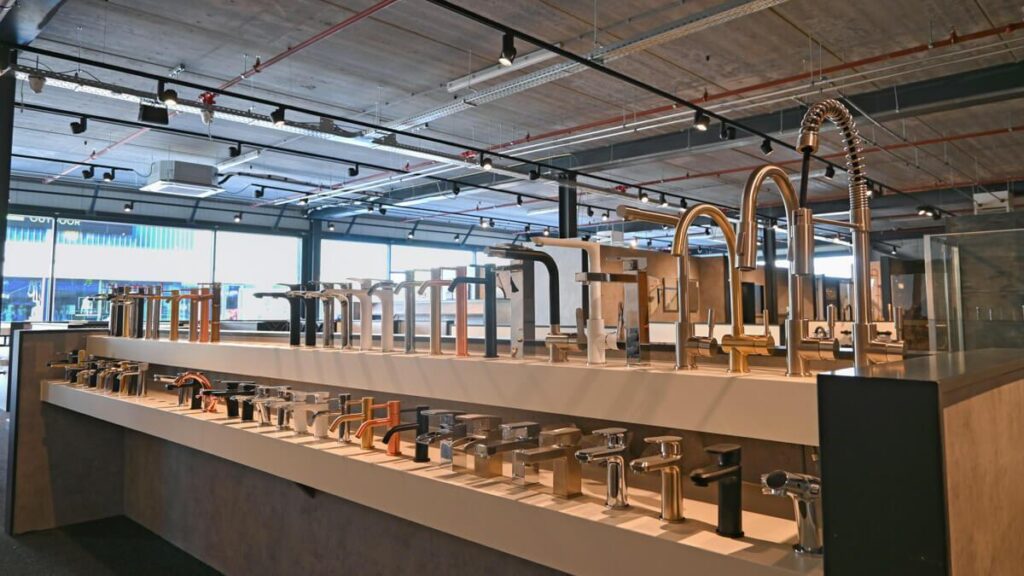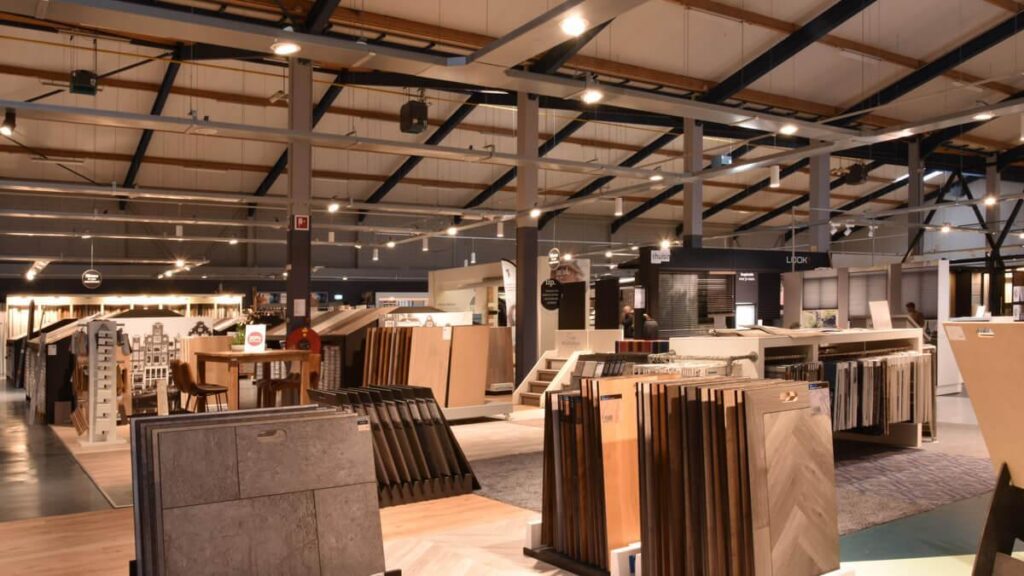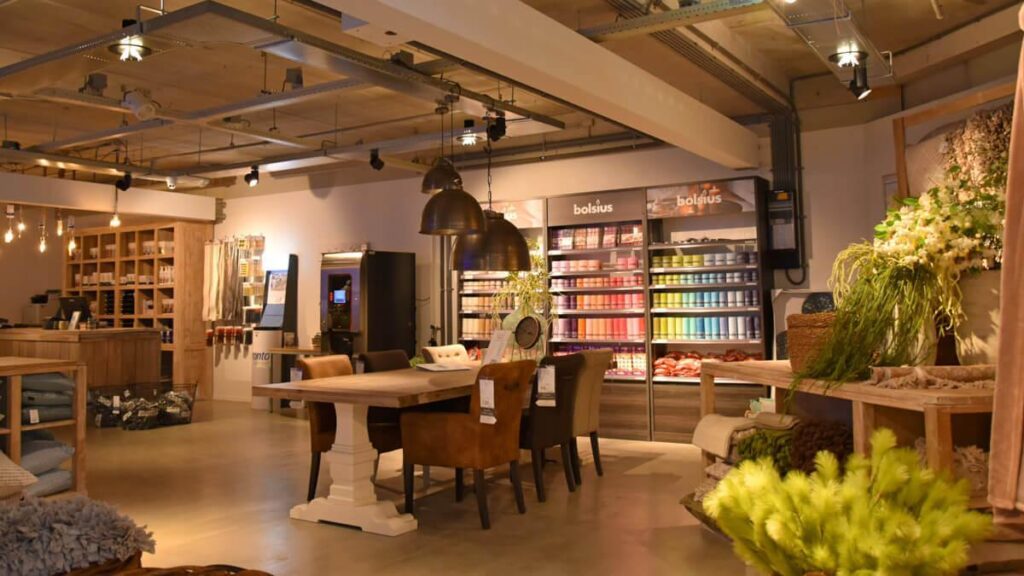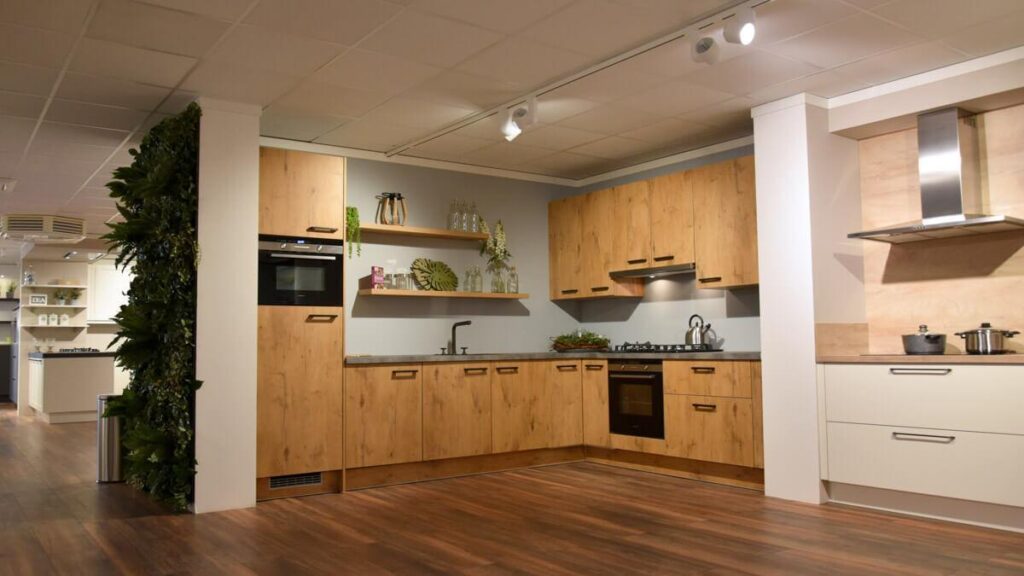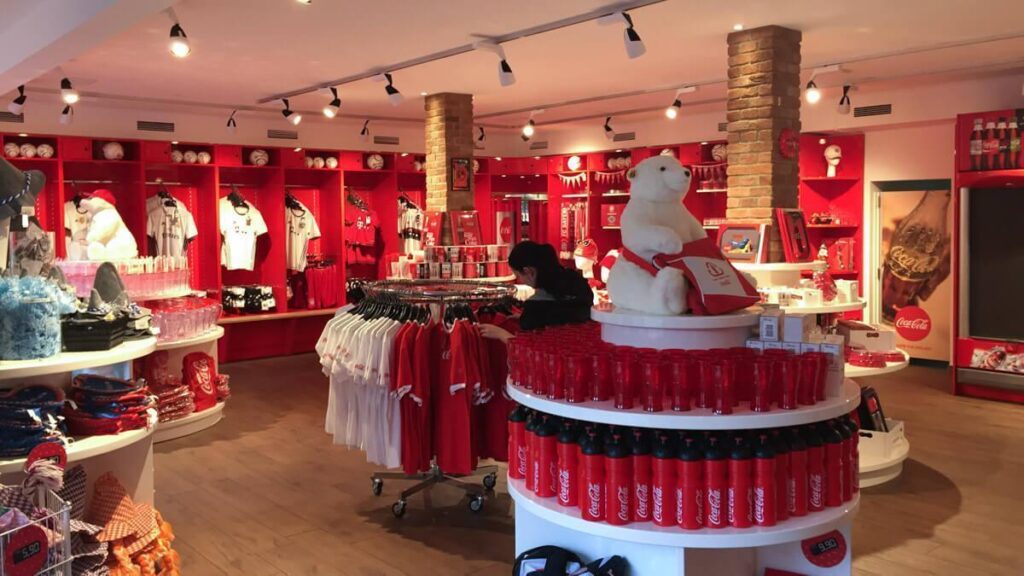 Save up to 80% in energy and maintenance costs
>

QUALITY WITHOUT COMPROMISE
Our fixtures are developed and produced in the Netherlands. We only use the best components, and the modular design of our fixtures makes it easy to make upgrades or changes. With an expected lifespan of 50,000 hours, the interim replacement of light sources is consigned to history. The light output and colour remain excellent from the first moment to more than ten years of use.
Next to traditional control methods like Phase-cut or 1-10v, most of our fixtures are available with (Wireless) DMX, DALI or Casambi control options. The choice is up to you. This way, our lighting solutions are easily implemented in existing situations. Casambi even eliminates the need for a separate DMX controller. Use a dedicated control switch or just download the app for your smartphone or tablet and all controls are available from your fingertips. Professionals can set programmed scenes for the end users to select. Enabling them to change the lighting effects while still leaning on the expertise of a lighting designer.




>

HIGHLIGHTED PRODUCT SERIES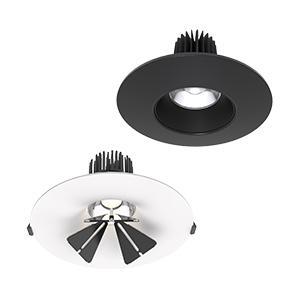 The Otis GII is a versatile and energy-efficient lighting fixture that is perfect for furniture showrooms and other retail applications. With the independent adjustable mirrors, it can provide accurate and even lighting for three different objects.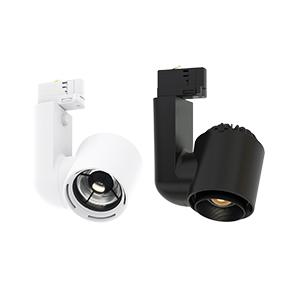 >

20-40 W – up to 3848 lm
Zoom, Tunable White, ColourFlow and various mounting options with one design – the Jade is a solution for an infinite number of situations. View the product series via the button or configure the Jade and discover all the possibilities.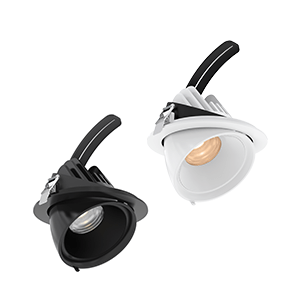 The Mika is a rotatable and tilting LED downlighter that offers a large choice in LED lighting sources and easy interchangeable optics. It is available in a RGBW/RGBA variation, making it possible to create many lighting plans with one design form.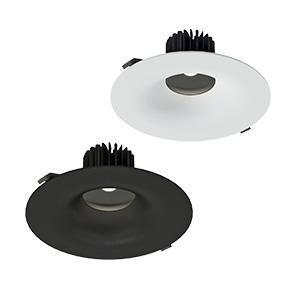 A wide choice of light colours, dimming options and lighting comfort ensure that the Emerald is a suitable solution for many situations.
A special version is available for the retail sector, with LED modules for furniture and fabrics, among other things.
In addition to the shown series for showroom use, we manufacture fixtures for facade lighting, colour changing fixtures for accent lighting, and fixtures for your offices. We offer solutions for all areas in and around your business premises.
Do you want to know more about our solutions for retail? View our product pages for fixture-specific information, or contact us. We are happy to help.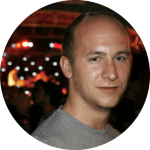 Roy Verhoeven
LightTwist
"With the fixtures of CLS, I can create the right atmosphere and accents for almost every location."