The lighting in offices and commercial buildings largely determines how we experience the space. In a well-lit area, employees feel more comfortable, focus better and are more productive. In addition, efficient LED lighting contributes to making business premises more sustainable. From lowering the energy label to intelligent lighting control as part of a smart office. CLS LED fixtures for offices make business premises ready for the future.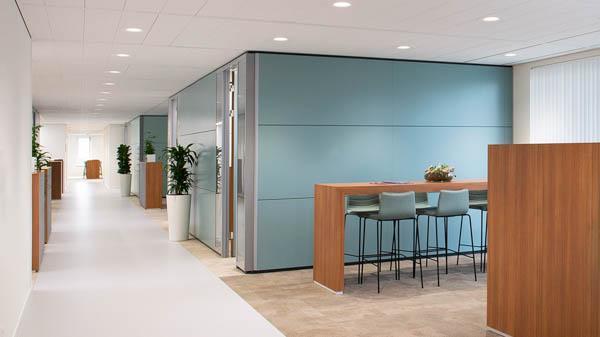 The uniform lighting of workspaces with as little insight into the light source as possible forms the basis of the lighting plan. In addition, high energy savings are potential with efficient LED lighting. Indeed when this is combined with smart control via Casambi, it is also possible to (automatically) dim or switch off lighting when rooms are not in use.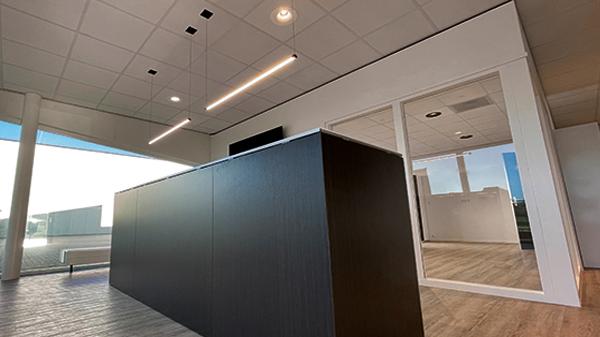 Sometimes, perfect work lighting with good colour rendering is best achieved with individual fixtures at desks or counters, particularly in places where ceiling fixtures are difficult to mount, or a lower light level between the workstations is desired. In addition to saving energy, it is also possible for employees to switch lighting on or off individually.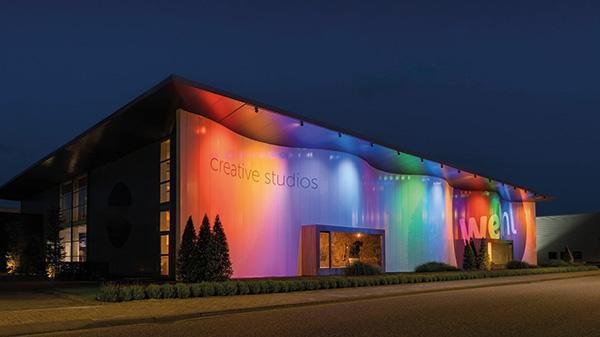 Let business premises still be a landmark when it is dark. The proper lighting strengthens the architecture and the brand. Our ColourFlow fixtures allow you to illuminate a commercial building in colour—for example, the corporate colours or colours for special occasions. With the wireless control via Casambi, the luminaires can be operated without additional cabling.

Beautiful pastel shades, deeply saturated colours, and excellent renderings of white tones. The possibilities are endless with CLS ColourFlow fixtures. Set accents or transform entire indoor and outdoor spaces. You can do this from the palm of your hand with control via Casambi, via a user-friendly app. Or choose (Wireless) DMX to control to a fraction of a second. The flexibility of the ColourFlow fixtures makes it an ideal solution for meeting rooms, reception areas or rooms with various purposes, such as events. The exterior lighting of the Revo ColourFlow Series also brings these possibilities to the exterior so that business premises can also be identified when dark.
Save up to 80% in energy and maintenance costs
>

QUALITY WITHOUT COMPROMISE
Our fixtures are developed and produced in the Netherlands. We only use the best components, and the modular design of our fixtures makes it easy to make upgrades or changes. With an expected lifespan of 50,000 hours, the interim replacement of light sources is consigned to history. The light output and colour remain excellent from the first moment to more than ten years of use.
Over the years, we have realized many beautiful projects with our customers. Some examples are the collective business building De Havenpoort in Wijchen, the office of Schipper Accountants, the sustainable business premises of Wolkat in Tilburg and various radio studios such as the Radio 10 studio.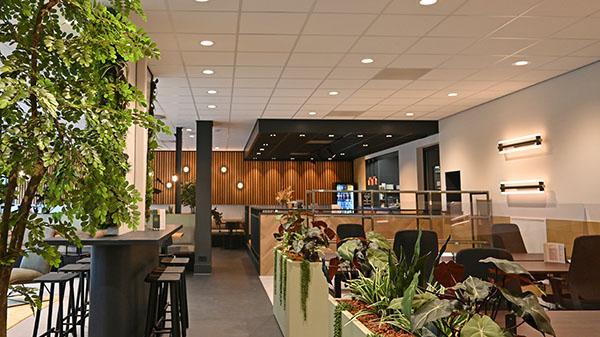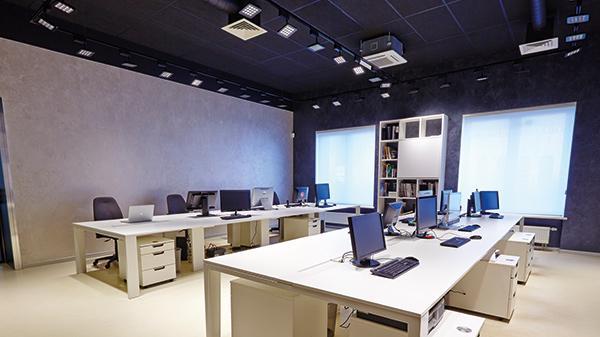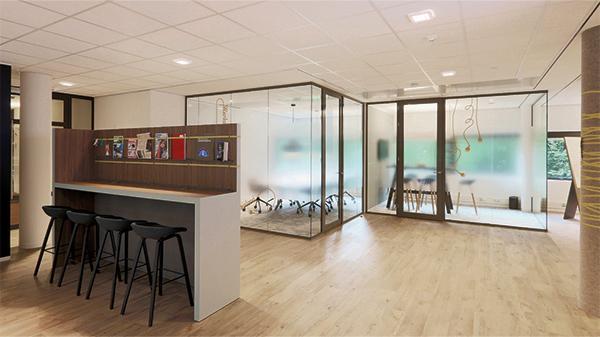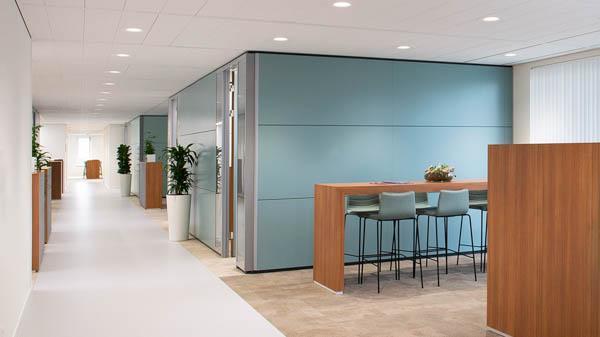 >

HIGHLIGHTED PRODUCT SERIES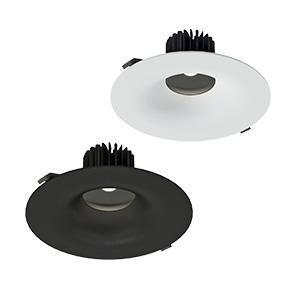 The Emerald is a very versatile fixture. Configurable with choices in power, colour temperature, control and housing. Also available in an Office variant, with a lower UGR (view) value, making the lighting comfort even greater.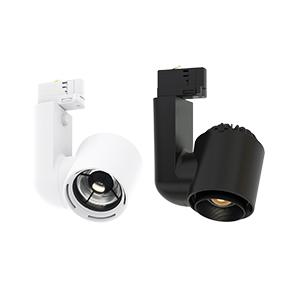 Zoom, Tunable White, ColourFlow and various mounting options with one design – the Jade is a solution for an infinite number of situations. View the product series via the button or configure the Jade and discover all the possibilities.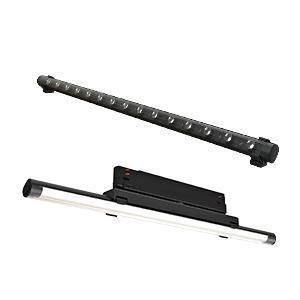 The Lina series offers a unique combination of an extremely slim and compact design in combination with a highly effective light output. Available with track adapter, clips (surface mounted), and a pendant luminaire.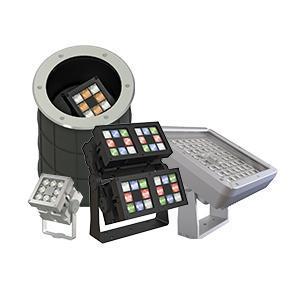 Solid aluminium, the best components and a modular design – the Revo is a sustainable solution. Available in all possible configurations. Create fantastic experiences with Casambi without additional infrastructure.
Would you like to know more about our solutions for offices and other business premises? View our product pages for specific information about luminaires or contact us. We are happy to help you.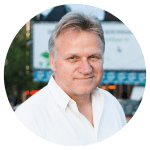 Leon van Warmerdam
Lichtpunt
"Where other manufacturers quit, CLS takes the necessary extra step to come to the desired lighting solution."