Lighting in the garden is what brings it to life, both in daytime and at night. It is therefore important that a suitable lighting solution is carefully considered. At CLS, we see lighting as an art, and we develop our fixtures with this in mind. The result? Fixtures used in gardens and parks worldwide. The high quality and innovative techniques are highly valued by lighting designers and landscape architects. Our outdoor fixtures are available with an IP67 certification, making them resistant to all weather conditions.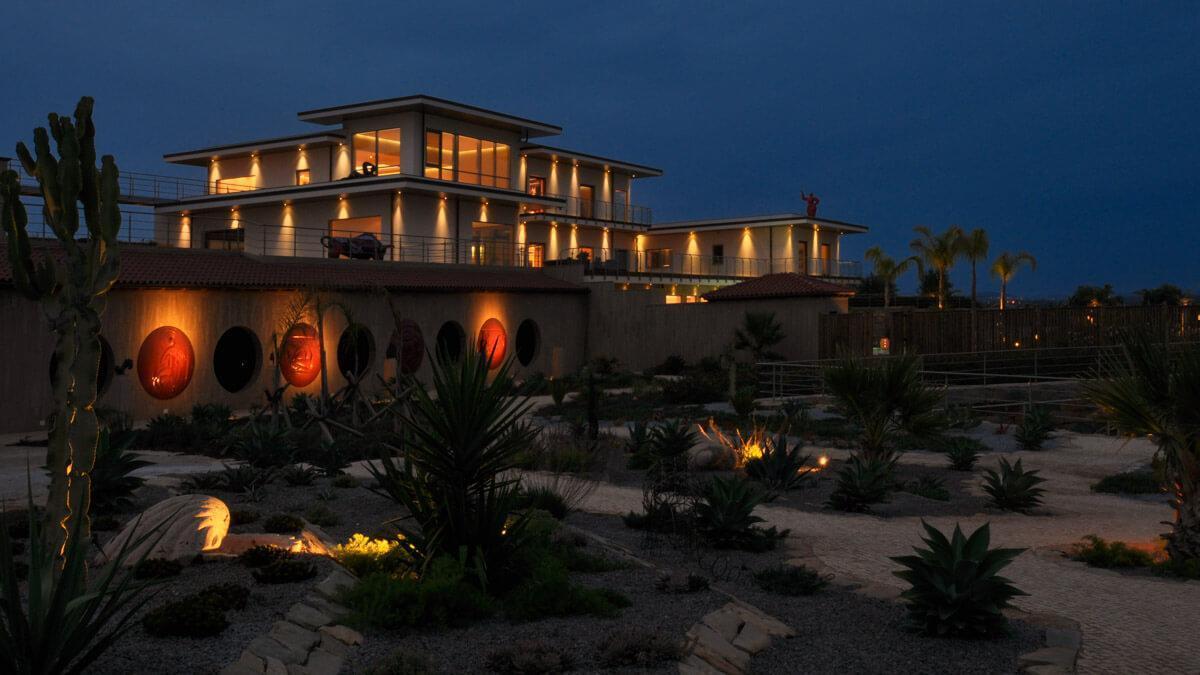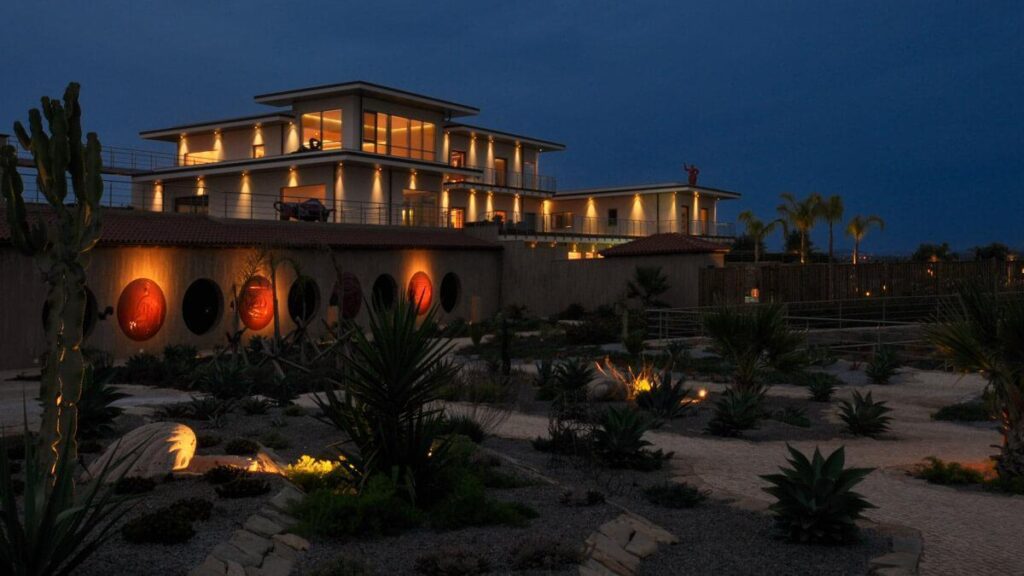 Facade lighting in gardens and parks enhances their charm, illuminating architectural features. Strategically placed lights accentuate textures and details, creating a dramatic effect. Lighting colors set the mood, from inviting to vibrant. It improves safety and accessibility, extending the enjoyment of these spaces into the night. Whether it's a historic gem or a modern structure, facade lighting adds sophistication and allure to outdoor settings after dark.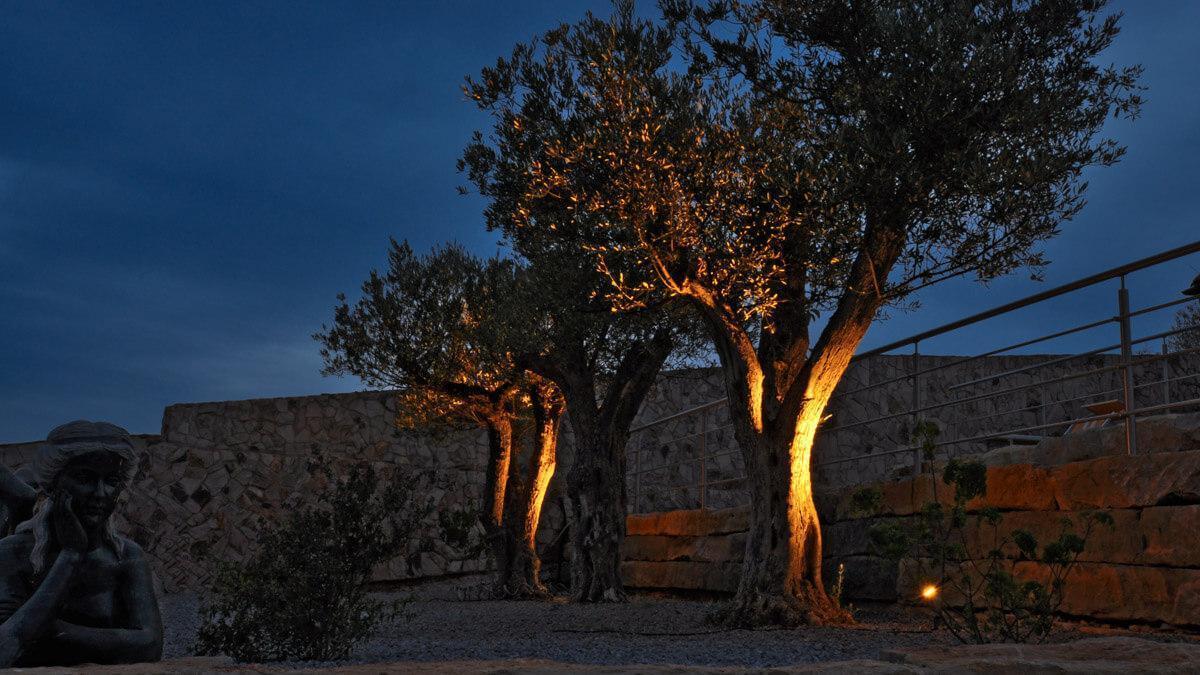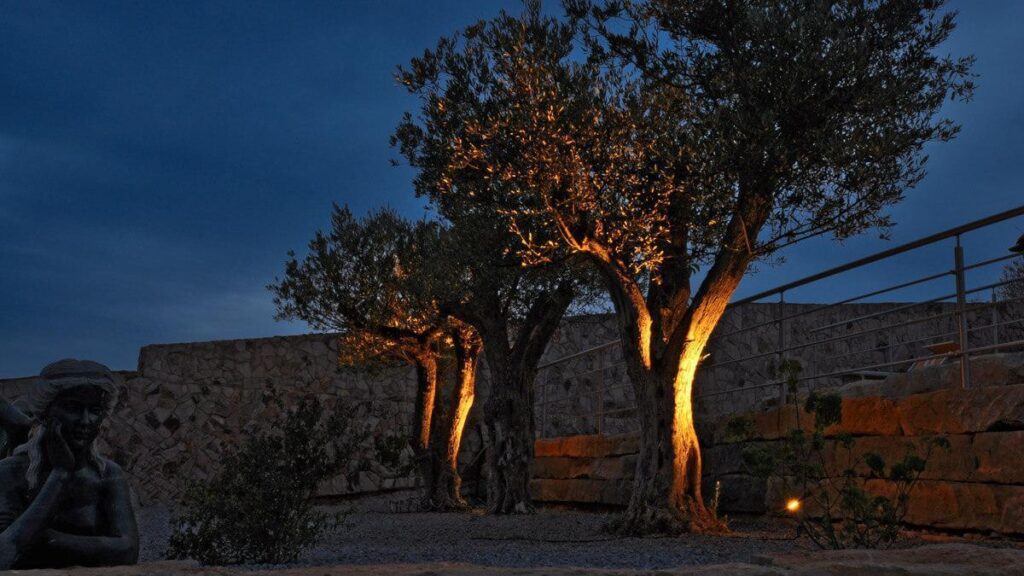 Accent lighting in gardens and parks enhances their beauty at night. By strategically illuminating focal points like sculptures, trees, and water features, it adds depth and drama to the landscape. Low-voltage LED lights, often concealed, offer energy efficiency and versatility. Overall, accent lighting not only elevates aesthetics but also extends outdoor space usability into the evening. Whether in a park or garden, it creates enchanting, memorable settings for nighttime activities and contemplation.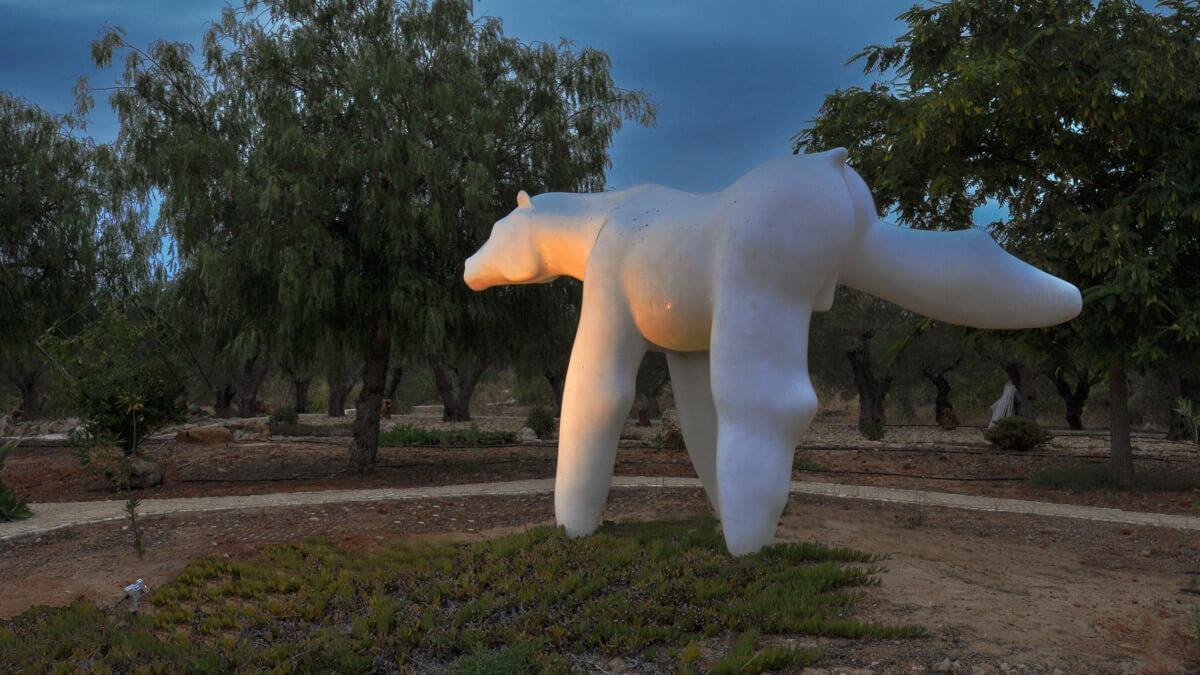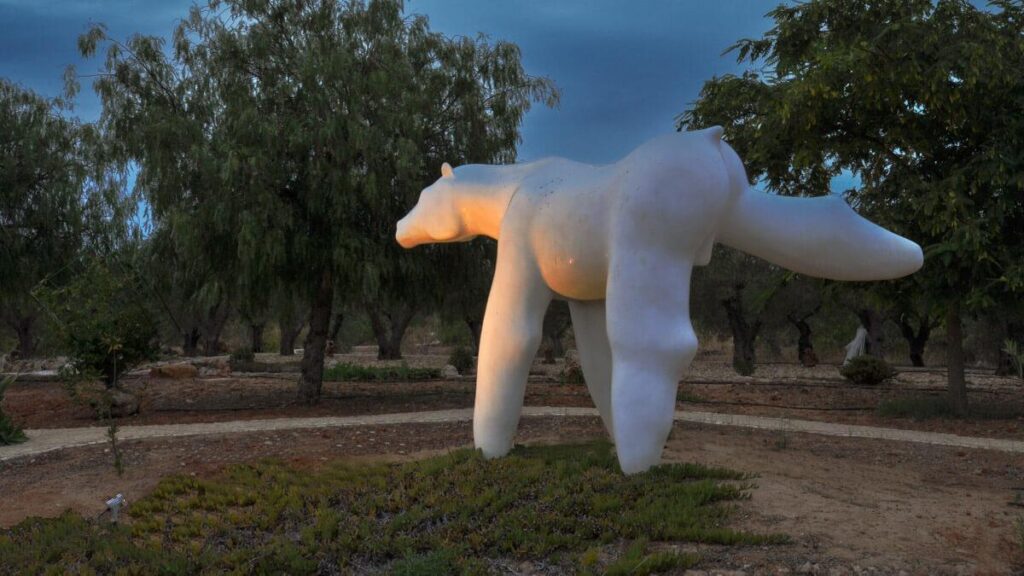 Illuminating sculptures in gardens and parks breathes life into these outdoor artworks. Carefully placed lights enhance their form and texture, casting captivating shadows. Lighting choices set various moods, from dramatic to subtle. These well-lit sculptures serve as focal points, captivating visitors and enriching their experience. Whether modern or classic, art installations shine brightly after sunset, adding a magical dimension to the nighttime landscape.
The CNC-cut aluminum housing all of our outdoor fixtures have is vandalism proof, and provides better cooling dispension because it is made out of one piece. Besides these important qualities, our fixtures also have:
• An IP67-rating
• A Ventilation Gland with Gore-Tex membrane 
• And are fitted with a gel mould set 
The IP67-rating means that our fixtures are completely protected against dust, and are highly water-resistant. The Gore-Tex membrane minimizes the risk of condensation inside the fixture. Our Revo Inground Series is fitted with a gel mould set, for a guaranteed waterproof connection. Read more about the extensive possibilities of these fixtures on the product pages. 
In close collaboration with international lighting designers, we have developed a wide range of LED luminaires whose specifications and application options perfectly match their use in gardens and parks. As a result, both lighting designers and landscape architects are very enthusiastic about the fixtures' specifications and extensive configuration options.
The contacts with light designers worldwide ensures that we continue to develop. One of our latest developments, for example, is the Quartz fixture. This compact IP67 rated 25 x 25 cm fixture has a light output of no less than 8500 lumen.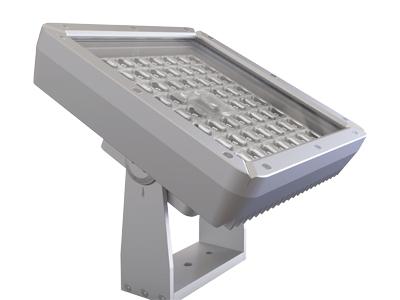 Save up to 80% in energy and maintenance costs
Energy and maintenance costs for conventional lighting
>

QUALITY WITHOUT COMPROMISE
Our fixtures are developed and produced in the Netherlands. We only use the best components, and the modular design of our fixtures makes it easy to make upgrades or changes. With an expected lifespan of 50,000 hours, the interim replacement of light sources is consigned to history. The light output and colour remain excellent from the first moment to more than ten years of use.
Over the years, we have realized beautiful projects together with our customers. Some examples are artworks such as 'DE BOOM' in Hoogvliet, the Netherlands and an art garden in Portugal. There are also many private mansions and gardens equipped with CLS lighting, such as this private garden in the Netherlands.  In addition to lighting for gardens and parks we also offer high-quality lighting for facades. For example, this luxurious private villa in Portugal that has been illuminated with the CLS Revo, CLS Revo Inground, and CLS Hylo Series.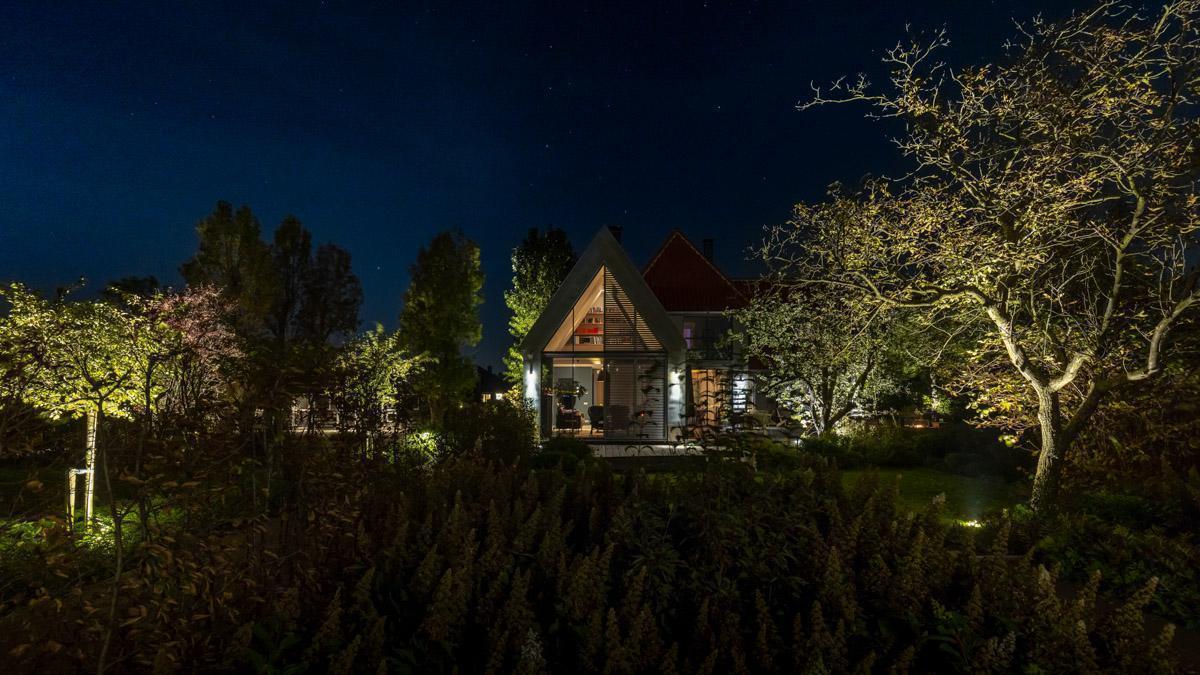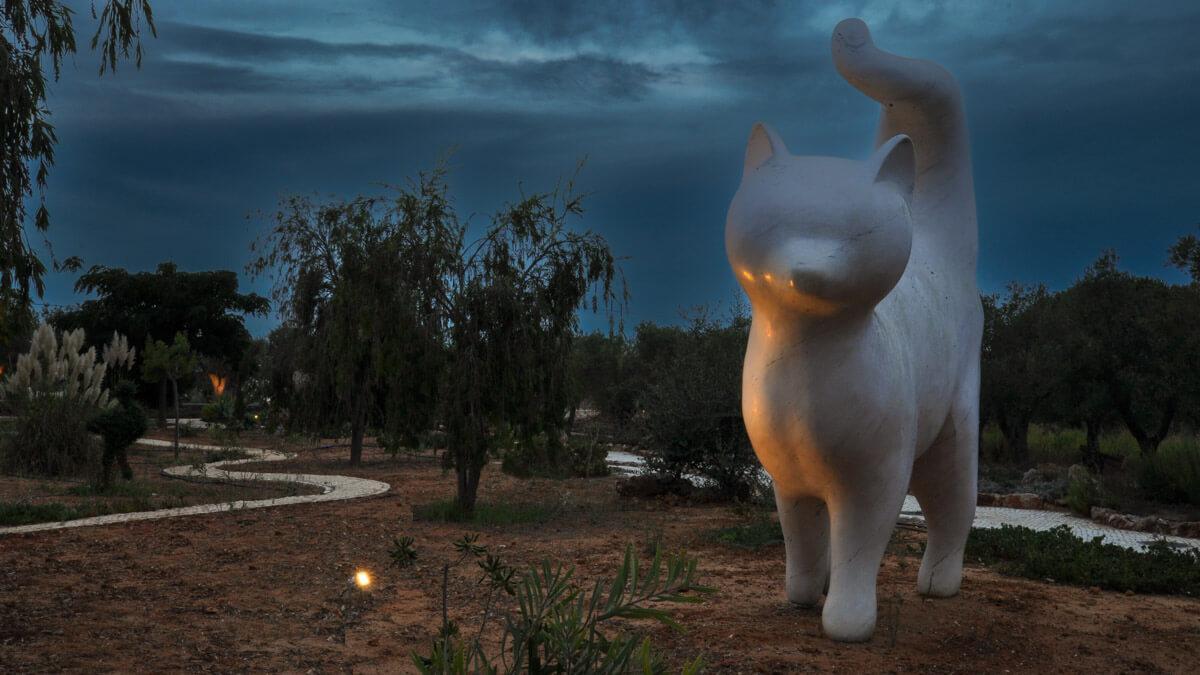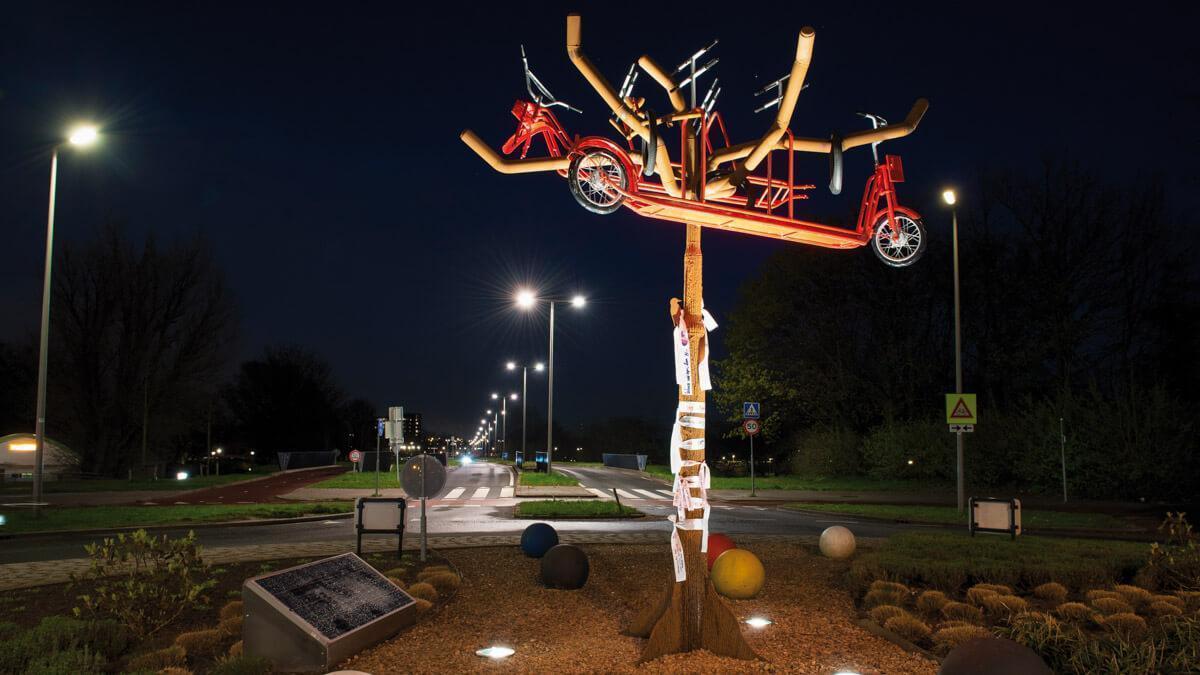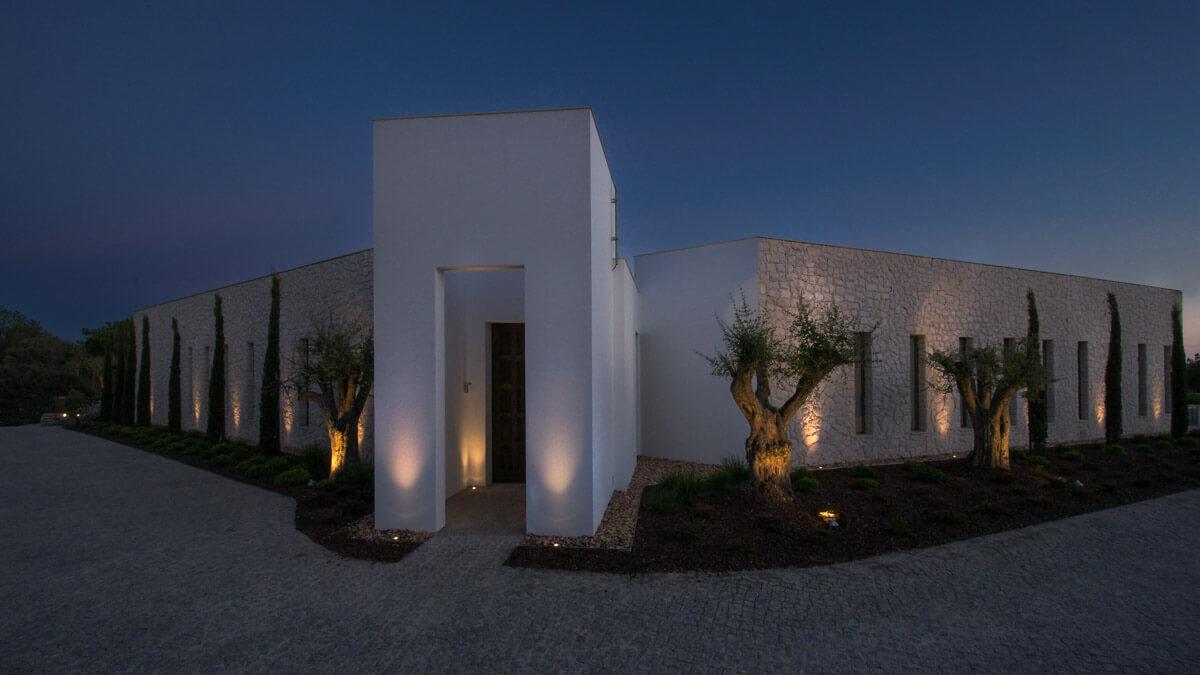 >

HIGHLIGHTED PRODUCT SERIES
Do you want to know more about our solutions for garden and parks? View our product pages for fixture-specific information or contact us. We are happy to help.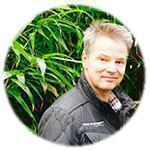 Lars Mallant
Rainforest Lighting
"Of all the European A-brands we use, CLS is the product brand with the fewest findings or issues for us in our almost nine years of existence. This is on the one hand due to the consistent quality and production in the Netherlands, but also because we apply CLS fixtures correctly."