Ever since the founding of the company in 2002, CLS LED has been a stable partner in the world of professional LED lighting. New lighting solutions are developed continuously, using the knowledge and experience gathered from the many projects in Architecture, Retail, Entertainment and Museum sectors. Take a look at our company video for an impression of our head office and production location in the Netherlands.
>

WHY OUR PRODUCTS STAND OUT
To us, lighting is an art. We only use the best components available. Together with a very well-designed heatsink and power supply, it is possible to achieve long lifespans with little to almost no loss in light output. Next to this, our lenses and reflectors are from the best quality.
The modular design of most of our fixtures, makes them beloved by Architects and Light Designers from all over the world. We offer our fixtures in thousands of configurations, even in small quantities. Because of this, our comprehensive product portfolio contains solutions for almost every project imaginable. Even custom designed fixtures are possible, our Research & Development team likes a challenge!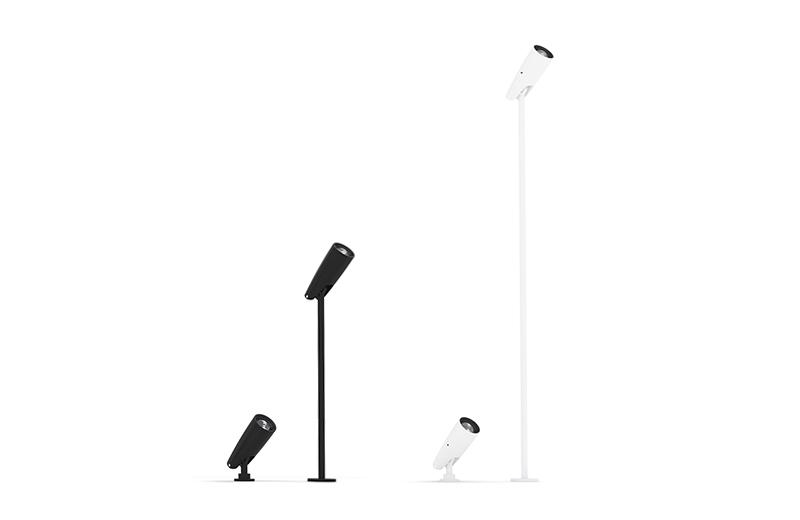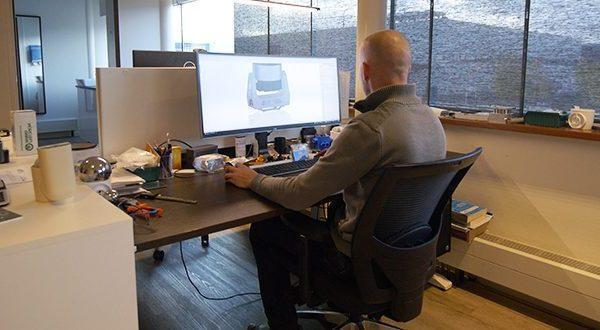 The enthousiastic CLS R&D-team breathes LED. They develop state-of-the-art fixtures with the latest technologies. Our engineers stay in touch with our customers to keep up to date with the ever changing world of Lighting Design and architecture. This makes the design-process truly customer-centric. Most of our new fixtures actually take shape after an  'I wish there was a…" conversation with one of our clients.
Thanks to advanced 3D CAD designs and Rapid Prototyping techniques, our development process is fast tracked. Most of the times, our customer-specific designs transform into 'standardized' solutions to be used in all kinds of projects.
Next to the design of our fixtures, our production department is also located at the same location. This brings us great advantages, such as full control regarding quality and production times that are kept to an absolute minimum.
Having the complete development- and production process in one single location, brings us the possibility to manufacture in a lean way, making swift changes whenever needed. Because of our focus on quality, replacement costs are not a factor of concern in our pricing. You will find that our prices are very competitive.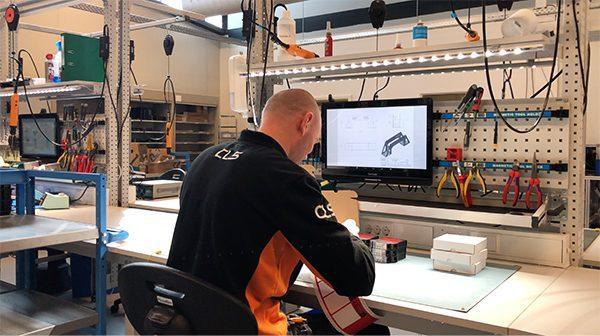 Our fixtures are used in projects worldwide. As shown in our extensive project portfolio with projects in the categories, architecture, hotels & restaurants, offices & commercial premises, museums, recreation, retail, theaters & concert halls, and gardens & parks, our products can be fitted in a wide range of applications. View the project reel for an impression.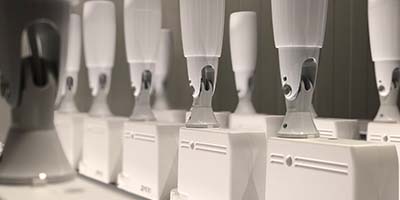 Every fixture that leaves our facility is tested for 24 hours before shipping. Thanks to the high quality components, CLS fixtures are made to achieve great life spans. That is why we offer guarantees of up to 5 years.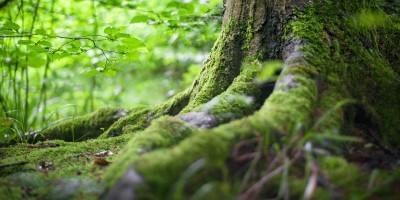 High quality LED lighting provides great savings. Not only power usage is reduced, also the need for maintenance is kept to a minimum. Savings of up to 80% are possible. Make an impact on the sustainability of your new project with CLS LED.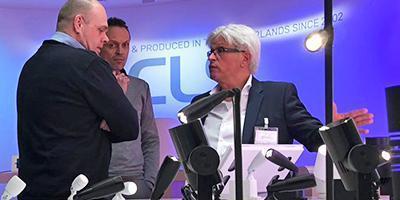 The experience of our consultants consists of thousands of projects. From assisting with a lighting design to installation. They are always available to help our customers. Next to this, they share their knowledge with our distributors in trainings. Let us know if you have any questions, we are happy to help.