RESTAURANTS AND HOTELS PRODUCT OVERVIEW
Perfect lighting creates the right mood. CLS Fixtures are dimmable to very low values, without blinking but with significant savings on energy consumption. Our light sources have outstanding colour rendering capabilities, which makes ingredients look even fresher, dishes more beautiful than ever and it increases the readability of menu's. Next to indoor lighting, we also offer exterior lighting for facades. The sustainable REVO series makes architecture stand out and create an inviting atmosphere that attracts passers-by.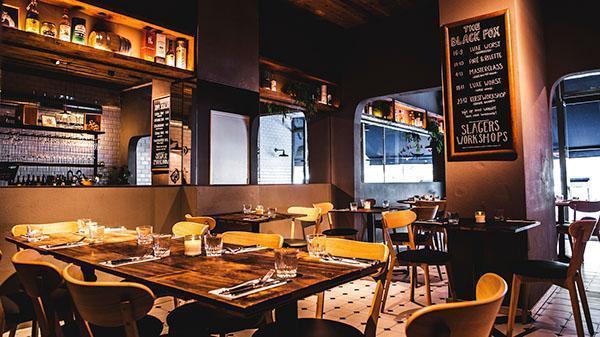 For restaurants, cafés and hotels we offer fixtures with extensive functionalities. For example, we offer solutions that combine work lighting and mood lighting, track and surface mounted options and a large choice in beam angles to create the perfect effect, regardless of the ceiling height. Create inviting atmospheres, where guests feel at home and make the dinner or stay a true experience. Thanks to the long lifespan and high quality of our fixtures, they only thing you will need to do for the coming years is to enjoy the effect of lighting that is just right.
With the outdoor lighting from the REVO series, we offer you the tools to create outstanding effects and enhance the architecture of the building. Just that extra moody lighting on the terrace or transforming the whole building into an eye-catcher. The REVO series offers you the possibilities. The housing of the REVO is machined from a single block of aluminium and contains only the best components. Thanks to the extensive configuration possibilities, the lighting will match the architecture beautifully.