RESTAURANTS EN HOTELS PRODUCTOVERZICHT
De juiste verlichting is enorm belangrijk is voor het creëren van sfeer. Ontdek onze armaturen voor de binnenverlichting van horecagelegenheden en buitenverlichting om gevels, terrassen of gehele panden aan te lichten.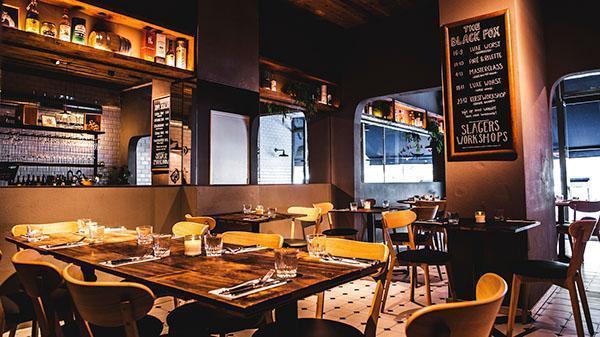 Voor restaurant-, caféruimtes en hotels bieden we armaturen met uitgebreide functionaliteiten. Zo is werklicht en sfeer in één oplossing samengevoegd en bieden we inbouw, opbouw en rail armaturen met een grote keuze in lichtbundels voor alle plafondhoogtes. Creëer een uitnodigende sfeer, waarin gasten zich thuis voelen en het diner of verblijf een ware beleving is. Dankzij de lange levensduur en hoge kwaliteit van onze armaturen, hoeft er voor de komende jaren alleen genoten te worden van het effect van goede verlichting.
Met de buitenverlichting uit de REVO serie bieden we jou de mogelijkheden om bijzondere effecten te verwezenlijken en de architectuur van het gebouw te versterken. Extra sfeer op het terras, het gehele pand geweldig uitlichten of een eye-catcher met behulp van kleur. Met de REVO serie beschik je over de mogelijkheden. De REVO is gefreesd uit één stuk aluminium en is voorzien van de beste componenten. Dankzij de uitgebreide configuratiemogelijkheden sluit de verlichting naadloos aan op de architectuur.