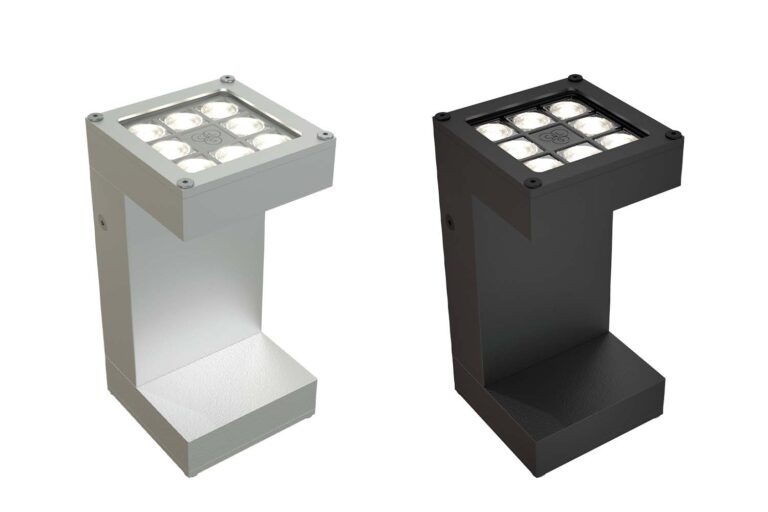 The Hylo is a 20 watt LED fixture that is designed for both modern and monumental façades. It is IP67 rated, meaning it can be used outdoors in all weather conditions. The Hylo also features interchangeable optics, so you can customize the light output to meet your specific needs.
Powerful, 20 Watt, IP67 up & downlighter.
Ultimate freedom of choices
Possibility to use different light colours and different beam angles for the lower and upper part.
Typical applications
Façade lighting for both modern and monumental buildings. Due to the modern slim design also very suitable for indoor applications. Surprisingly high light output.
Sustainable design
Future-proof; as all parts are easily interchangeable, the Hylo will never be outdated.
Configurable
More than 800 different configurations are possible. Create your own version within 30 seconds on our website.
Interchangeable optics
Lenses are fast and easily interchangeable for creating an optimal light setting on the job.
Type
Hylo, Outdoor Up- & Downlighter
Colour
Blank or Black
Material
Anodized aluminium
Weight
2300 gram

---

Optics
8º | 12º | 30º | 60º | 80º | 12x46º
Light source
High Power LED
Light output
2000 lumen
CRI
>80
LED colours
2400K | 2700K | 3000K | 4000K | 5000K | 6500K | amber | blue | red | green


---

Power consumption
Max. 20 Watt
Power supply
110~240 VAC
Driver
Driver included | Driver internal
Connection
Cable with open end
Cable length
200

---

IP rating
IP 67
Protection class
1
Certifications
CE

---

Lifetime
50.000 h
Warranty
3 years

---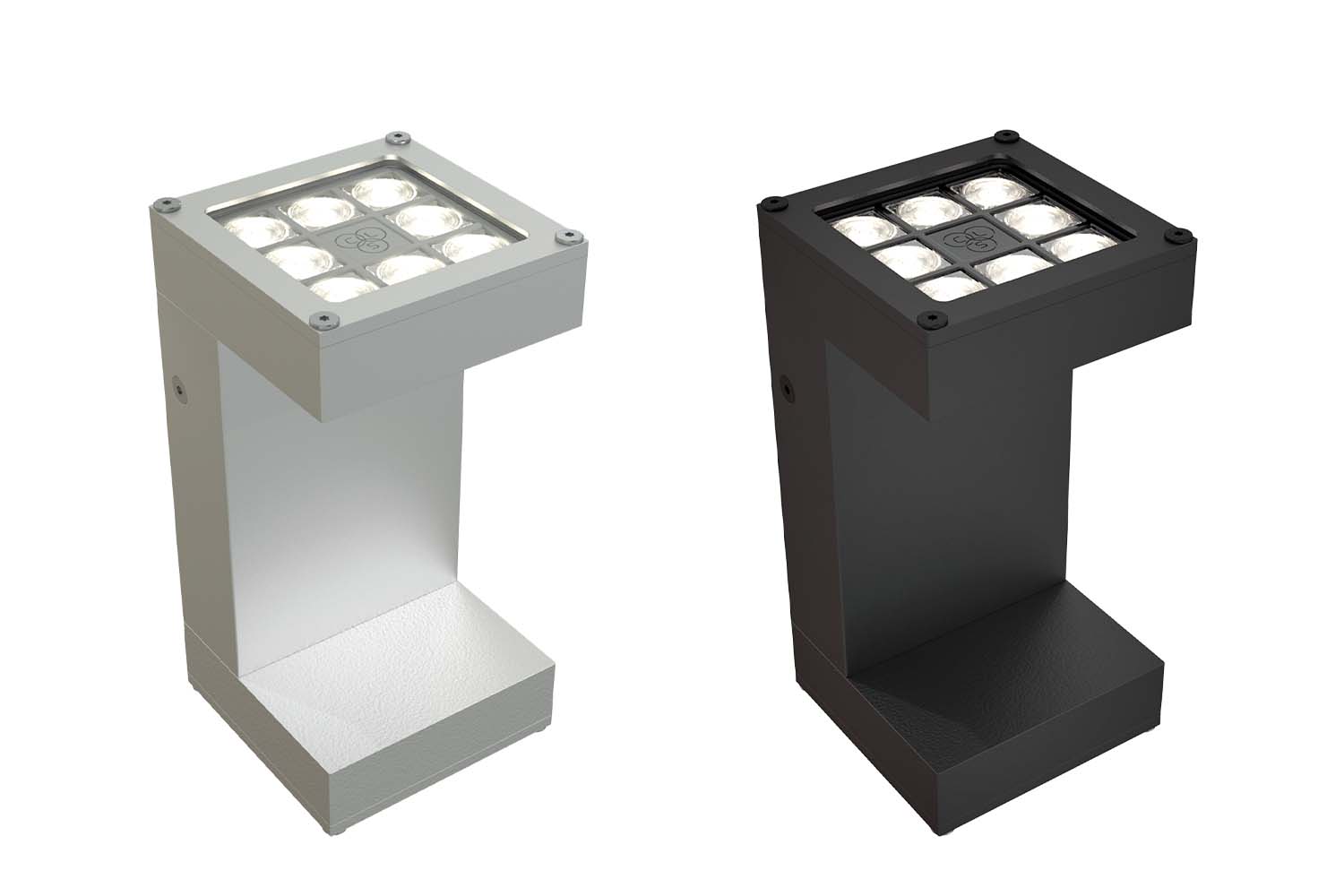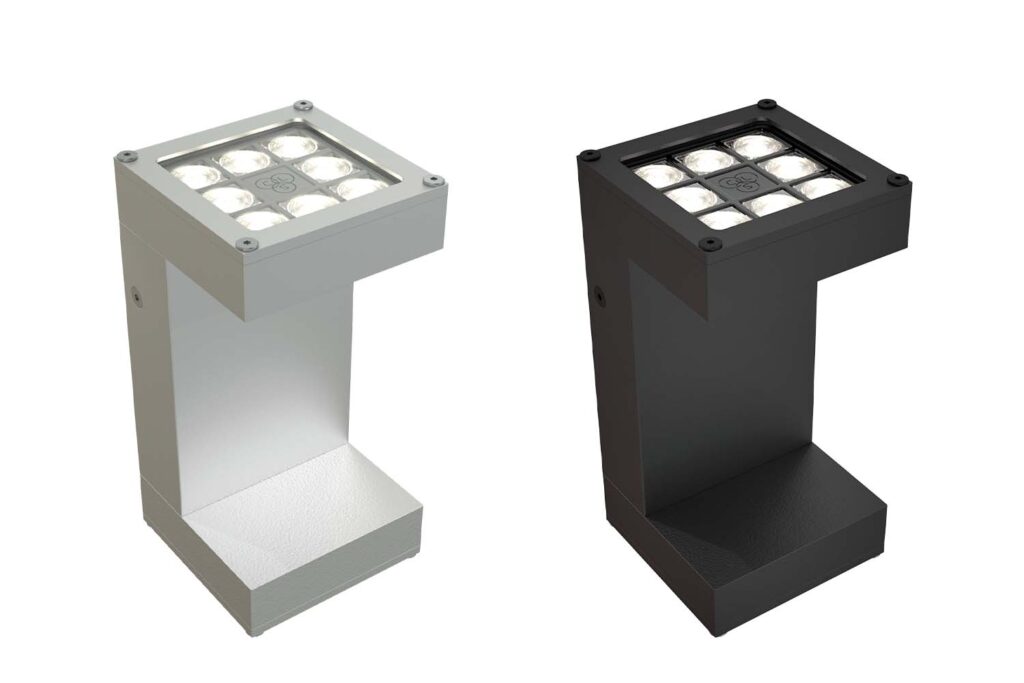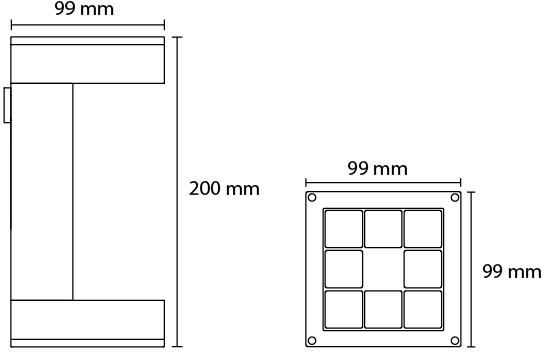 >

Photometrics

These are the Photometric and LDT files for the most popular configuration(s). Please contact us via info@cls-led.com if your choice is missing from the list.