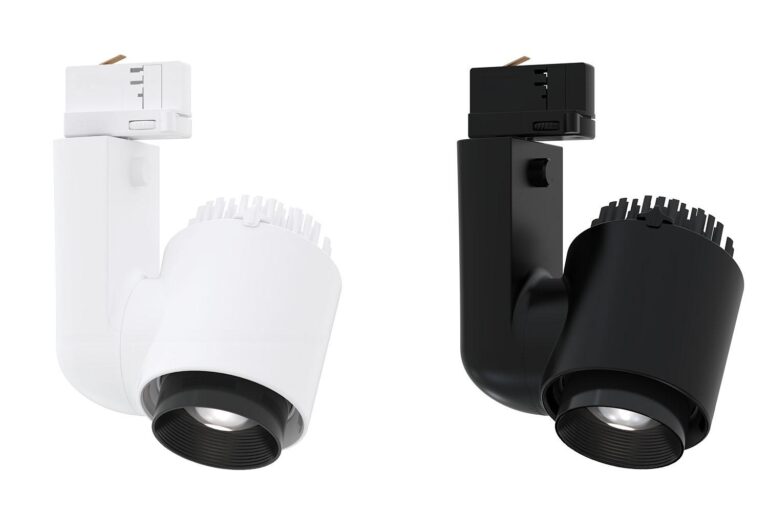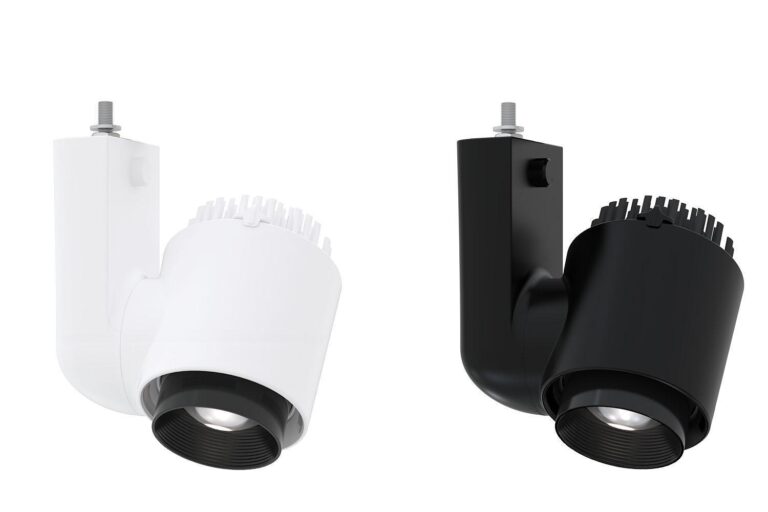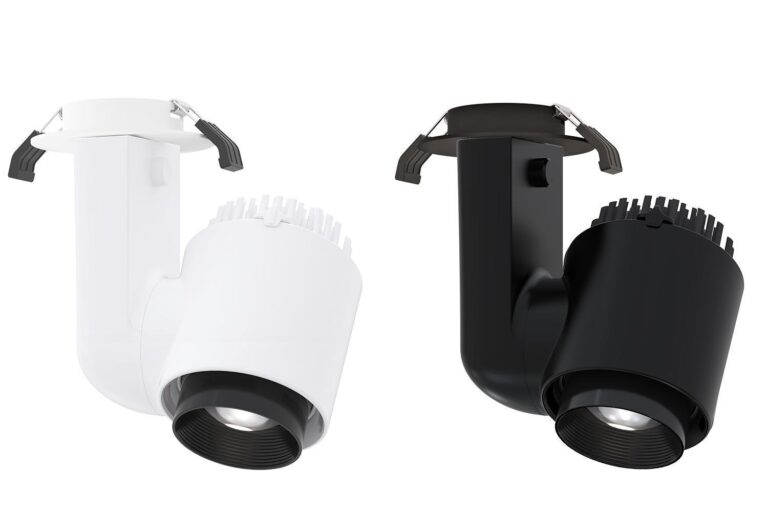 Die Jade Zoom ist eine vielseitige und leistungsstarke LED-Leuchte. Mit einem Zoombereich von 9° bis 58° (Bridgelux) oder 11° bis 67° (Xicato) ist es ideal für Museums-, Galerie- oder hochwertige Einzelhandelsbeleuchtung. Das fortschrittliche optische System sorgt für eine gleichmäßige Lichtqualität, während die Auswahl an LED-Lichtquellen eine perfekte Anpassung an den Beleuchtungsplan ermöglicht.
Leuchte 25 oder 25 Watt, mit Zoom-Funktion.
Typische Anwendungsbereiche 
Museen, Galerien, Ausstellungsräume & exklusive Einzelhandelsgeschäfte.
CLS Performance Zoom
Mit einem Zoombereich von 9° bis 58°! (Bridgelux)
Mit einem Zoombereich von 11° bis 67°! (Xicato)
Unübertroffene und gleichbleibende Lichtqualität 
Ein hochmodernes optisches System sorgt für ein unübertroffenes, gleichmäßiges Beleuchtungsbild.
Große Auswahl an LED-Lichtquellen 
Viele Farbtemperaturen lieferbar.
Mit Werten von bis zu CRI > 98.
Mit Bridgelux- oder Xicato-LED-Modul.
Große Auswahl an Dimmtechniken 
Local dim, DALI, DMX, Casambi Bluetooth und Wireless DMX.
Große Palette an Zubehörteilen 
Die Produktlinie Jade Zoom bietet viele Zubehörteile, mit denen Designer die optimale Lichtstimmung zaubern können.
Mehrere Montagemöglichkeiten
Schienenmontage wahlweise in Global- oder Eutrac-Schienenadaptern.
Deckenmontage durch eine Montageplatte. (Jade C Zoom)
Deckenmontage mittels eines Gewindeendes. (Jade B Zoom)
Type
Jade Zoom, 25 or 35 Watt track or surface mounted spot
Colour
Black, white or grey
Material
Anodized or coated aluminium & PC/ABS V0
Weight
955 gram
Swivel
340 horizontal, 350 vertical

---

Optics
9°- 58° | 11°- 67°
Light source
Bridgelux or Xicato
Power consumption
25 - 35 watt
Light output
1500 - 2000 lumen
CRI
>92 or >97
Led colours
2700K | 3000K | 3500K | 4000K


---

Drive current
180~264 VAC
Driver
Driver included | Driver internal
Dimming
Local dim | DALI | Casambi | DMX512 | Wireless DMX
Connection
Track adapter, Global or Eutrac

---

Lifetime
50.000h
Warranty
5 years

---

IP rating
IP 20
Protection class
1
Certifications
CE

---

Accessories
A customizable snoot that can be build up in segments of 2 cm. Rotatable barndoor, Beam shapers and Honeycomb louvre.
Remarks
The beam angle can be adjusted from the backside of the fixture.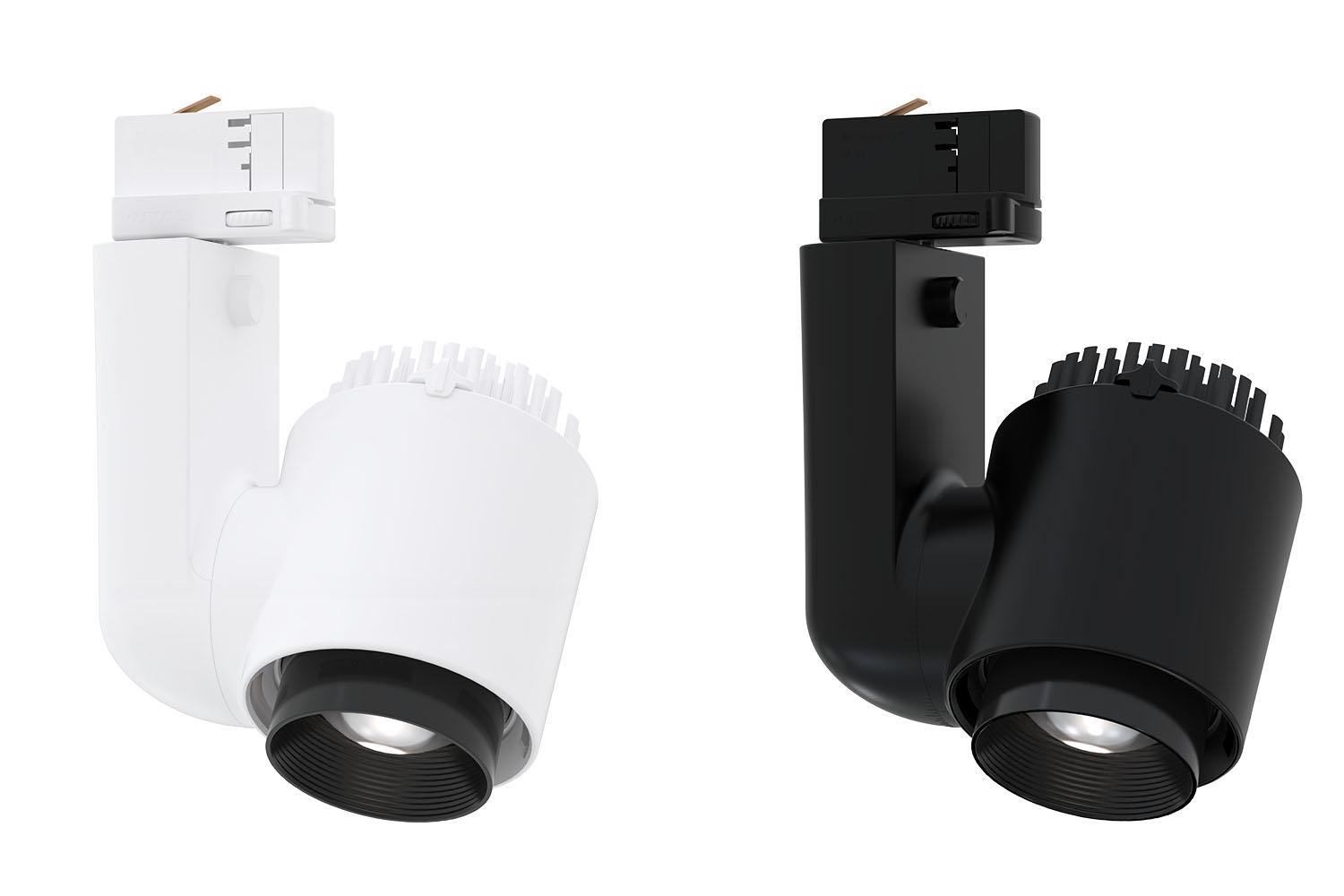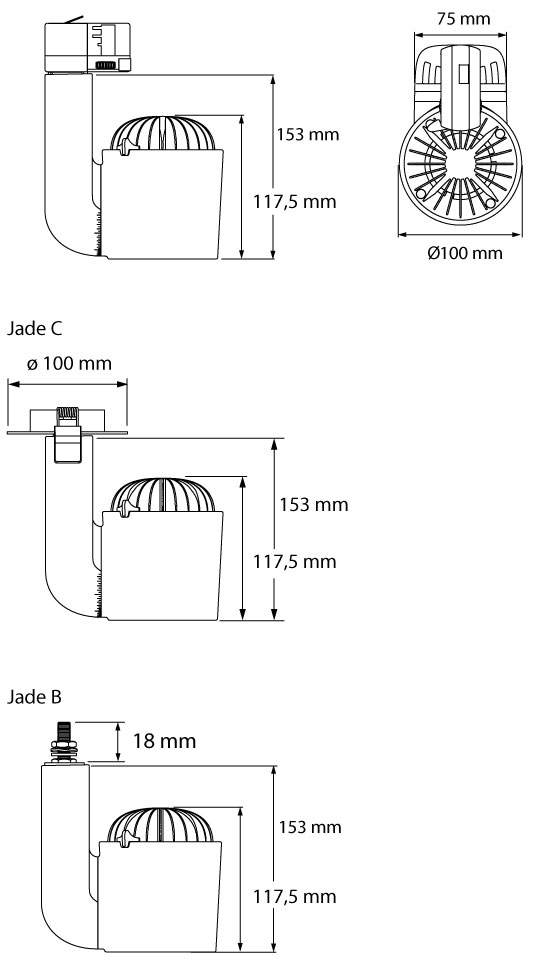 >

Photometrics

Hier finden Sie die photometrischen und LDT-Dateien für die gängigste(n) Konfiguration(en). Bitte kontaktieren Sie uns über info@cls-led.com, wenn Ihre Wunschkonfiguration nicht in der Liste enthalten ist.