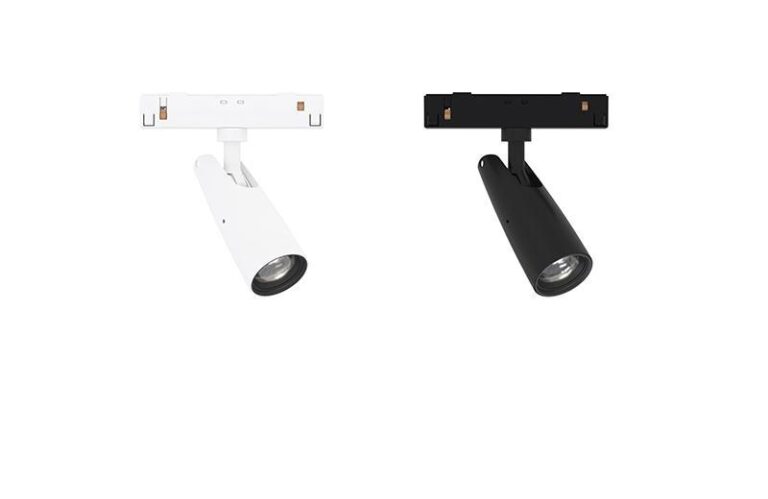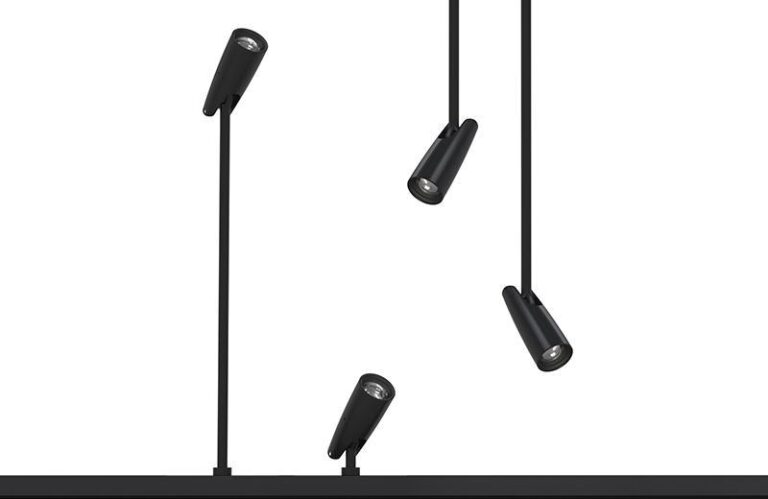 The Focus GIII is a powerful zoom lighting fixture that can be controlled via DMX512. With a 10°-70° stepless zoom range and a uniform soft edge light beam, it is perfect for any application that requires precision lighting. It also features white and black housing options, an accessory holder, and customizable snoot to ensure that you get the perfect look for your space.
Excellent colour rendering
Lighting designers have the choice of several light sources. There is a choice of extra-warm white (2700K), warm white (3000K), fresh white (3500K) and neutral white (4000K). With a CRI of ≈95, the colour rendering is excellent. Other light colours are available on request, subject to minimum order sizes.
CLS Performance Zoom
The CLS Performance Zoom system allows users to quickly and easily set the light's opening angle in a range from 10º to 70º.
Horizontal & vertical locking
All Focus variants are fitted with stepless horizontal and vertical fixture locking. This prevents third parties from inadvertently changing the position of the luminaire after the luminaire has been accurately aligned, so that the lighting setting is no longer in accordance with the original lighting plan.
DMX512 & 24V
An extremely compact Stucchi 24V single-phase rail, equipped with a data bus function, provides both the voltage and the digital control signal via DMX512.
DMX512 is worldwide the most used protocol for accurate programming of complete multimedia shows and exhibitions.
Individual addressing and programming
Each luminaire can be addressed individually through a quick and easy operation. Thanks to the individual address, it is possible to programme each luminaire statically or dynamically and to adjust the light intensity.
Memory-on-board function
The Focus is equipped with a so-called memory-on-board function. After programming a dimming position by means of the DMX signal, the value is stored in the built-in memory. In the unlikely event that the control signal fails, the fixture will still display the correct light intensity.
Compatibilities

Number of DMX channels needed per LED colour
Type
Focus GIII T DMX, Track mounted Zoom Spot
Colour
Black or white
Material
Coated aluminium
Weight
240 gram
Swivel
360° horizontal | 90° vertical

---

Optics
10º-70º
Light source
Luxeon
Light output
400 lumen
CRI
≈95
LED colours
2700K | 3000K | 3500K | 4000K


---

Power consumption
Max. 7 Watt
Power supply
24VDC
Driver
Driver excluded | Driver external
Dimming
Magno dim | DMX512
Connection
Stucchi Multisystem EVO track adapter

---

IP rating
IP 20
Protection class
1
Certifications
CE

---

Lifetime
50.000h
Warranty
3 years

---

Accessories
Beam shapers and correction filter, filter holder, snoot
Remarks
Internal slot for correction/colour filters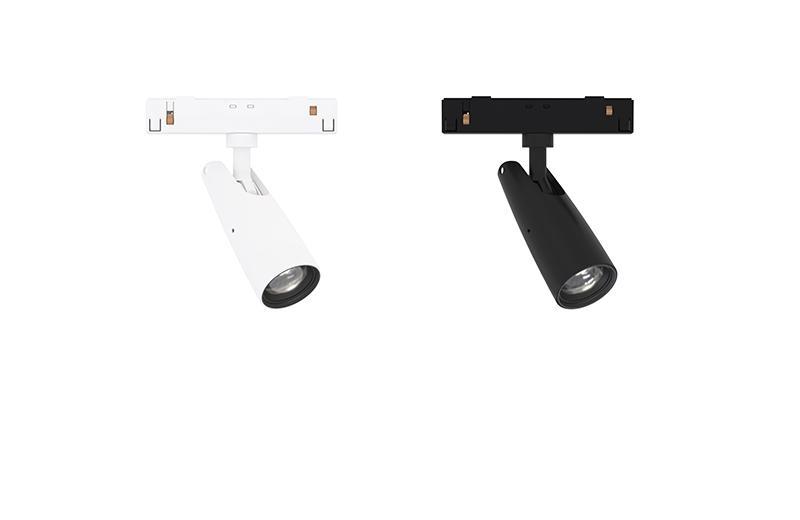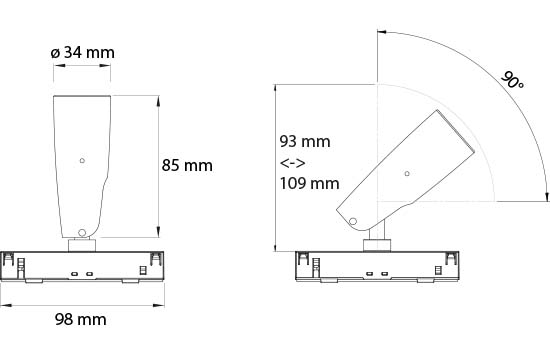 >

Photometrics

These are the Photometric and LDT files for the most popular configuration(s). Please contact us via info@cls-led.com if your choice is missing from the list.
>

Article numbers
F3-LT-B-2795-Z CLS Focus GIII 24V Track, DMX, 2700K, CRI≈95, black
F3-LT-W-2795-Z CLS Focus GIII 24V Track, DMX, 2700K, CRI≈95, white
F3-LT-B-3095-Z CLS Focus GIII 24V Track, DMX, 3000K, CRI≈95, black
F3-LT-W-3095-Z CLS Focus GIII 24V Track, DMX, 3000K, CRI≈95, white
F3-LT-B-3595-Z CLS Focus GIII 24V Track, DMX, 3500K, CRI≈95, black
F3-LT-W-3595-Z CLS Focus GIII 24V Track, DMX, 3500K, CRI≈95, white
F3-LT-B-4095-Z CLS Focus GIII 24V Track, DMX, 4000K, CRI≈95, black
F3-LT-W-4095-Z CLS Focus GIII 24V Track, DMX, 4000K, CRI≈95, white