>

ALL ABOUT LED LIGHTING FROM CLS
To us at CLS, lighting is an art. In close collaboration with international lighting designers, we have developed a wide range of LED fixtures whose specifications and application options perfectly match their use for various applications, such as museums, architectural applications, and many more. As a result, both lighting designers and architects worldwide are very enthusiastic about the fixtures' specifications and extensive configuration options. 
>

POWERFUL FEATURES OF CLS FIXTURES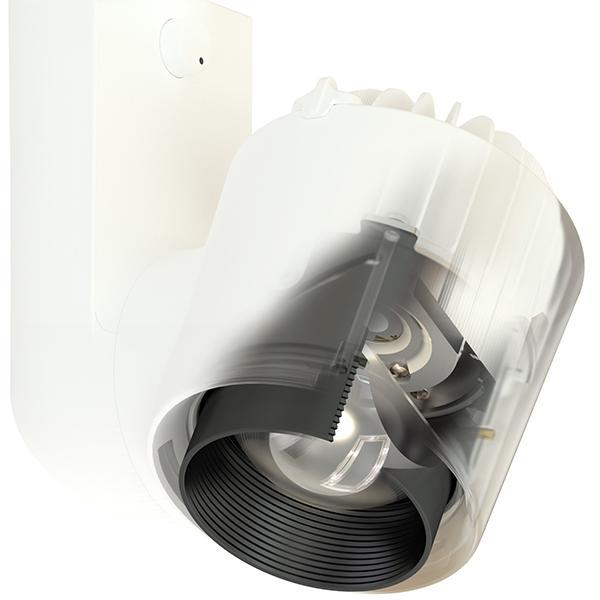 The modular design of our fixtures allows you to achieve any desired result. Our engineers will be happy to help you with a customized solution, so the fixture exactly matches your wishes and needs.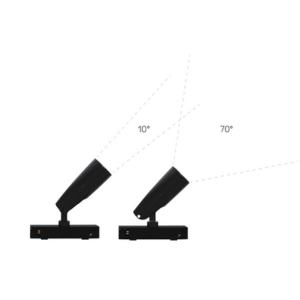 Zoom SPOTS WITH NARROW BEAMS
The zoom feature on our fixtures guarantees a perfectly shaped beam in any application. We are launching a new zoom spot Q1 – 2023, so keep an eye on us!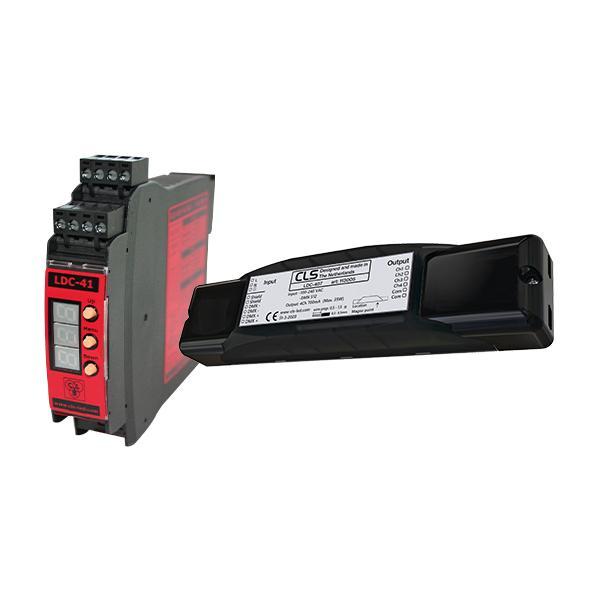 DMX for every application
DMX-controlled lighting is often associated with theatre and other live performance settings. However, you can use the DMX protocol also with many of our versatile fixtures.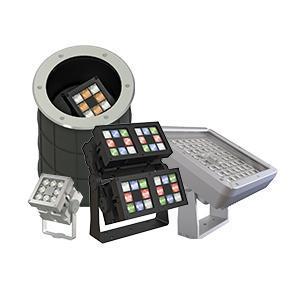 The IP67 rating means that our fixtures are completely protected against dust, and are highly water-resistant, making them a suitable lighting solution in many outdoor projects.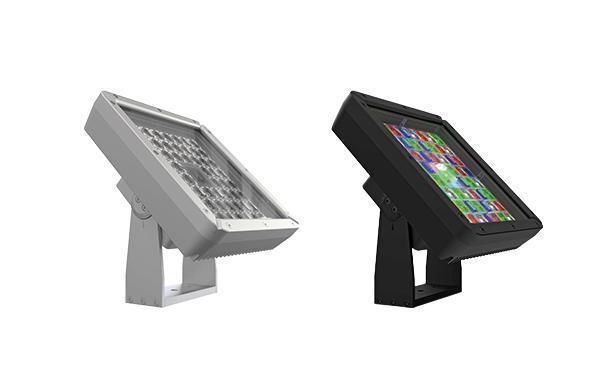 We only use the best components available. With a well-designed heat sink and power supply, it is possible to achieve long lifespans with little to almost no loss in light output. In addition, our lenses and reflectors are made from the best quality.
The modular design of most of our fixtures makes them beloved by Architects and Light Designers worldwide. We offer our fixtures in thousands of configurations, even in small quantities. Because of this, our comprehensive product portfolio contains solutions for almost every project imaginable. Even custom designed fixtures are possible, our in-house Research & Development team likes a challenge!
>

CONFIGURE THE IDEAL SOLUTION
Our fixtures are designed and made in the Netherlands. We only use the best components and because our fixtures are designed to be fully modular, upgrades or changes are made with ease. Our engineers stay in touch with customers and our partners from all around the world. Most of the time, the development of new fixtures actually initiates after a question from one of these contacts. Our tailor-made solutions often find their way to our product portfolio. For example; we can design custom-made mounting brackets for theatres.
One of the features we added to our website is our configurator, where you can configure your own perfect lighting solution. CLS fixtures are available in over a million possible configurations, check them out via the button below!
Ever since the founding of the company in 2002, CLS LED has been a solid partner in the world of professional LED lighting. New lighting solutions are developed continuously, using the knowledge and experience gathered from the many projects in Architecture, Retail, Entertainment, and Museum sectors. Have a look at our company video for an impression of our head office and production location in the Netherlands.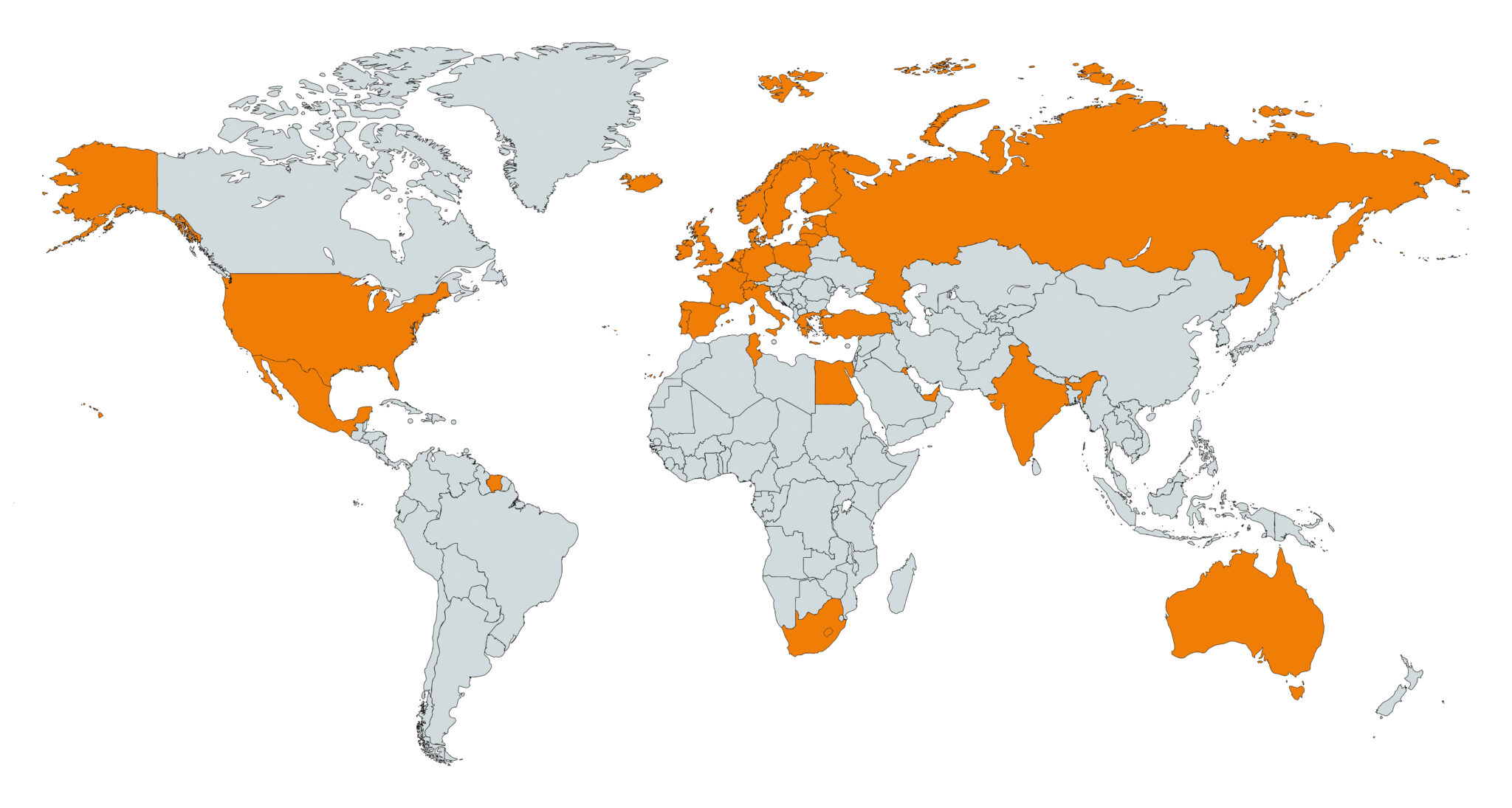 >

DISTRIBUTION NETWORK IN OVER 50 COUNTRIES
Our distribution network spans around the globe. We have partners and distributors in over 50 countries, which is still expanding! We share our knowledge, product updates, and expansions of our portfolio so that they can assist you in the best possible way, from lighting design to installation. They are all happy to assist you, so contact us, and we'll get you in touch with a local distributor!
>

WHAT OUR CUSTOMERS SAY ABOUT OUR PRODUCTS
"With the great collection of light sources in the CLS pallet, we as lighting designers can draw on a range of possibilities to transform our projects into magical experiences and aesthetically appropriate solutions. But to go that extra mile to take the creation to an even higher level, CLS continues to think along with the ideas of the lighting designer in developing creative solutions."
"We are a big fan of the CLS Revo Series! We implement them in most of our exterior projects, lighting architectural and garden projects. In the 15 years we are working with CLS fixtures, they have always exceeded expectations, thanks to the numerous possibilities of different angles, LED colours, dimming options, and accessories. CLS always offers the best product sales service, thinking with us to create the perfect lighting solution!"
"The impact of CLS products on our light designing projects is genuinely impressive. Seamlessly integrating a variety of architectural and interior styles elevate the overall impact of our projects."
"Lystek Aps chose CLS because of its versatile and high quality products. With elegant and timeless fixtures and its extreme zoom range it's possible to use the product in various solutions - e.g. in a compact space where details must stand out".
stay up to date with our newsletter
Want to know more about how our fixtures are made of the best components and how they will best suit your projects? Look at our product pages to see our product range, or contact us. We are happy to help.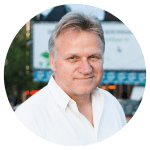 Leon van Warmerdam
Lichtpunt Theatre Technologies
"Where other manufacturers quit, CLS takes the necessary extra step to come to the desired lighting solution."