We developed a particularly powerful fixture series that is ideal for large tall objects and buildings, at the request of numerous lighting designers and architects. The Quartz. The Quartz uses the same LED modules, optics, control options, and electronics as the proven successful Revo IP67 Series.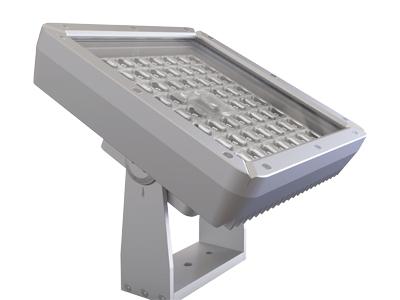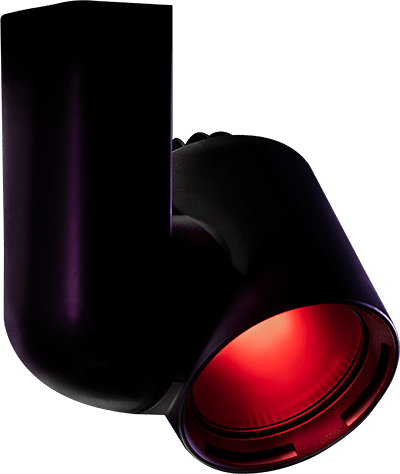 Creating atmosphere indoors and outdoors with high quality coloured light, that is what ColourFlow stands for. This unique LED lighting gives you exactly what you need. Whether you want to provide a whole theatre with DMX controlled fixtures or accentuate architecture in a special way, it is possible with ColourFlow.
stay up to date with our newsletter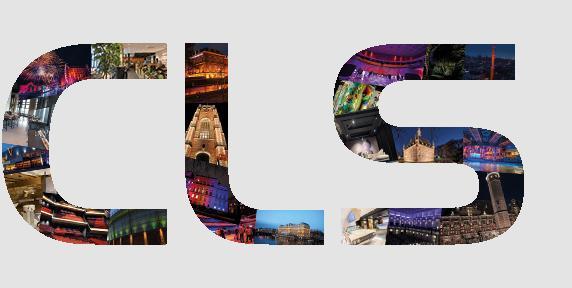 In this newsletter, you can read all about our fixtures in use in an American and Saudi-Arabian museum.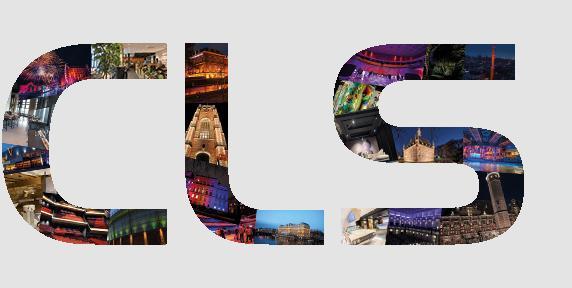 In this newsletter you can read all about a lighting designer with passion for outdoor lighting and our Revo Inground Series.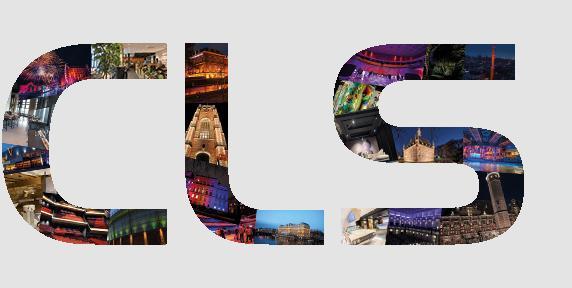 In this newsletter you can read all about the latest addition to our product portfolio, the Quartz, and more!