The most compact, but fully equipped, zoom DMX fixture available. Standing upright, the Focus micro is only 82 mm high. With a diameter of 26 mm, the Focus Micro is compact. The design makes the Focus Micro virtually invisible and unobtrusive, without compromising on functionality.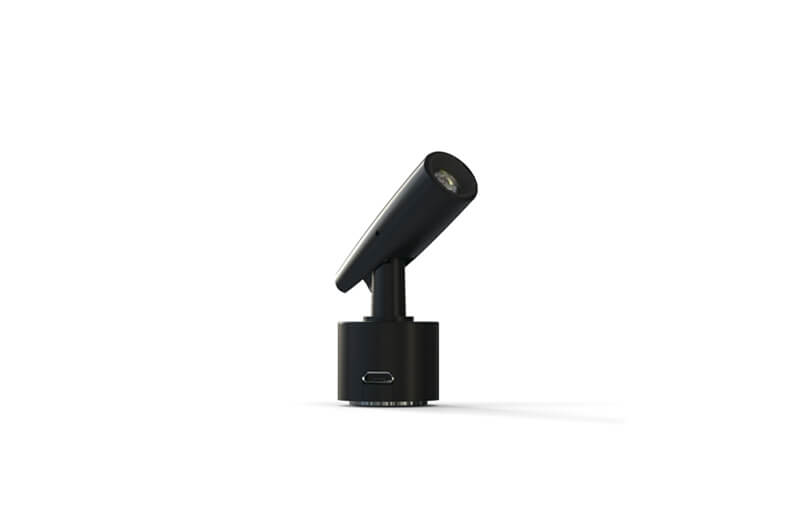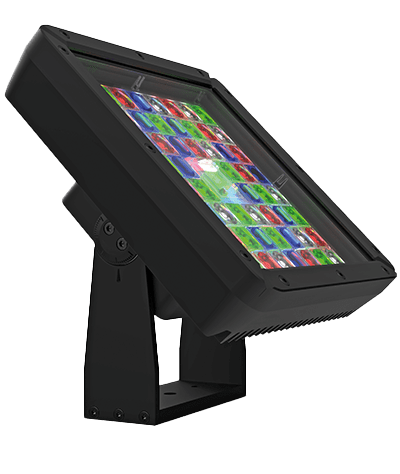 Creating atmosphere indoors and outdoors with high quality coloured light, that is what ColourFlow stands for. This unique LED lighting gives you exactly what you need. Whether you want to provide a whole theatre with DMX controlled fixtures or accentuate architecture in a special way, it is possible with ColourFlow.
stay up to date with our newsletter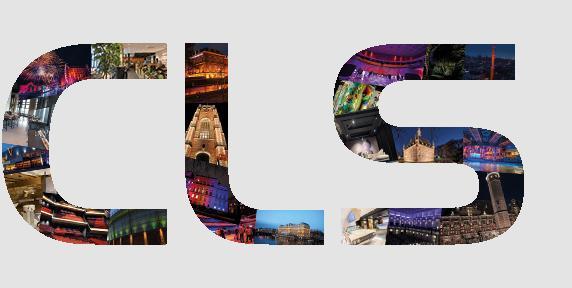 In this newsletter you can read more about our Jade Series, implemented at the Royal Eise Eisinga Planetarium.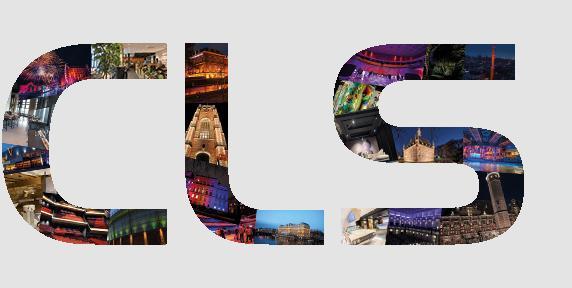 In this newsletter, you can read all about why a polar bear can be found in the Netherlands, and more about our Revo Series!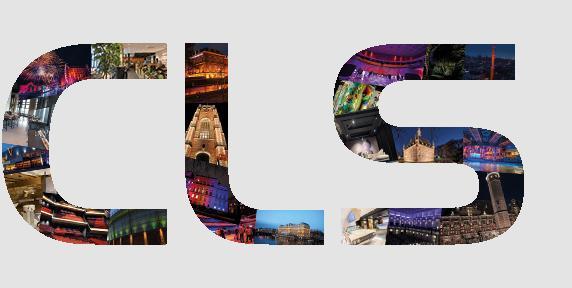 In this newsletter you can read all about a perfect lighting solution in the Provincial Council meeting room of Gelderland.