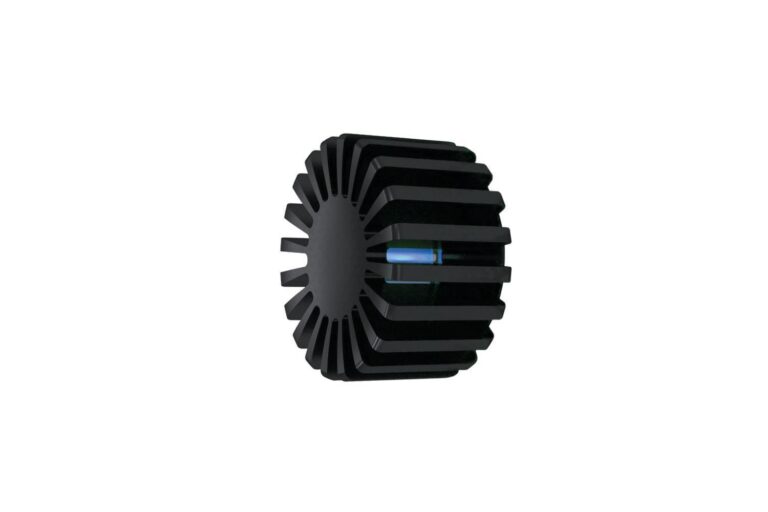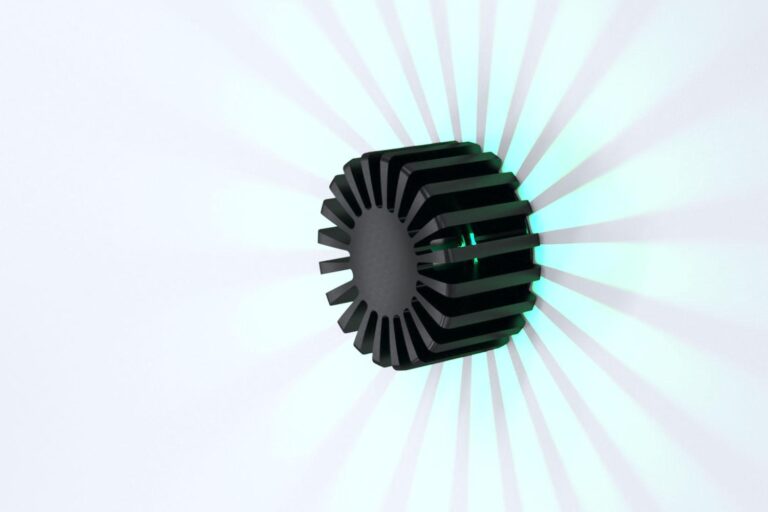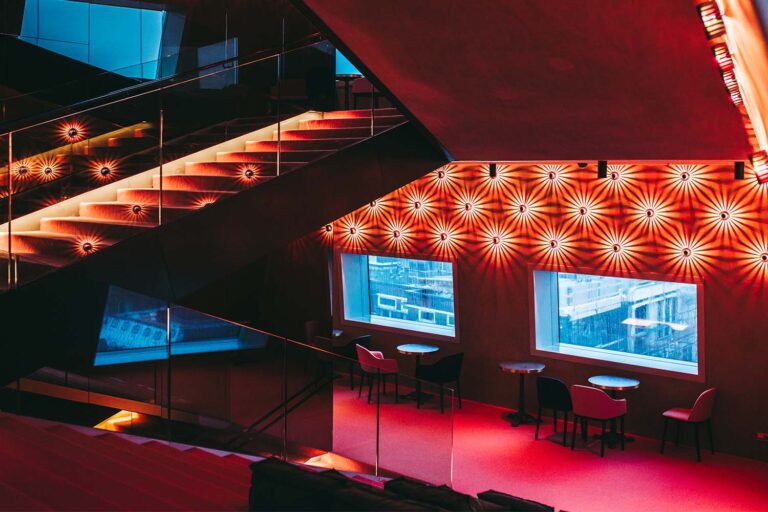 The Decostar is a dynamic lighting fixture that can change the mood of any space with colour schemes and a sophisticated lighting effect. With RGBW & RGBA variants available, you're able to create an array of colours from soft pastels all-the way up towards deeply saturated for your desired style. The unique mixing chamber makes this product well suited at creating homogeneous lighting.
Decorative colour changing fixture
10 Watt, colour changing decorative surface mount fixture.
Individually programmable through DMX512 protocol.
Typical applications
All applications where one wishes to change the mood in a room by generating static or dynamic coloured patterns.
Typical applications are the use on walls & ceilings in cultural buildings, casino's, cruise ships & atriums in offices.
RGBW & RGBA variants
RGBW & RGBA variants are standard available.
The special designed mixing chamber creates a nice homogeneous lighting effect.
White light & Tunable White versions on request
Lighting designers can give their preferences for the LED colour configuration for specific projects.
MOQ or extra costs can be applicable.
Easy and fast to install
Power and data through CAT5 (RJ45) cabling system, distributed from the back of the fixture.
Number of DMX channels needed per LED colour
Number of DMX channels needed
LED colour
1
2
3
4
Single colour
Tunable White
ColourFlow
Type
Decostar, Surface mounted fixture
Colour
Black
Material
Coated aluminium
Weight
530 gram

---

Optics
360º
Light source
High Power LED
LED colours
RGB-W | RGB-A


---

Power consumption
Max. 10 Watt
Power supply
24 VDC
Driver
Driver excluded | Driver internal
Dimming
DMX512
Connection
RJ45 in/output chassis connector

---

IP rating
IP 20
Protection class
3
Certifications
CE

---

Lifetime
50.000 hours
Warranty
5 years

---

Accessories
4-way RJ45 UTP distribution box
Remarks
Individually addressable and programmable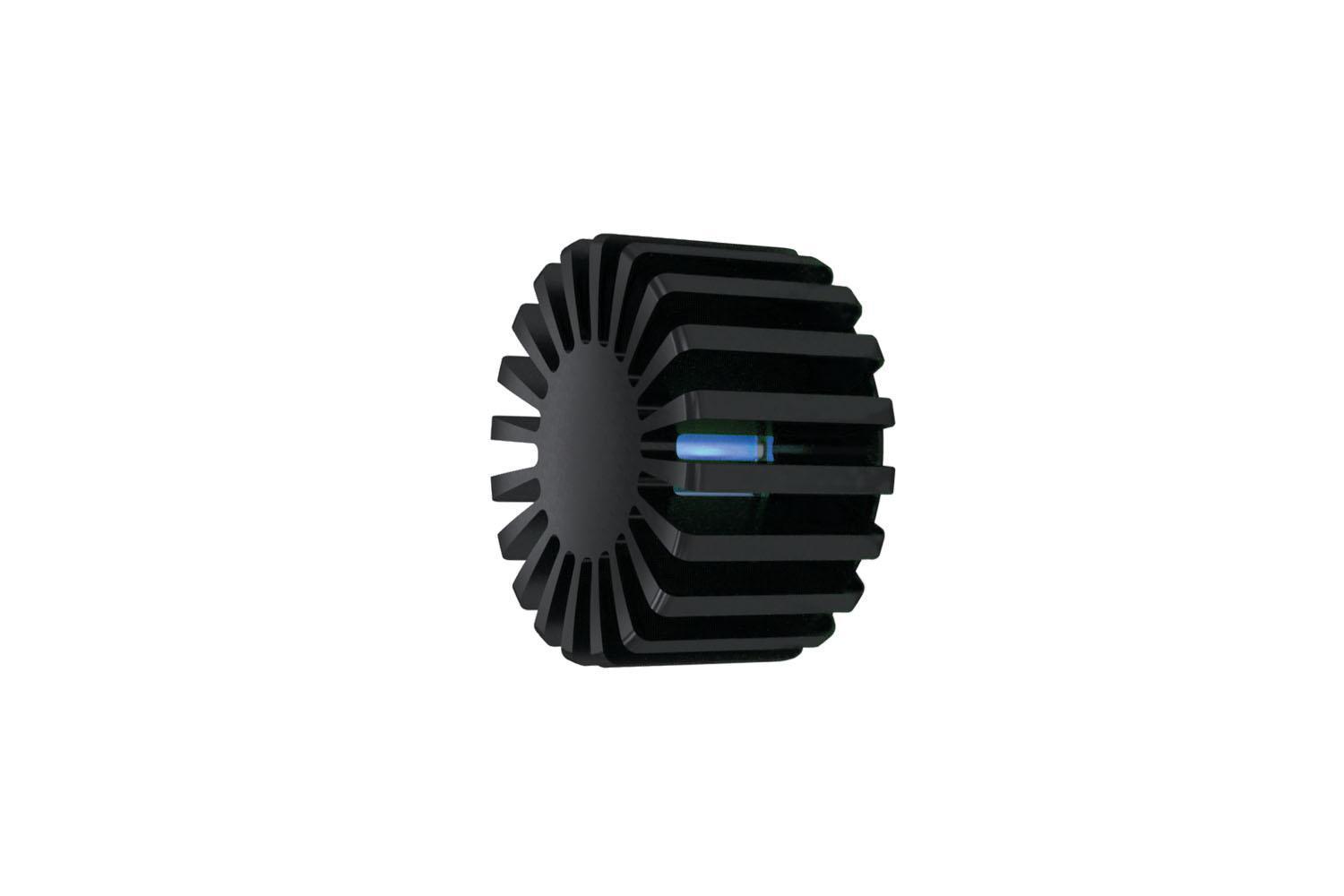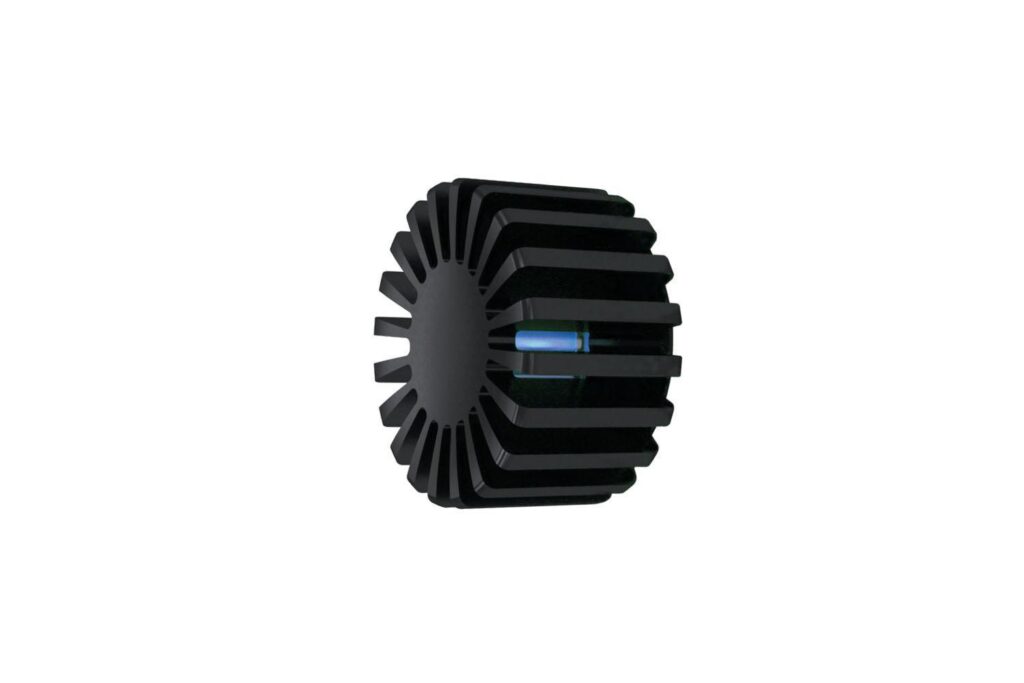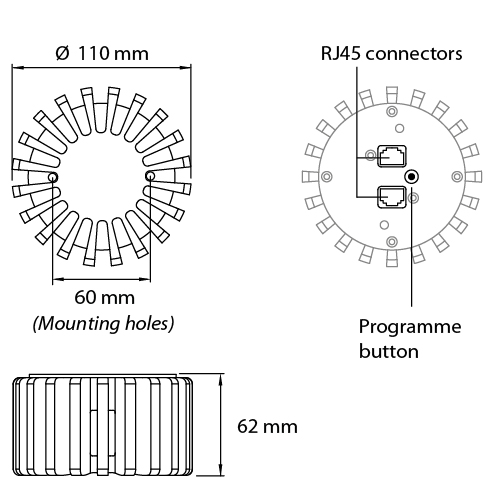 >

Article numbers
122700 CLS Decostar, RGBW, UTP, 24VDC, 10W, black
122701 CLS Decostar, RGBA, UTP, 24VDC, 10W, black