Ruby Compact Bracket ColourFlow
With a wide range of light sources and control methods, the Ruby Compact Bracket ColourFlow is perfect for concert halls, theaters, showrooms, event venues, churches, offices, and retail spaces. The high quality coloured light output is achieved with a combination of our latest LED technology and advanced optics. The result is an amazingly efficient fixture that allows you to create beautiful atmospheres.
30 watt bracket fixture with many dynamic light sources
Compact design fixture that can be used for countless applications thanks to a wide range of light sources and control methods.
Typical applications
The applications are numerous. Concert halls, theatres, show rooms, event locations, banquet halls, churches, offices, retail spaces and all other possible spaces where one wants to be able to combine functional light with coloured light by means of an attractive design fixture.
Large selection of dynamic light sources
You can choose from the following light sources:
> RGBW or RGBA multi chip LED module
(White colour within the RGBW module is available in 3000K or 4000K)
> Tunable White in 1800-4000K and 2700-5000K
> Dim To Warm 1800-3000K
Many dimming and control variants
With the Ruby Compact, you can choose between DMX512, Wireless DMX512 or Casambi to control the fixture.
Direct DMX 512 control with adjustable dimming methods
In DMX mode, you can choose between:
> Full analogue dimming
> Hybrid dimming
The Ruby compact DMX versions are therefore also perfect to use in settings where the absence of so-called "flickering" effects is important.
Large choice of versions
The Ruby Compact is available in black and white as a standard, but project specific colours for the housing are available at extra cost.
In addition to the Ruby Compact Bracket, you can also choose between a suspended version and a rail-mounted version.
Type
Ruby Compact Bracket ColourFlow, Indoor surface mounted
Colour
Black, white
Material
Powder coated aluminium
Weight
1500 gram
Swivel
horizontal, vertical

---

Optics
19º | 37º | 63º
Light source
High Power
Power consumption
30 watt
Light output
2800 lumen
CRI
>90
Led colours
4000K
RGB-W | RGB-A
1800K-4000K | 2700K-5000K
D2W 1800K-3000K


---

Drive current
200~240 VAC
Driver
Driver included | Driver internal
Dimming
1-10V dimmable | Casambi | DMX512 | Wireless DMX | DMX Analog dimmable | DMX Hybrid dimmable
Connection
Cable with open end
Cable length
200 cm

---

Lifetime
50000 hours
Warranty
5 years

---

IP rating
IP 20
Protection class
1
Certifications
CE
Energy label
A

---

Accessories
Honeycomb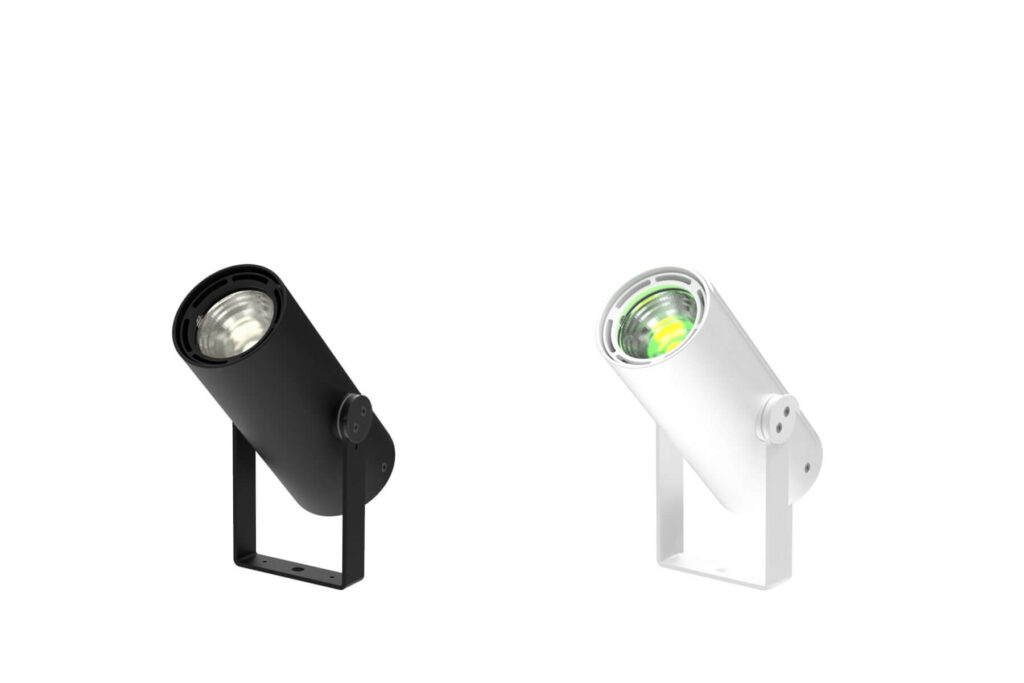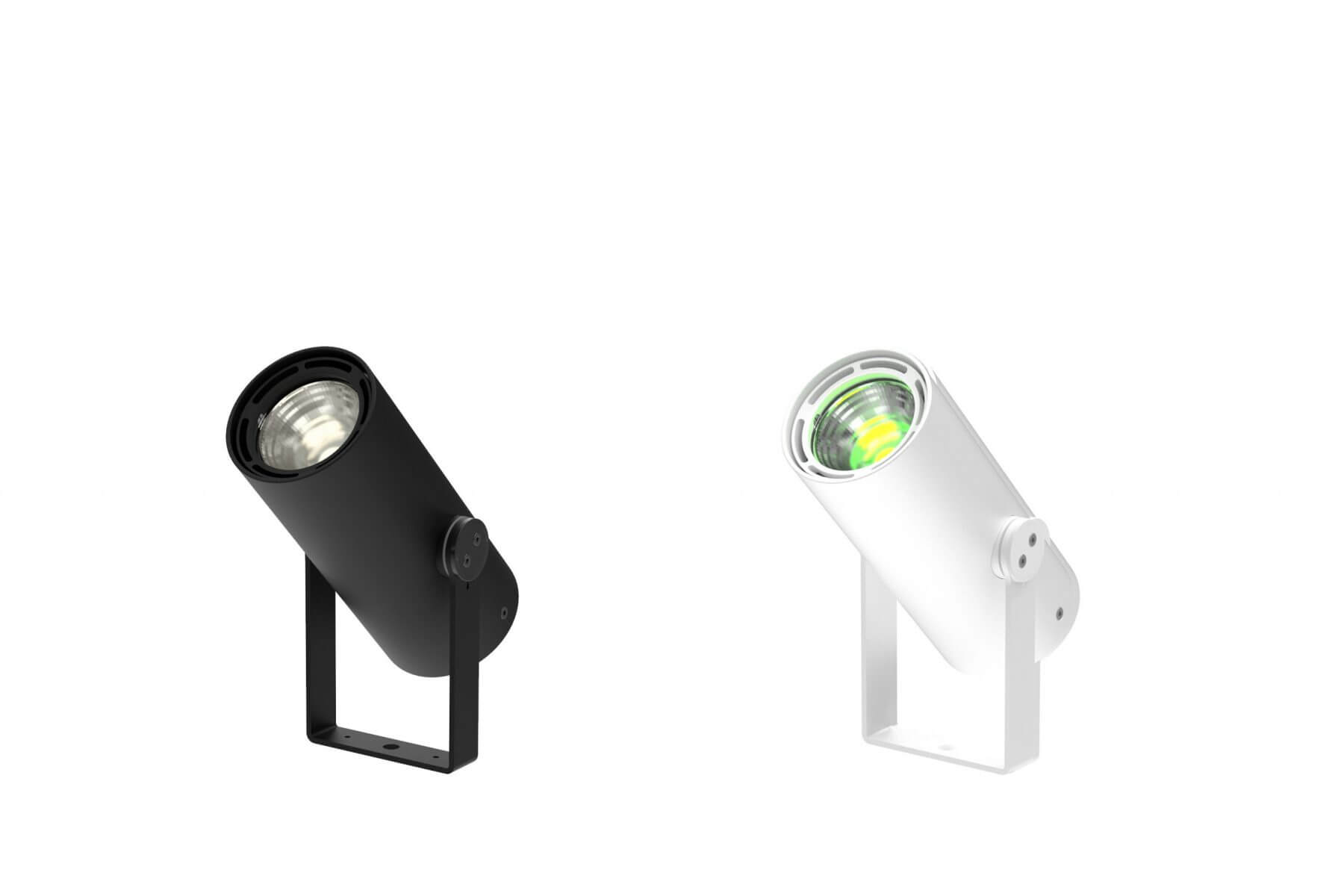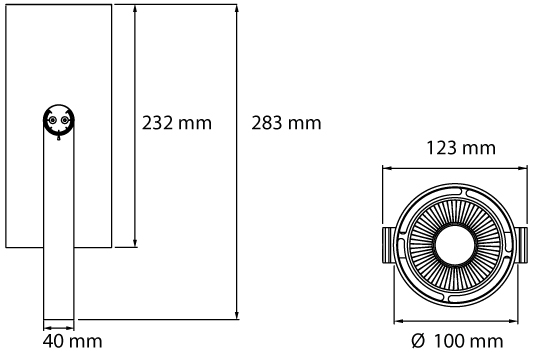 >

Photometrics

These are the Photometric and LDT files for the most popular configuration(s). Please contact us via info@cls-led.com if your choice is missing from the list.