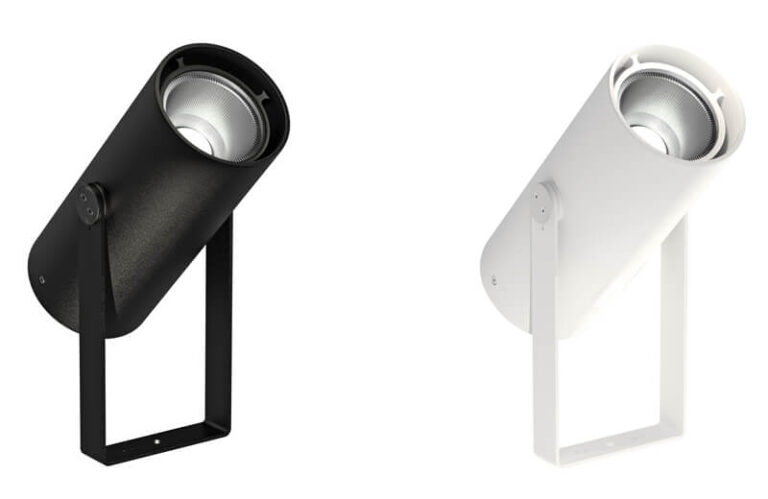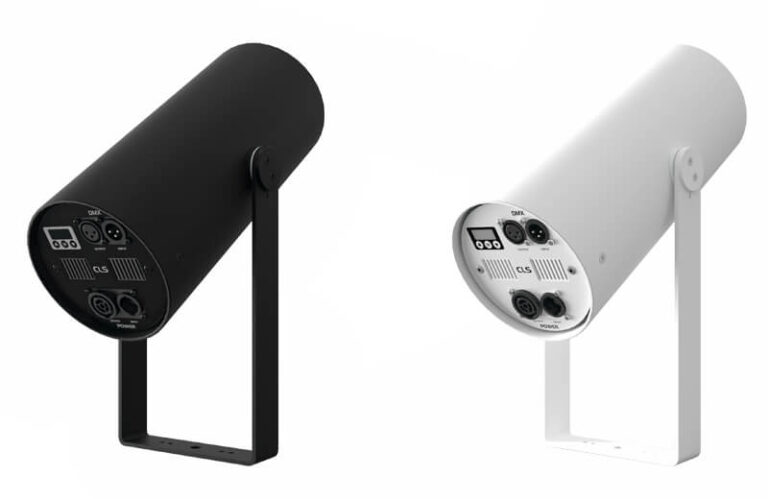 The Ruby Bracket Modular is a versatile and high-quality option for lighting up your space. This product is available with several LED modules, so you can choose the right option for your needs. With full analogue dimming, hybrid dimming, or PWM dimming, you can easily customize the light output to create the perfect ambiance. Additionally, the XLR3 in / out connectors make it easy to connect your DMX line and control the light output.
Extensive collection of spot fixtures.
Typical applications
The applications are numerous. Basically everywhere where a downlighter is not possible or wanted.
As the Ruby series is available in high lumen outputs, the fixture is very suitable for: theatres, concert halls, event centres, churches, and atriums of large office buildings.
Easy installation
The Powercon TRUE in/out power connectors make it possible to daisy-chain up to 6 units on a single power outlet.
With the XLR3 in / out connectors, you can easily connect your DMX line.
Direct DMX 512 control
Choose between:
> Full analogue dimming
> Hybrid dimming
> PWM dimming
RGBW and Tunable White variants available

Type
Ruby Bracket Modular, Indoor surface mounted
Colour
White or black
Material
Coated aluminium
Weight
3600 gram

---

Optics
16º | 49º | 63º
Light source
High Power LED
Light output
8500 lumen
CRI
92
LED colours
2700K | 3000K | 4000K


---

Power consumption
Max. 45 - 90 Watt
Power supply
80 ~ 264
Driver
Driver included | Driver internal
Dimming
DMX512 | DMX Analog dimmable | DMX Hybrid dimmable | PWM dimmable
Connection
Power: Neutrik Powercon TRUE. DMX: XLR3.

---

IP rating
IP 20
Protection class
1
Certifications
CE
Energy label
A

---

Lifetime
50000 hours
Warranty
5 years

---

Accessories
Reflectors in several different beam angles and a Honeycomb louvre
Remarks
Neutrik Powercon TRUE chassis / DMX XLR3 chassis