Creating atmosphere indoors and outdoors with high quality coloured light, that is what ColourFlow stands for. This unique LED lighting gives you exactly what you need. Whether you want to provide a whole theatre with DMX controlled fixtures or accentuate architecture in a special way, it is possible with ColourFlow. Manage intelligently via Casambi, (Wireless) DMX and combine white and coloured light with RGBW or create deeply saturated colours with RGBA modules. The choice is yours.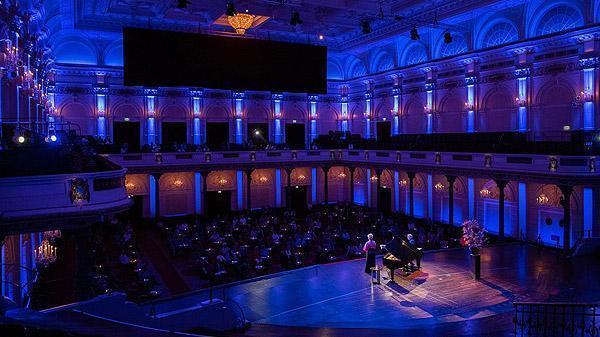 Our ColourFlow fixtures are suitable for different types of indoor lighting, from accent lighting to colour-lighting entire spaces with ceiling heights of more than 18 metres. Some applications are architectural lighting, ambience lighting in hotels, restaurants and bars, theatre lighting or (accent) lighting for shops. The possibilities are endless with the ColourFlow RGBW and RGBA recessed, surface-mounted, pendant and track fixtures.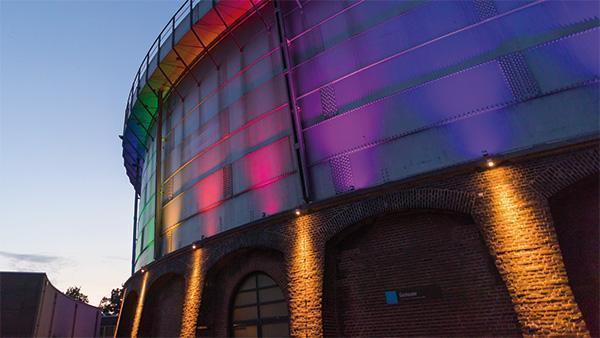 The applications for outdoor lighting are (almost) endless. For example, lighting up facades, monuments, bridges and attractions. Or use ColourFlow fixtures as atmosphere lighting in gardens or parks. The Revo Series is specially developed for use in the most extreme conditions, at temperatures far below freezing to high temperatures in the desert. The configuration options are endless, so there is always a suitable solution available for your project.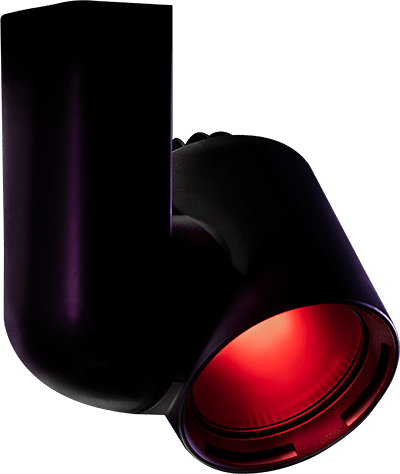 >

QUALITY WITHOUT COMPROMISE
Our fixtures are developed and produced in the Netherlands. We only use the best components, and the modular design of our fixtures makes it easy to make upgrades or changes. With an expected lifespan of 50,000 hours, the interim replacement of light sources is consigned to history. The light output and colour remain excellent from the first moment to more than ten years of use.
We've worked with our customers over the years to create some beautiful projects. A few examples are the historic buildings of the FCDO in London, the Museum of Ethnography in Leiden, and the Gashouder Westergasfabriek in Amsterdam. The main hall of the Stadthalle Bielefeld in Germany and the halls and foyer of the De Oosterpoort theatre in Groningen are also lit with ColourFlow fixtures. The Noorderkerk and Forum in Groningen are also equipped with CLS lighting.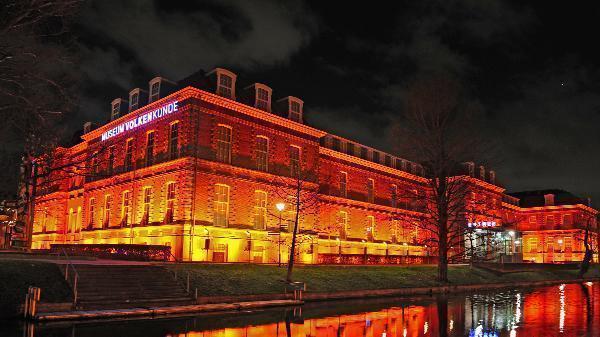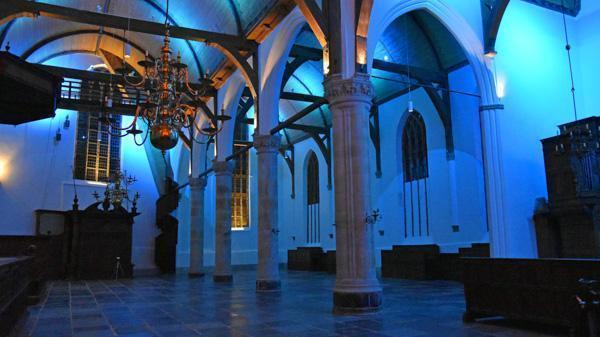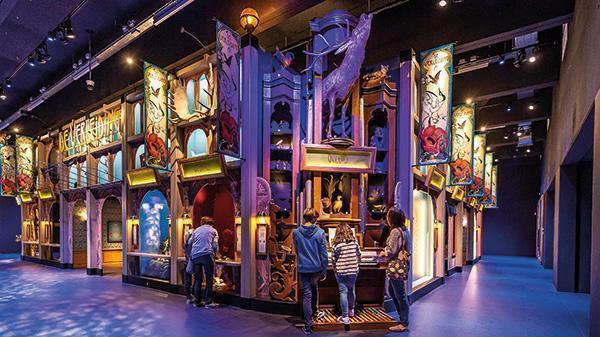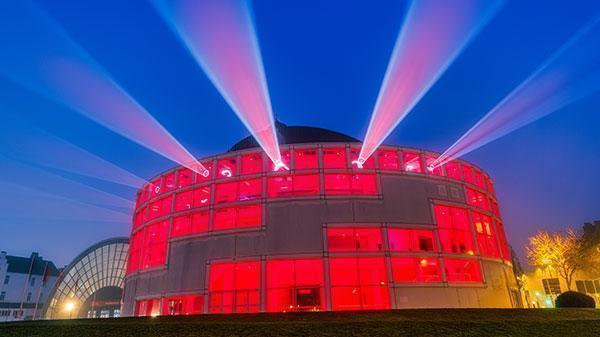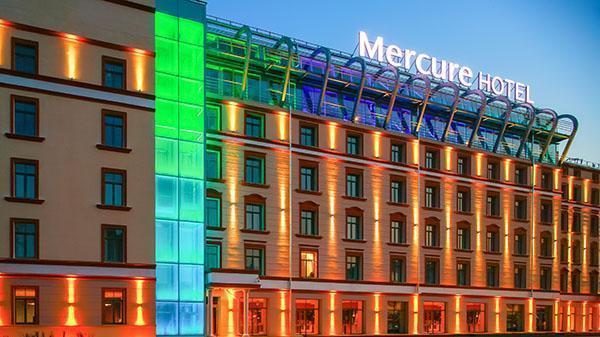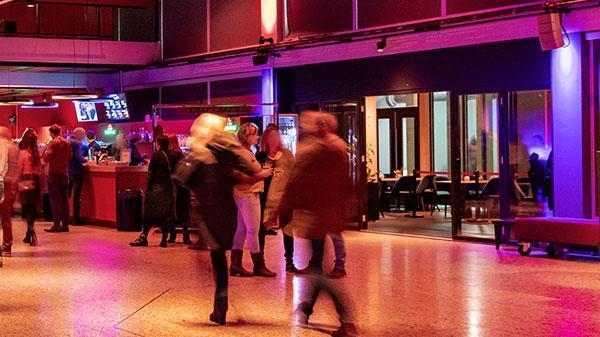 >

EXCELLENT COLOUR MIXING
Our CLS ColourFlow fixtures are fitted with our patented Colour Mixing Dome. This technology ensures that all colours are perfectly mixed, resulting in no streaks or spots in the light. A beautiful even light image is created, with stunning colours.



Our ColourFlow fixtures are available with (wireless) DMX, DALI or Casambi control options. The choice is up to you. This way, our lighting solutions are easily implemented in existing situations. Casambi even eliminates the need for a separate DMX controller. Use a dedicated control switch or just download the app for your smartphone or tablet and all controls are available from your fingertips. Professionals can set programmed scenes for the end users to select. Enabling them to change the lighting effects while still leaning on the expertise of a lighting designer.
>

HIGHLIGHTED PRODUCT SERIES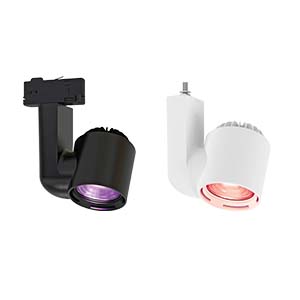 RGBW, RGBA, Tunable white, white light and different options for mounting with just one design. The Jade is a solution for endless situations. Check out the complete product series via the button or configure the Jade and discover all options.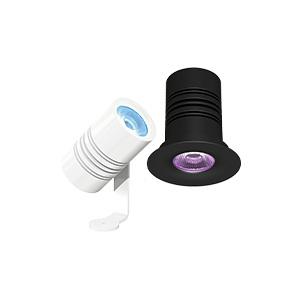 A single RJ45 connector for both power and DMX data and very homogenous color mixing, even with the spot and elliptical lens. Available as surface-mount or recessed version and on request also available with Tunable White light source.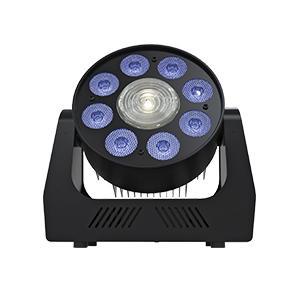 The Krypton is the ideal solution for (large) halls. Perfectly dimmable, white light and RGB. For both sections there is a choice of different light beams. Thanks to the enormous light output, the Krypton can even be used in halls with a ceiling of 18m or more.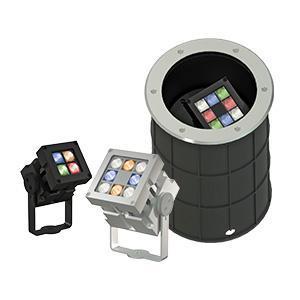 Massive aluminum, the best components and a modular design. The REVO is a durable fixture that lasts. Available in an almost limitless number of configurations. Create amazing experiences with Casambi, without additional infrastructure.
Want to know more about our ColourFlow lighting solutions? Check out our product pages for specific information or contact us. We would be happy to help you further.