MUSEUMS AND GALLERIES
PRODUCT OVERVIEW
This page shows our lighting solutions for museums and galleries. The high quality and innovative techniques of our fixtures are highly valued by lighting designers and architects in the museum sector. Our luminaires are available in virtually limitless configurations with choices in control options, light beams and light colours. Changing exhibitions? Maximum flexibility is possible with fixtures with Zoom functionality and a Tunable White light source. Discover our products for expositions, showcase lighting, experience-spaces and outdoor lighting.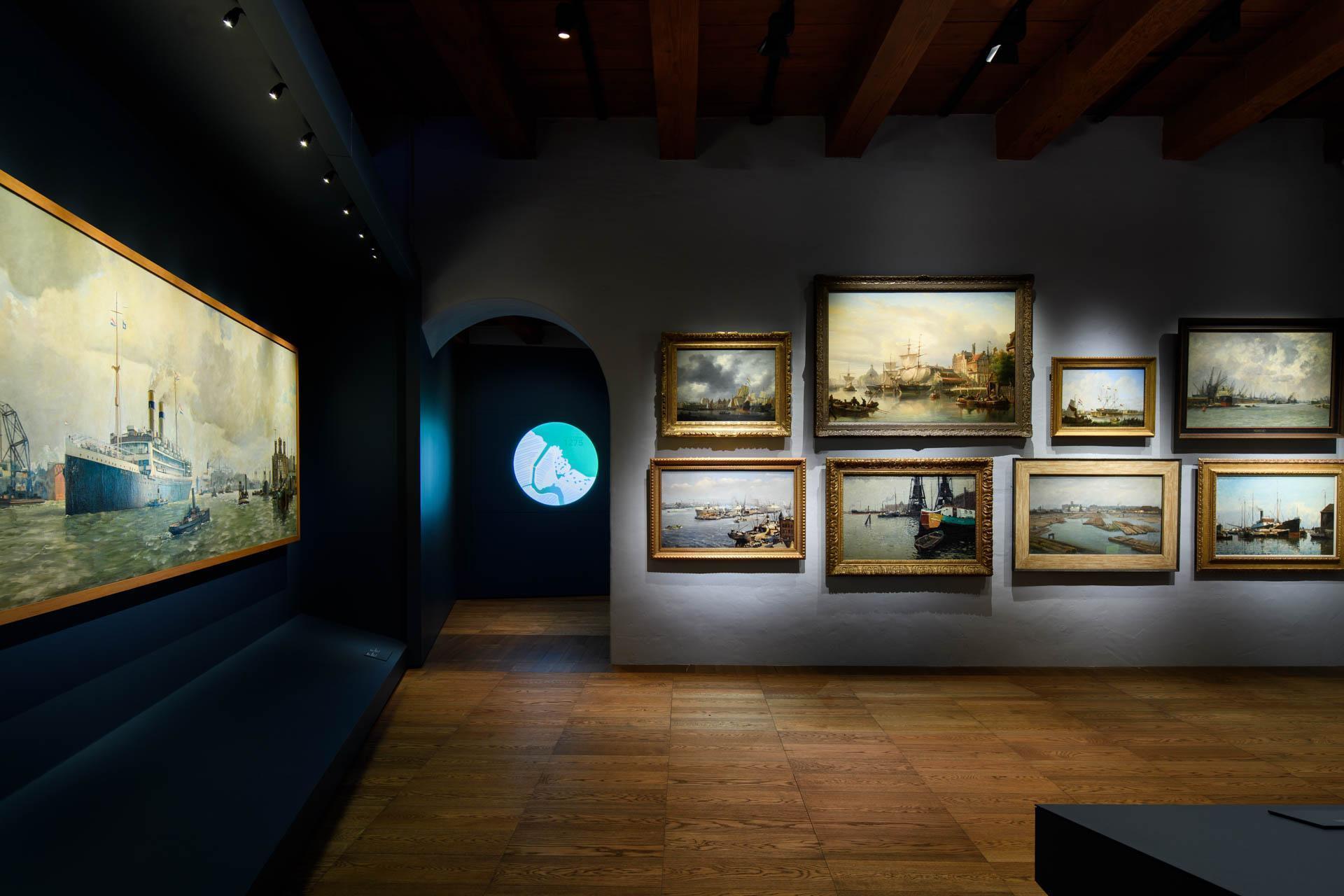 A well-thought-out lighting plan allows art to come into its own. Our luminaires offer museums worldwide the opportunity to create an experience that enhances the art and takes visitors into the story. Naturally, we only work with the best components. The Jade Zoom, for example, is available with a Xicato Artist or a Bridgelux light source specially developed for CLS, which guarantees excellent colour reproduction across the entire spectrum. The zoom functionality and many available control options make adjusting lighting to a changing exhibition very easy.
Limited space, objects of different sizes, lots of details – lighting display cases is, in itself, an art. The Focus series consists of three sizes of zoom spots. Take the Focus Micro, for example, with a zoom range of no less than 6 to 90 degrees. With a power consumption of only 1 watt and a light output of almost 90 lumens, the Focus Micro delivers an impressive performance. Thanks to the high efficiency, heat development is minimal. In addition, the zoom range and various control options ensure that lighting can be easily adjusted to changing exhibitions.
A visit to a museum is increasingly becoming an interactive experience. Most of our fixtures are not only available with 'white' light but also in a ColourFlow version. These RGBW and RGBA versions can create all imaginable colours. Control the fixtures accurately to a fraction of a second via DMX or wireless, without extra (data) infrastructure via Casambi. Furthermore, our fixtures can be put together entirely according to your wishes, so that you can work with one product to provide almost all lighting.
In addition to an engaging experience in the museum, the exterior is often a unique building that also deserves attention. Good outdoor lighting increases the appeal for potential visitors and connects the experience inside with the outside. Our range of outdoor luminaires, the Revo Series, can be put together in an infinite number of ways. In addition to white light, the Revo Series is also available in a ColourFlow version, which can create almost all conceivable colours of light.